China's steel industry has come a long way.
During the country's Great Leap Forward in the 1950s, Communist Party leader Mao Zedong pushed the country to increase its steel production rapidly and dramatically, in an attempt to modernize and industrialize the Chinese economy. At one point, peasants built furnaces in their backyards, where they melted down practically whatever scrap metal they could find, just so they could produce more steel regardless of its quality.
China's backyard furnace program was later abandoned, but the country's steel production continued to be robust. The world's steel manufacturing market, previously dominated by countries like the U.S. and the U.K., is now led by China. The country in 2014 controlled just under 50 percent of the industry's market, according to the World Steel Association.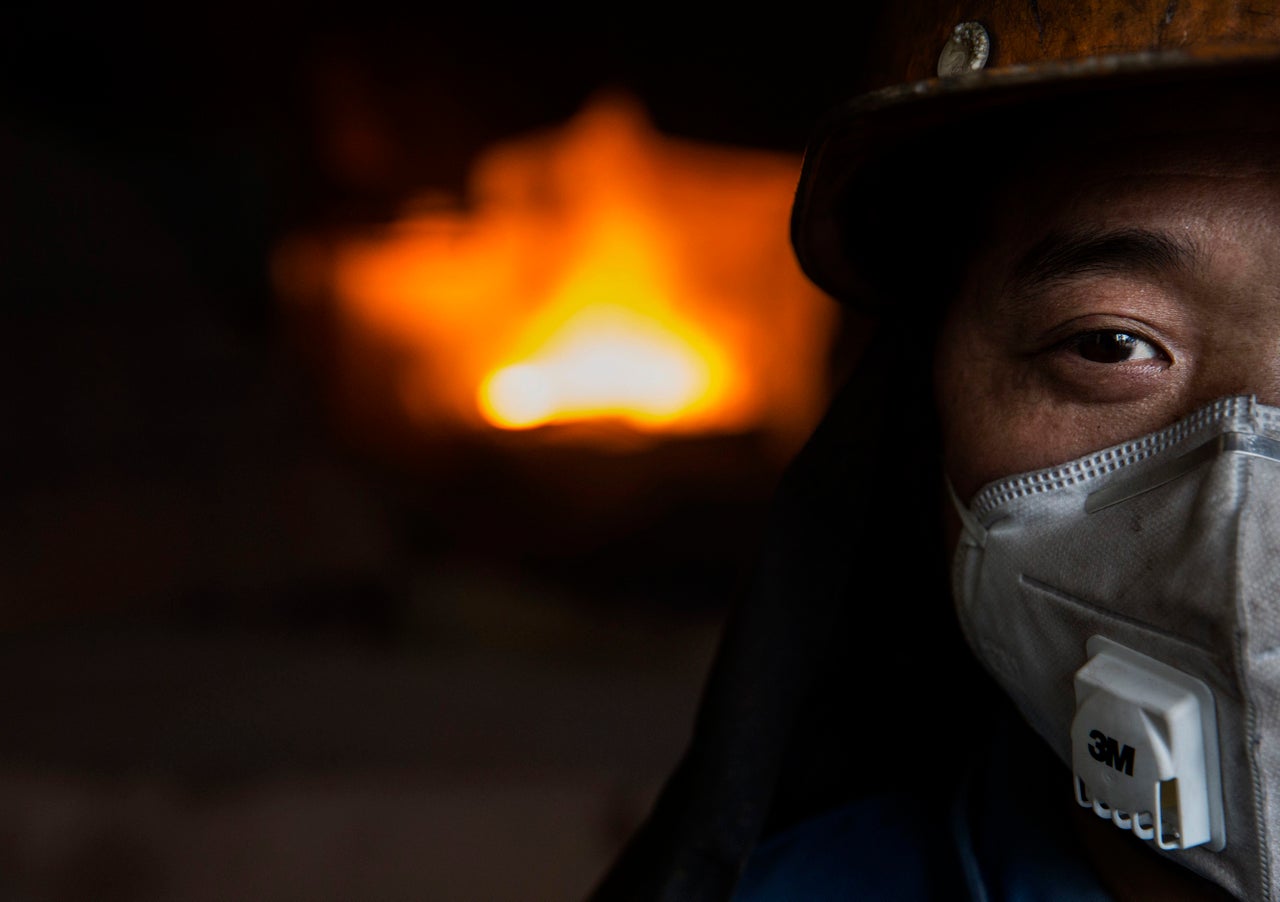 But now, as global demand for Chinese steel falls and companies strive to be more environmentally sustainable, the country's steel industry appears to be in flux.
In February, President Xi Jinping announced the country would lay off half a million state steel workers to address industrial overcapacity and increased pressure on the country to minimize pollution. The government has earmarked some 100 billion Chinese yuan ($15 billion) to spend over the next two years on the coal and steel layoffs alone, according to the country's vice minister of industry.
In a new photo series, Asia-based Getty Images photographer Kevin Frayer takes us inside the factory of the Zhong Tian (Zenith) Steel Group Corp. in Changzhou, a city in eastern China.
The facility of the privately owned manufacturer, which currently employs over 13,000 workers, was "huge and sprawling ... the sort of place [where] you need a car to get around and a lot of time to see," Frayer recalled to The WorldPost. He was surprised to find, however, that despite the hard manual labor and high temperatures, workers appear to have maintained a high morale.
"You could tell that the company is a big part of the community," the photographer noted.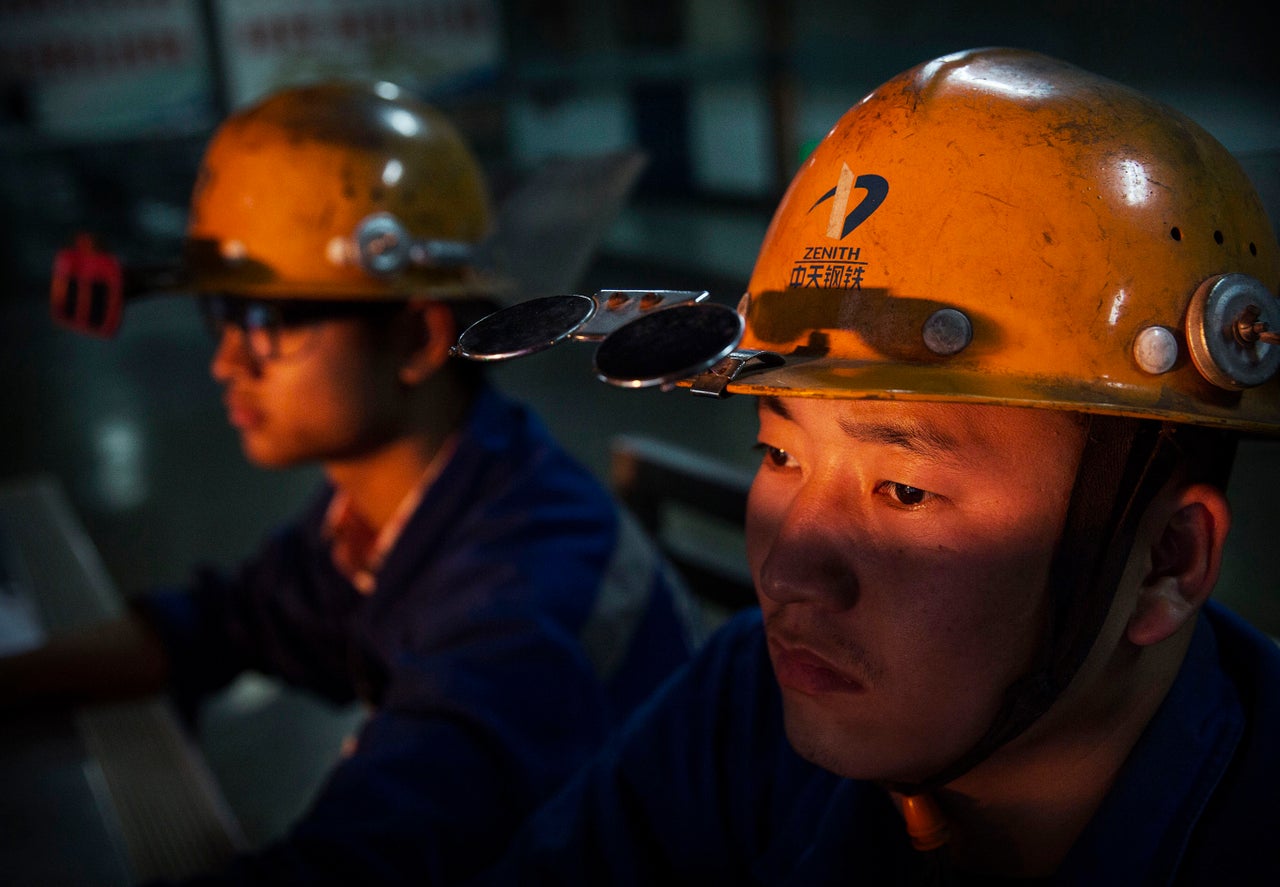 The manufacturer also has adopted new technology to streamline production and become more environmentally responsible, per Getty Images.
"I am very interested in how traditional heavy industries like steel are being forced to change to become more environmentally responsible," Frayer told The WorldPost.
Take a look at more of Frayer's photos below.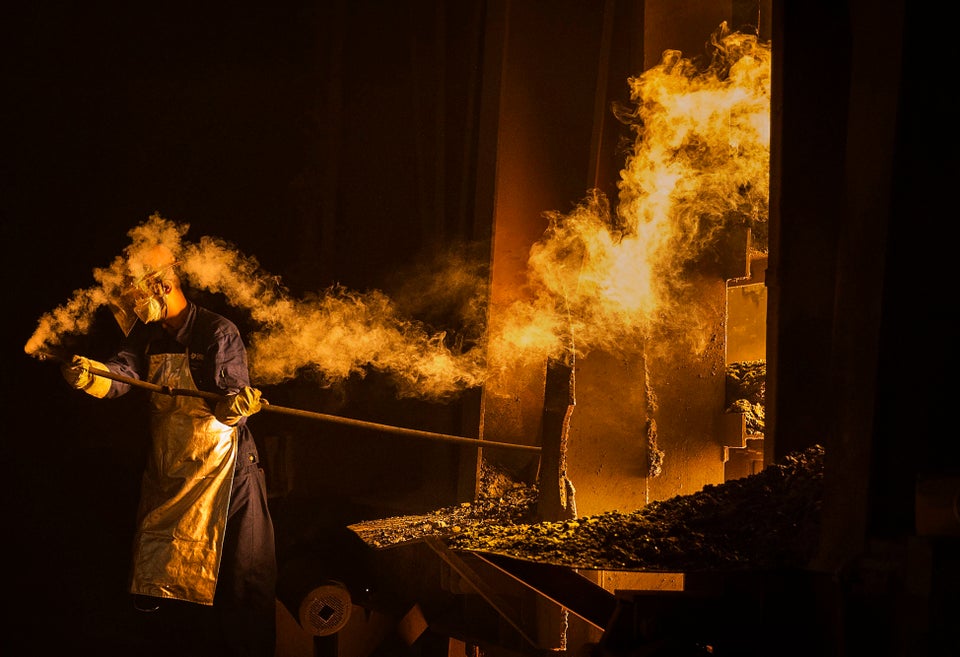 Kevin Frayer/Getty Images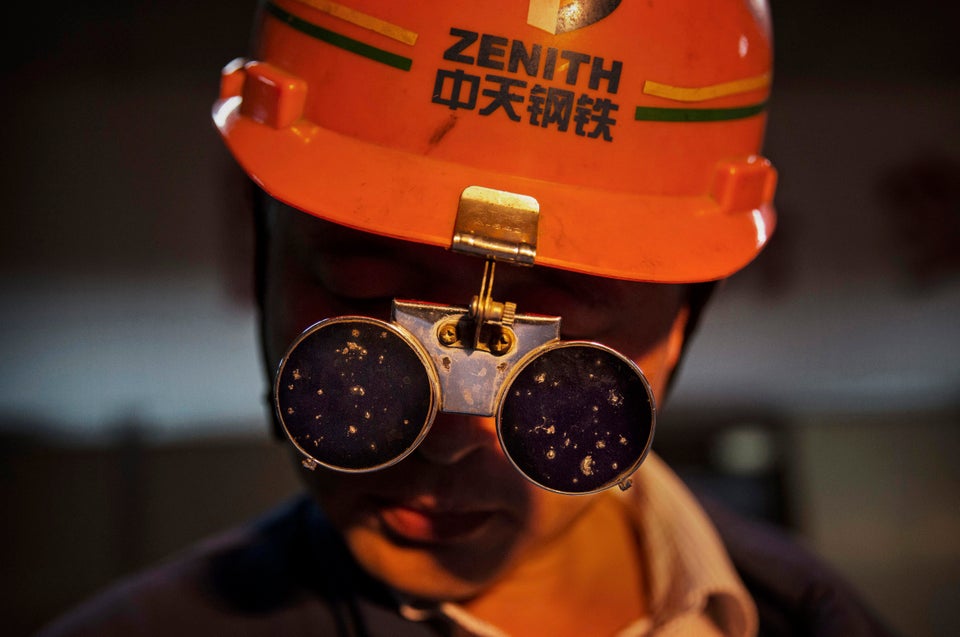 Kevin Frayer/Getty Images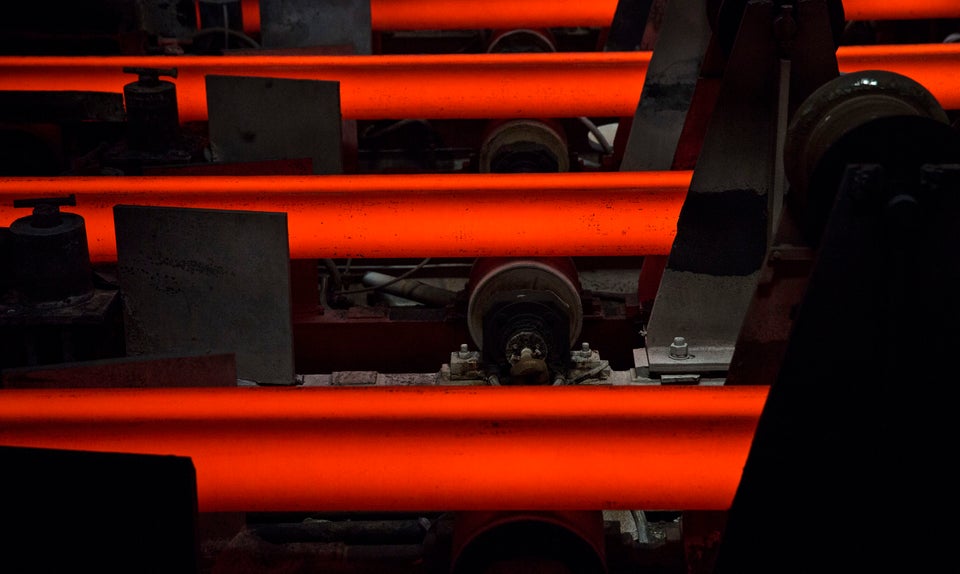 Kevin Frayer/Getty Images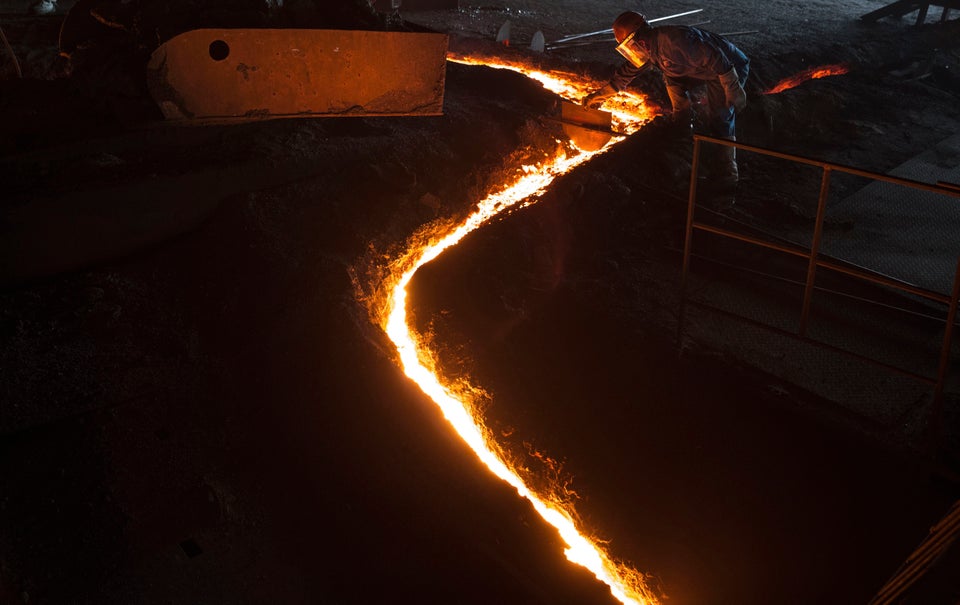 Kevin Frayer/Getty Images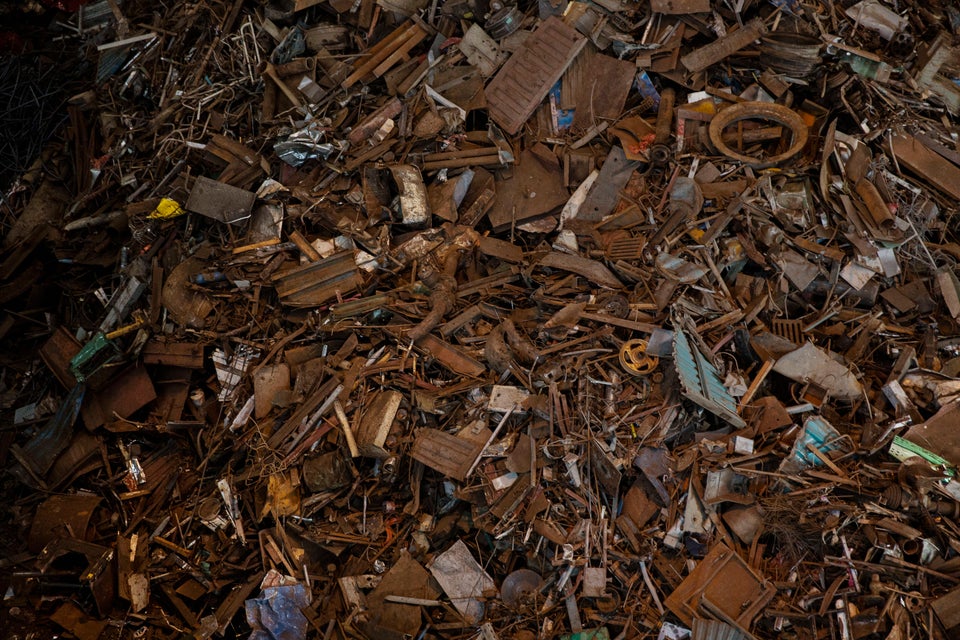 Kevin Frayer/Getty Images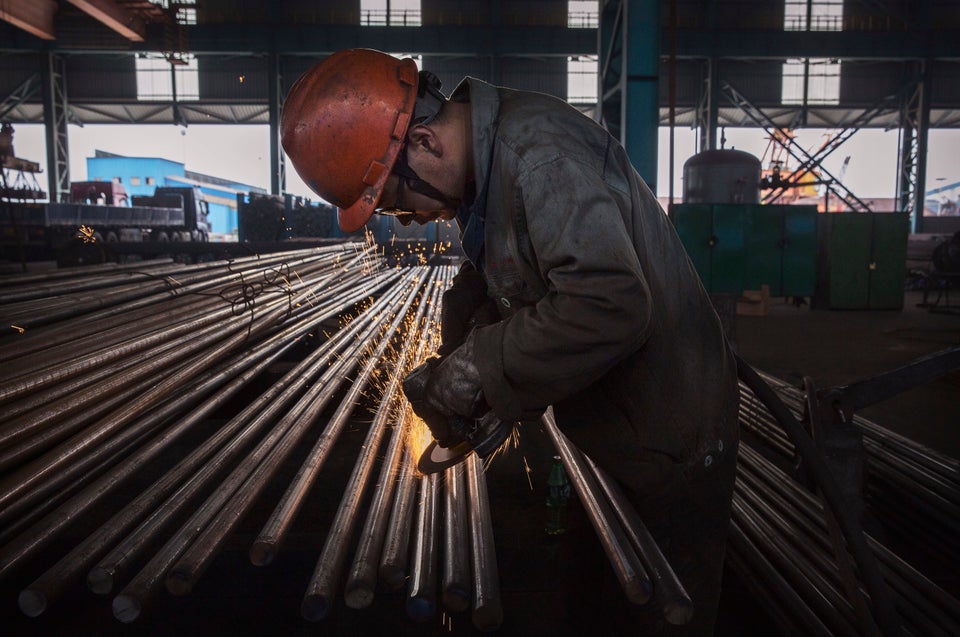 Kevin Frayer/Getty Images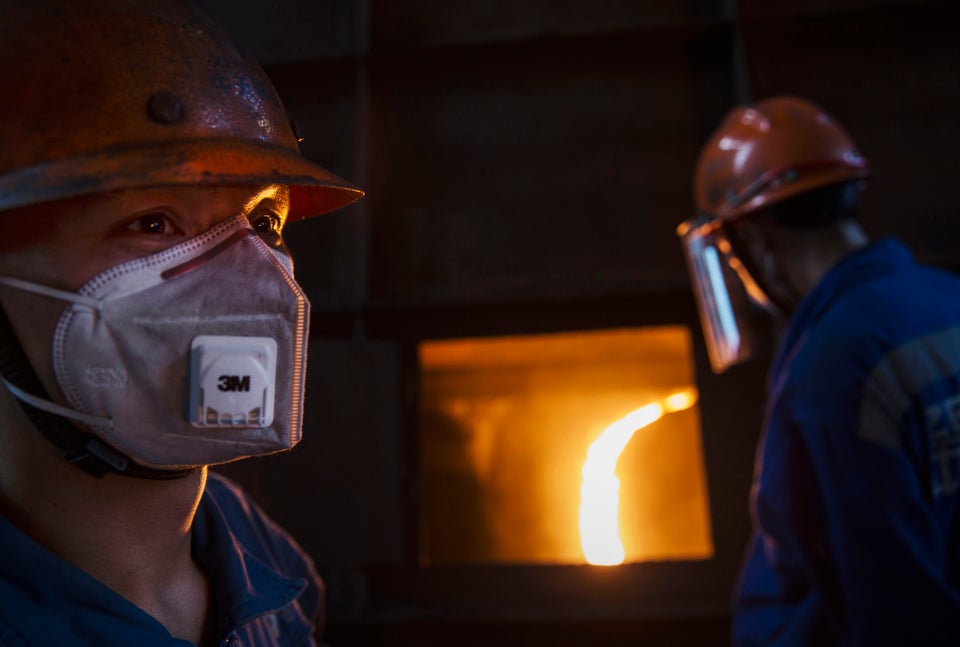 Kevin Frayer/Getty Images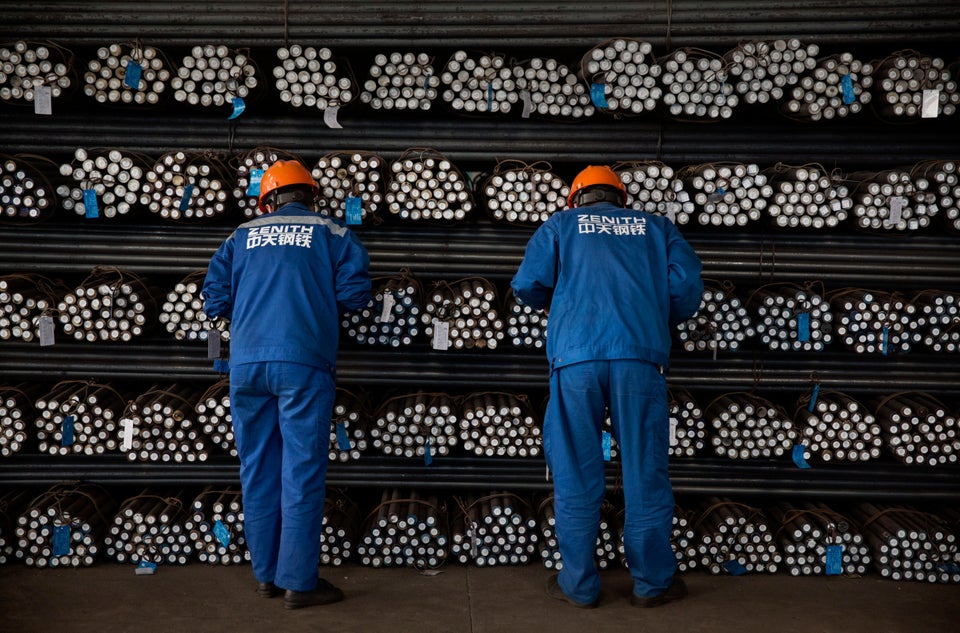 Kevin Frayer/Getty Images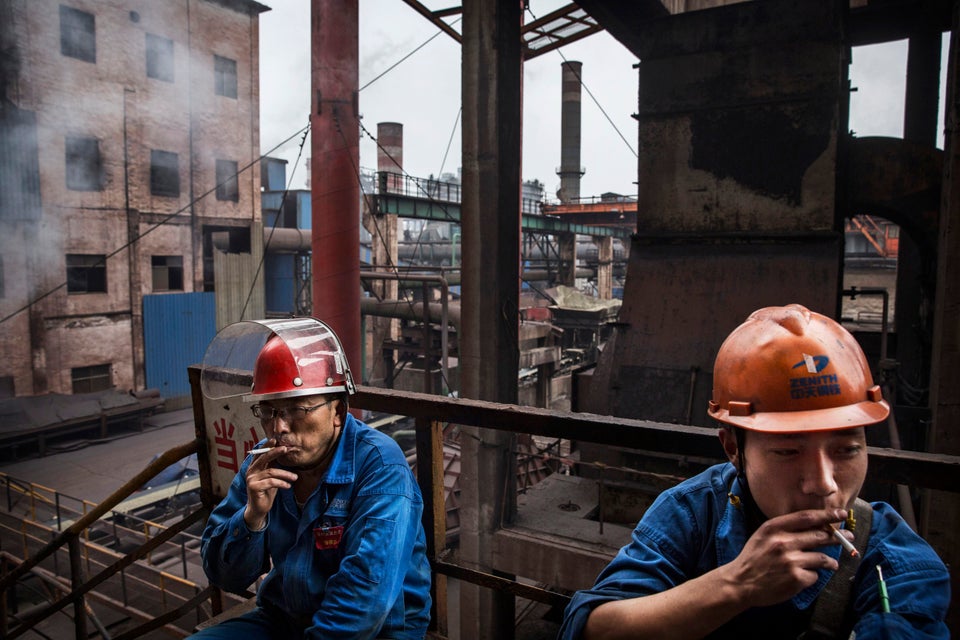 Kevin Frayer/Getty Images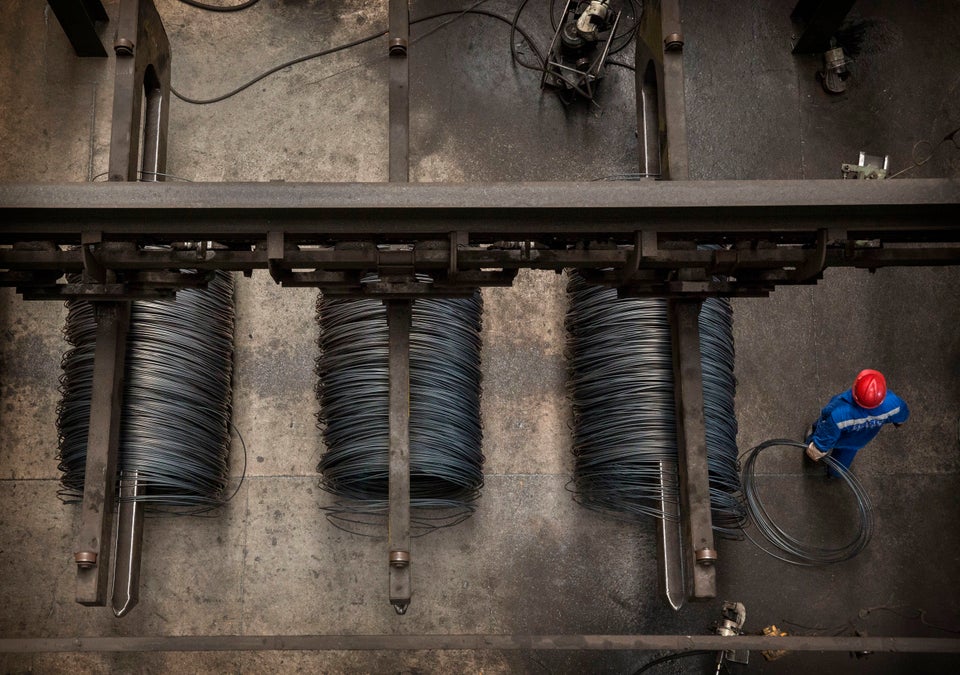 Kevin Frayer/Getty Images
Read more: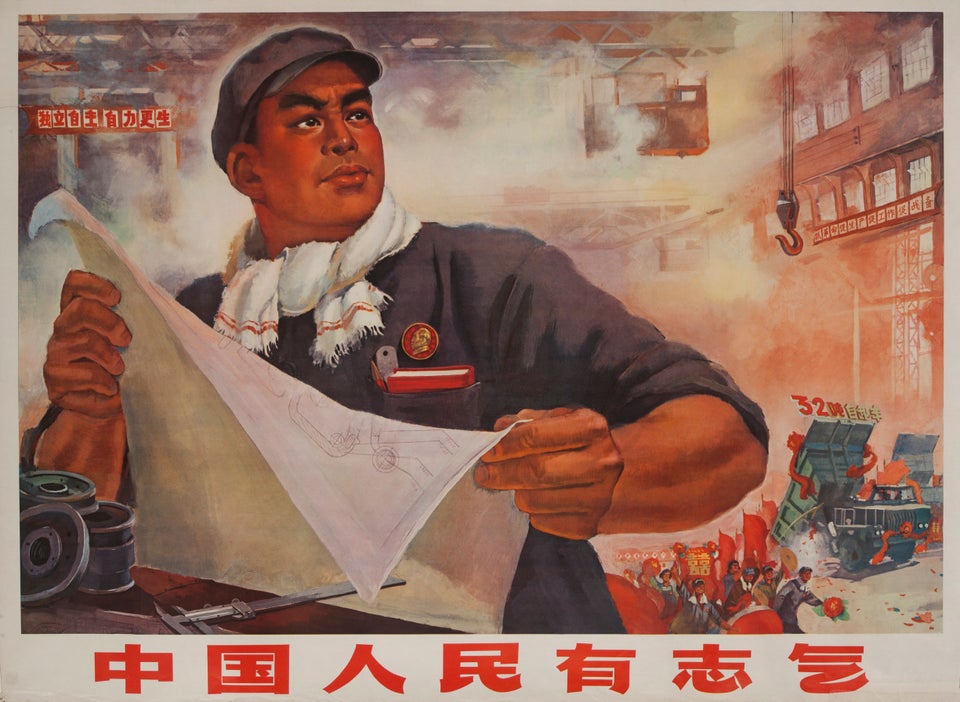 Posters From China's Cultural Revolution