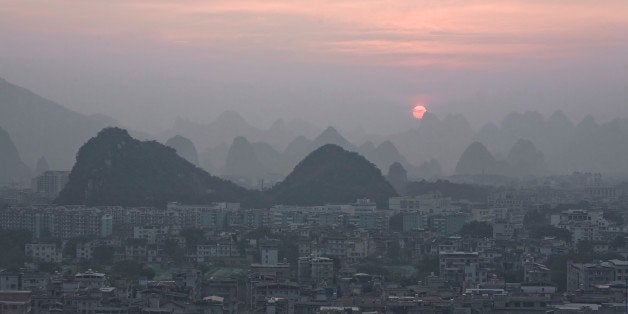 BEIJING, April 23 (Reuters) - China could set a new pace for slow-moving international climate talks by bringing its domestic commitment to fight global warming on to the world stage, the EU's top climate change official said on Wednesday.
EU Climate Change Commissioner Connie Hedegaard is visiting China this week for two-way talks ahead of a June U.N. meeting in Bonn where negotiators from more than 190 nations will continue efforts to agree a new international climate treaty.
Hedegaard said she was impressed by the action China, the world's biggest emitting nation, takes domestically to cut climate-changing emissions, but urged Beijing to take the same approach in U.N. talks.
"I would hope that this domestic strong focus can be translated into a strong position internationally, because that would be a game changer in the international talks," Hedegaard told Reuters in an interview.
By 2020, China has pledged to cut its greenhouse gas emissions per unit of GDP by 40 to 45 percent from 2005 levels.
In efforts to meet the target, it has launched six domestic carbon trading markets and ploughed billions of dollars into renewable and nuclear energy, and energy efficiency projects.
But Beijing is reluctant to make its ambitions internationally binding. Other major emitters such as the United States, Japan and Canada say they will not accept binding targets unless China does so.
Last month China demanded that all developed nations immediately raise their emission targets far above current levels, "without any conditionality", in a paper submitted to the U.N. climate change secretariat.
Nations must step up efforts to cut greenhouse gas emissions, or risk ever more heatwaves, floods, droughts and rising sea levels, hundreds of scientists in the U.N. Intergovernmental Panel on Climate Change said this month.
Negotiators have given themselves until a meeting in Paris in December 2015 to agree a new global treaty, but talks have been troubled by a sharp divide between rich and poor nations for over a decade.
"It is an open question whether the world is ready to sign up to something that is adequate in Paris next year," Hedegaard said, adding that she was concerned about the inability of overcoming differences between rich and poor nations.
"That will not bring the world as far as we need to go," she said.
Developing nations say rich countries have the main responsibility to cut emissions because they caused the climate change crisis by industrialising well over a century ago, and have no right to deny the poor the living standards they enjoy.
Developed countries say poor nations must bear some of the burden of reducing emissions because the global total would keep rising despite measures by rich nations, due to rapid and often fossil-fuelled growth in major economies such as China, India, Brazil and South Africa. (Reporting by Stian Reklev; Editing by Clarence Fernandez)

Before You Go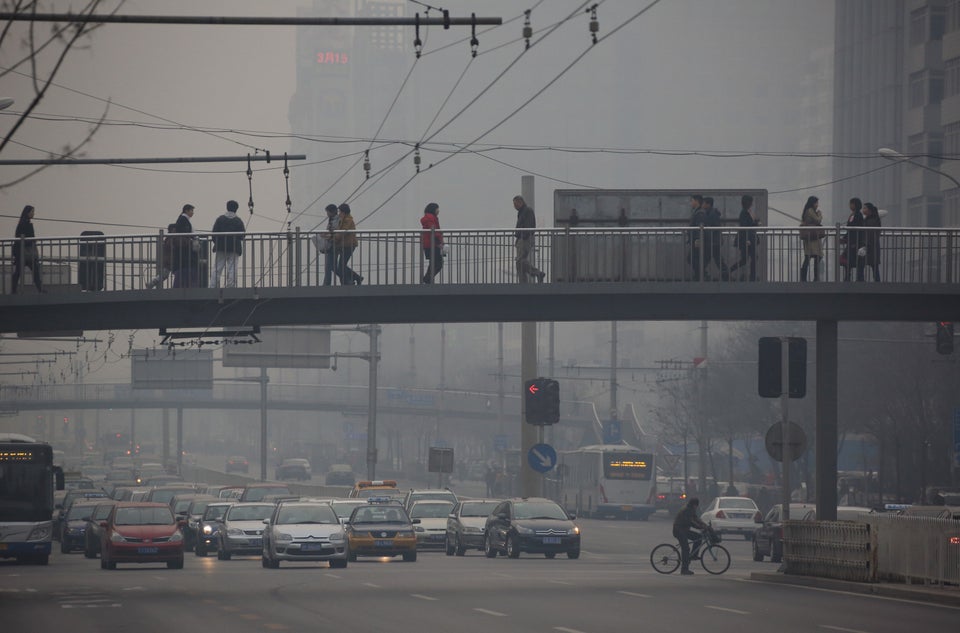 Pollution In China
Popular in the Community