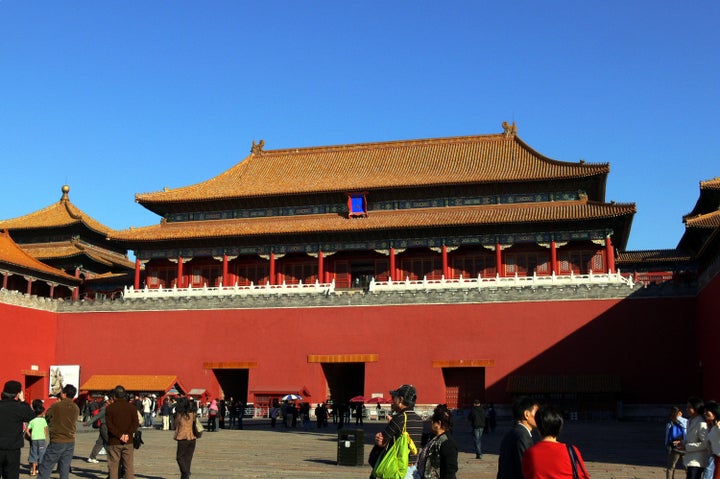 One might expect a China-themed amusement park to open in China, but instead it's Australia that is planning an ode to Chinese culture.
According to International Business Times, the park will consist of eight themed sections including China City Gate (with an Imperial Palace replica,) Tang and Song Academy, Royal Villa, Water Towns of South China, Panda Paradise (without actual pandas,) and a Thanksgiving Temple.
"It is going to be a unique $500 million tourist attraction, employing more than a thousand people and bringing economic prosperity to Wyong Shire," said Bruce Zhong, chairman of the Australian Chinese Theme Park Pty Ltd, to AFP.
The Chinese market is Australia's fastest growing and most valuable, reports IBT, being worth more than $3.97 billion in 2011.
Popular in the Community