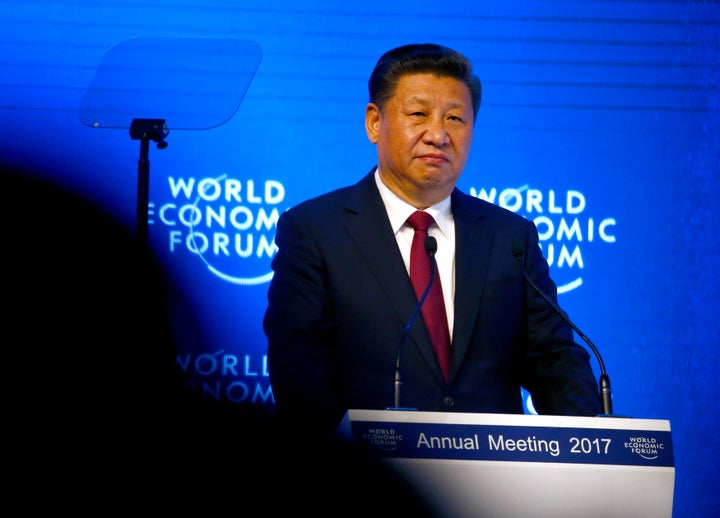 Without mentioning Donald Trump by name, Chinese President Xi Jinping on Tuesday urged the president-elect to keep the United States in the historic Paris climate pact ― an accord Trump has promised to "cancel."
He stressed that tackling climate change is a responsibility we owe to future generations, and that walking away could have serious global consequences.
"It is important to protect the environment while pursuing economic and social progress ― to achieve harmony between man and nature, and harmony between man society," Xi said.
In what appeared to be a clear swing at Trump's "America First" policies, Xi defended free trade and warned countries to "refrain from pursuing their own interests at the expense of others."
"We must promote trade and investment, liberalization and facilitation through opening up ― and say no to protectionism," he said Tuesday. "No one will emerge as a winner in a trade war."
The World Economic Forum noted in a press release that since Trump's surprise victory, "China has emerged as a potential new leader on the global stage ― and today's address does little to soften the impression that President Xi is taking an increasingly assertive stance on matters of global trade and climate change."
Since his election, Trump has repeatedly clashed with China, which he has promised to get tough on.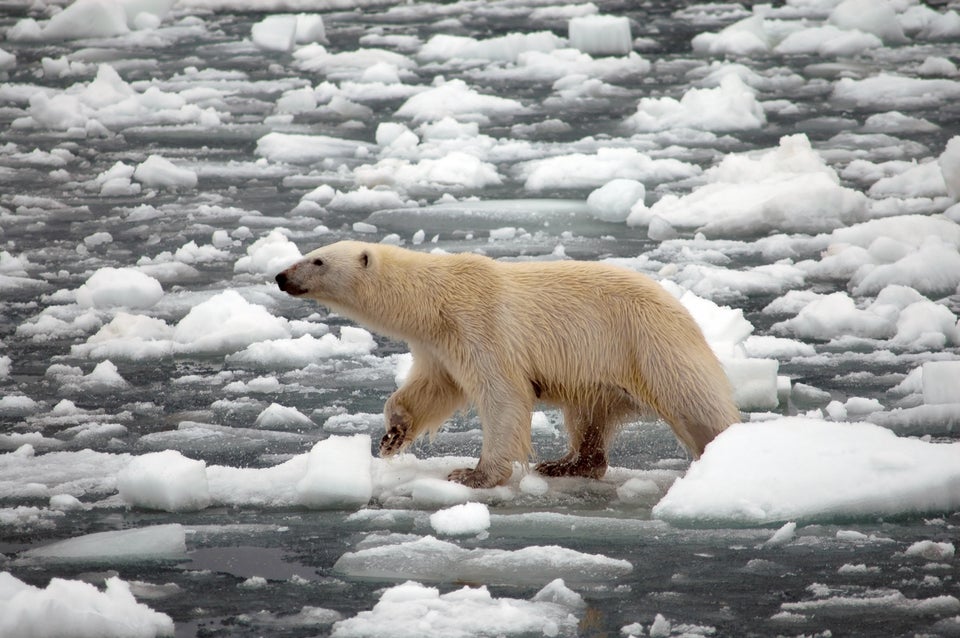 Donald Trump's Environment Guy Doesn't Believe In Climate Change
Popular in the Community