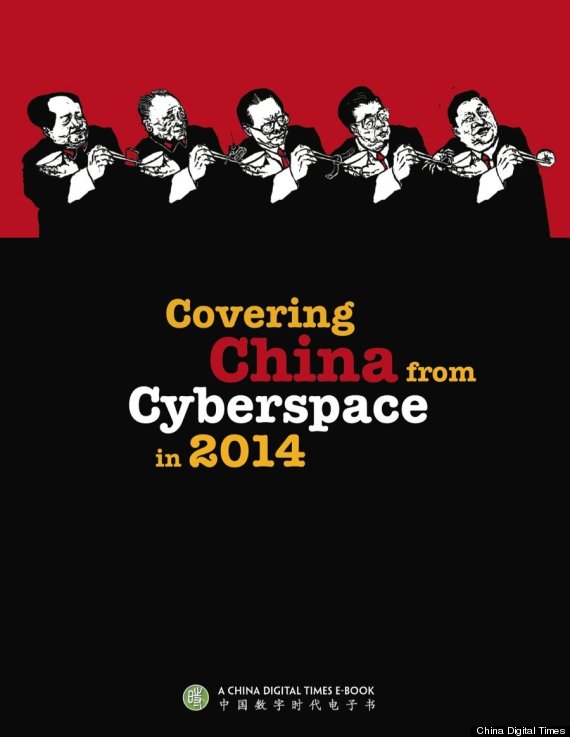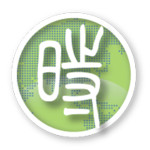 State Council Information Office: All websites must find and delete the article "Who Is [This Weibo User] Sihaiweichuanbo (@四海微传) Behind Xi Jinping's Steamed Buns?" by the author Zheng Zhi. Do this immediately. (January 1, 2014)
This simple propaganda directive, which references Internet criticism of a trip by President Xi Jinping to a local steamed bun shop, established themes that reappeared in much of China Digital Times' coverage over the coming year: the official campaign to promote Xi as a "man of the people"; Weibo users' scrutiny and skepticism of such image-polishing efforts; and propaganda officials' silencing of those defiant voices.
A crackdown on free speech and activism that began as soon as Xi Jinping took office in 2012 only intensified and broadened throughout 2014. While bolstering his own credibility by launching an unprecedented campaign to root out corruption, Xi also demonstrated that his proclaimed commitment to rule of law faltered when it came to the rights of common citizens.
Prominent lawyers, journalists, and activists were questioned, detained, and sentenced; amid a major security crackdown in Xinjiang, Uyghur scholar Ilham Tohti was sent to prison for life, partly for his work editing a website.
A steady stream of filtered search terms and propaganda directives guided coverage and discussion of a broad variety of topics and stories, from Xi Jinping's steamed bun meal to the arrest of former security chief Zhou Yongkang. The 25th anniversary of June 4th and the protest movement in Hong Kong were among the most strictly censored stories in China in recent memory.
But the harsh tactics used by authorities to silence their critics did not work to intimidate the most outspoken Internet users, who continued to find creative ways to express themselves.
While suppressing speech, the government also took advantage of Chinese Internet users' affinity for social media to polish Xi Jinping's image and post photos of him interacting with common citizens in everyday situations. But Xi's foray into social media soon became the subject of netizen scorn when he publicly praised a nationalistic and factually-challenged blogger. A post linking the blogger, Zhou Xiaoping, to Xi's image-crafting campaign, and mocking them both, was one of the most popular posts on CDT Chinese in 2014, showing the tenacity of online public opinion even in a censored environment.
CDT recently published a new eBook, "Covering China from Cyberspace in 2014," which looks back on the major stories of the past year. This yearbook is not an effort to chronicle everything that happened in China over the year. Rather, it gives a broad outline of the main events and issues that resonated most deeply online.
Watching China from cyberspace as we do, our contributors and editors have developed a finely-tuned sense of which political stories are making the most profound impact within China. This can be judged a variety of ways, most notably by reading reactions from both netizens and propaganda officials. Most of the stories in this book started from posts on CDT Chinese, which were culled from Weibo or other online sources.
Some stories elicit a significant amount of insightful commentary; for others, propaganda officials issue directives and lists of sensitive keywords to filter before public opinion has a chance to jell online. The stark contrast between these two dominant voices on the Chinese Internet was felt especially acutely this past year in the midst of Xi's ongoing crackdown on speech.
China's censors are well trained and equipped to identify content that poses a potential challenge to the Chinese Communist Party's social and ideological control. We have consistently found that the most interesting stories are those which propaganda officials handpick to censor, but which Internet users feel compelled to discuss anyway, often using coded or cryptic language.
Many of those stories are included in the book, and we hope it provides insight into some of the biggest events in China in 2014, as seen through the eyes of both censors and the netizens who are brave enough to defy them.
Calling all HuffPost superfans!
Sign up for membership to become a founding member and help shape HuffPost's next chapter