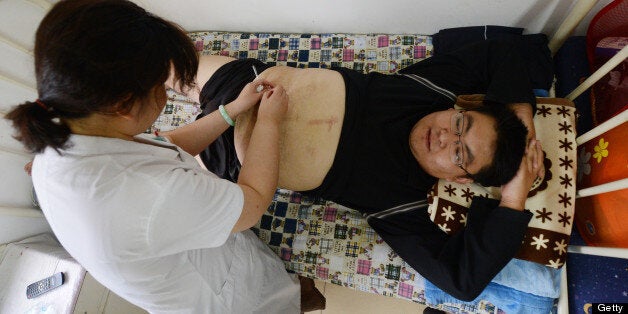 China's young adults are gaining more weight and exercising less than their elders, local media said on Tuesday, underscoring the fast-developing country's growing struggle with modern health problems.
Chinese from ages 20 to 39 have put on more kilograms -- 1.9 kg (4.2 pounds) -- than other adults since 2010, the General Administration of Sport found in a survey, the China Daily reported.
More than 11 percent from the age group were obese, up two percentage points in only three years.
Just over half -- 51 percent -- did not exercise regularly, making them the country's "least active" adults.
China has seen rises in obesity and other so-called diseases of affluence as it has modernised rapidly in recent decades.
More Chinese are moving to cities where they may encounter worse pollution, less-healthy diets, sedentary lifestyles and jobs that demand long hours.
China's leading causes of health problems now include stroke and heart disease, the medical journal Lancet said in June, citing data from 1990 to 2010.
The sports administration survey showed that 34 percent of Chinese from age 20 to 69 were overweight, almost on a par with the World Health Organization's global average of 35 percent of over-20s.
In 2008, the US journal Health Affairs said 25 percent of Chinese adults were overweight.
The Sports Administration survey looked at 43,000 adults across 10 provinces and other areas.
Copyright (2013) AFP. All rights reserved.
Related
Before You Go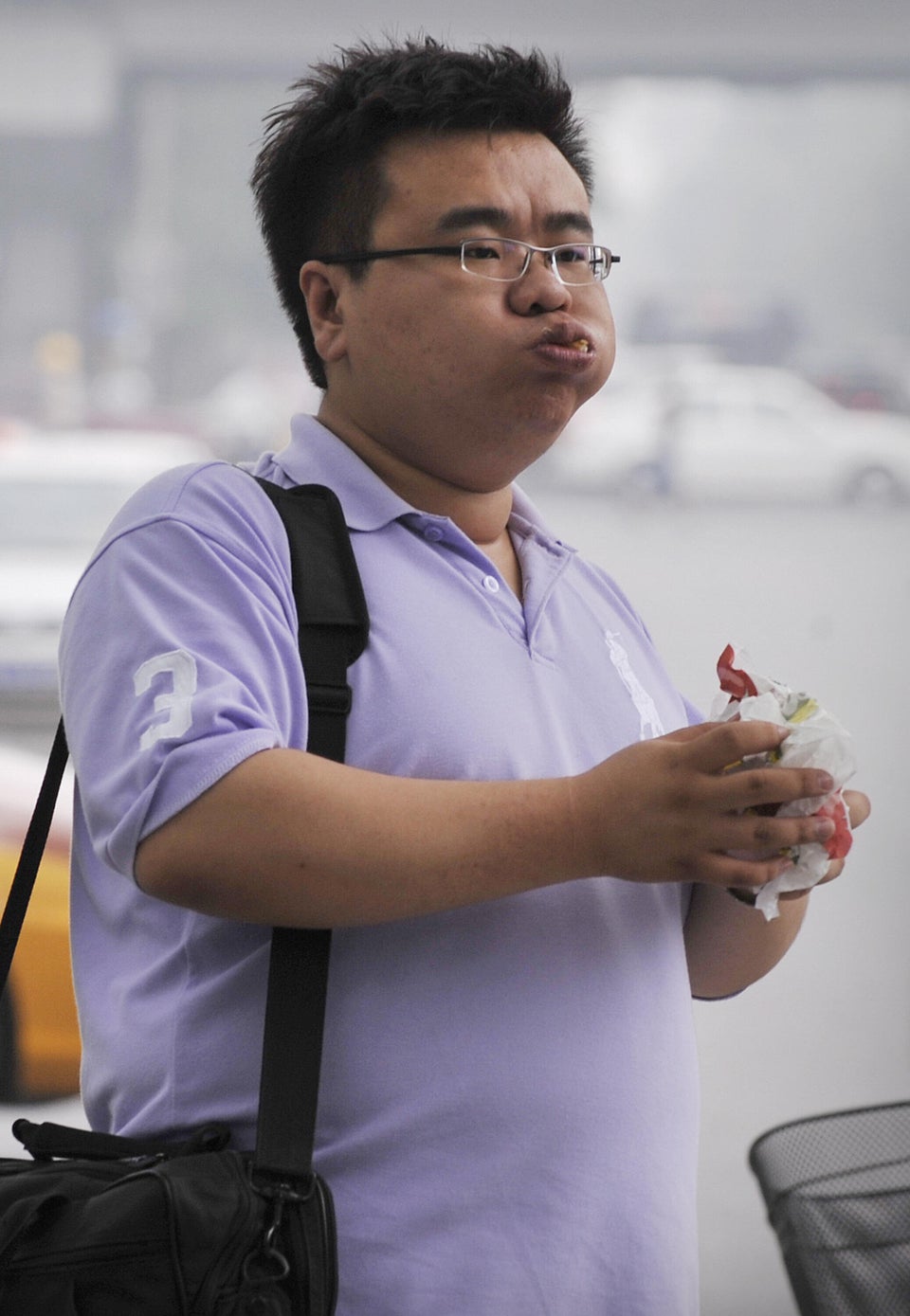 China's Obesity Problem
Popular in the Community