By Hong Soon-do, Beijing correspondent, AsiaToday - China's political world had been dominated by various factions before Xi Jinping took power at the 18th Chinese Communist Party (CCP) National Congress in 2012. But now there are signs of unification of political factions within the party. While China's socialist system and the regime remain unchanged, we could even say that no other faction than the Xi Jinping faction is left in China.
According to Beijing sources familiar with the Chinese government information on Wednesday, there used to be two main political factions within the CCP leadership competing for power, influence and control over policy initiatives. They are the Communist Youth League faction and the Shanghai faction. They deserved to be the main powers since the Youth League faction produced former President Hu Jintao and Premier Li Keqiang, and the Shanghai faction produced former President Jiang Zemin. Their close allies monopolized key positions of the ruling party. But now it is not easy to find high ranking officials of these factions in the office of the ruling party. It's because most of them have been relegated to less important posts as a result of a recent reshuffle. Chinese vice chair Li Yuanchao, who is widely considered to be a protégé of Hu Jintao, is even embroiled in rumors of losing his post.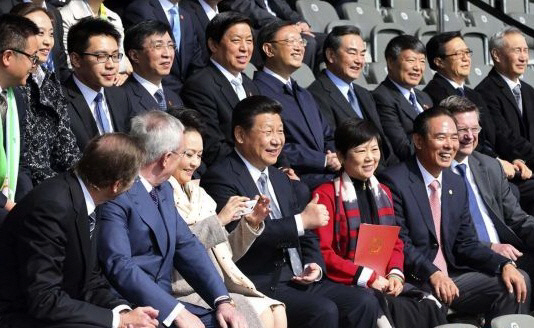 [Chinese President Xi Jinping and his allies. The picture is taken during their Europe visit in 2014./ Source: Xinhua News Agency]
On the other hand, Xi Jinping's close allies are being promoted to key positions. It can be clearly seen from the recent reshuffle. What's most eye-catching is the position of mayor Shanghai. Ying Yong, a former close subordinate of Xi Jinping, is expected to step up from deputy role to replace Yang Xiong, who is considered a member of the Shanghai faction.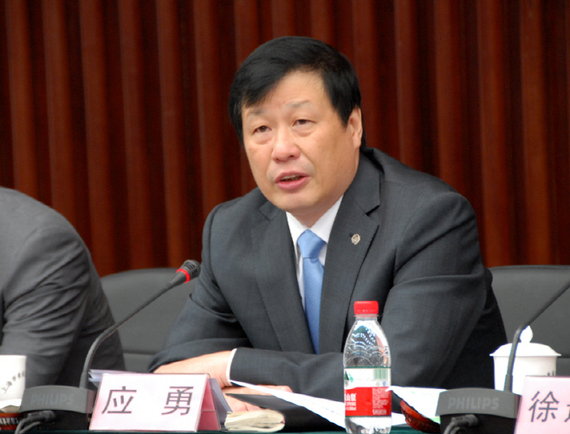 [Ying Yong, a former close subordinate of President Xi Jinping, is expected to be appointed mayor of Shanghai./ Source: Xinhua News Agency]
We should also take note of the appointment of the deputy secretary of the Central Commission for Discipline Inspection, which is considered ministerial rank. Xi's long-time speechwriter Li Shulei was promoted to deputy chief of the discipline commission during the commission's recent plenary session. The appointment shows that the Chinese president is seeking to train Li to be secretary Wang Qishan's successor.
In addition, we should not ignore the appointment of Zhang Guoqing and Chen Yixin as mayors of Chongqing and Hubei provinces, respectively. Zhang and Chen's appointments show Xi Jinping's intentions to train young bloods in order to increase his control in the future.
Such trend is expected to continue for a while. In short, the signs of the unification of political factions may have already become reality.
Popular in the Community