Prompted by the prevailing xenophobia of the time, the San Francisco City Government decided to demarcate a specific zone where these new immigrants were allowed to own and inherit property. Thus was born San Francisco's Chinatown, the oldest Chinese community in North America.
Chinatown borders the Financial District (Kearny Street) on the east, Nob Hill (Powell Street) on the west, the shopping district around Union Square (roughly Bush Street) on the south, and the traditionally Italian section of North Beach (Green and Columbus Streets). Grant Avenue is the district's main vein, but the adjacent streets and alleys abound with history and culture.
These photographs offer a tiny glimpse into this thriving "city-within-a-city." Enjoy your walk!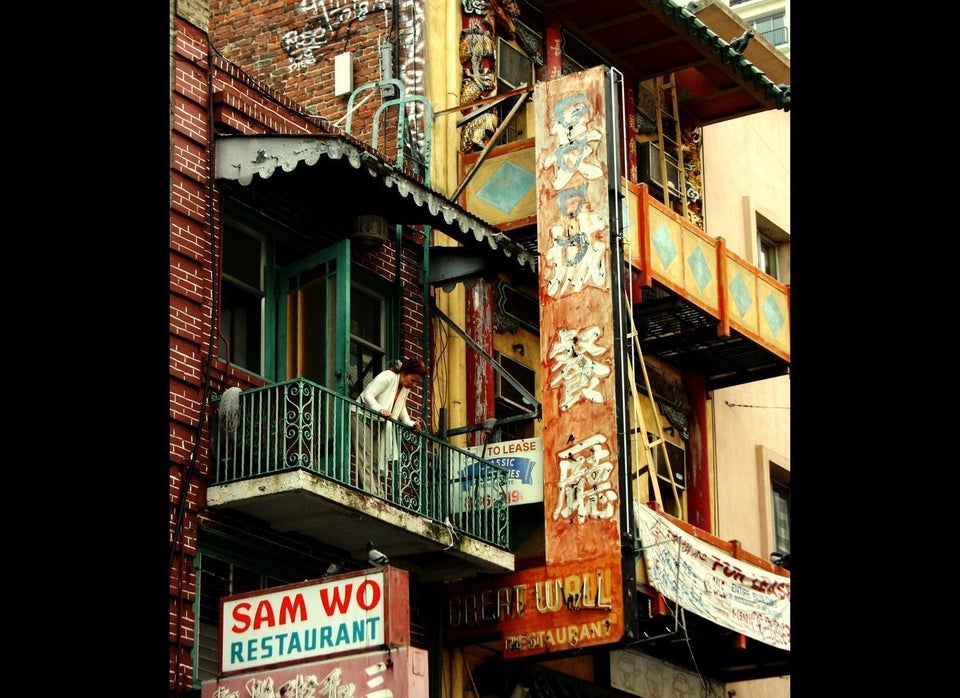 Off-The-Beaten-Path In San Francisco's Chinatown
Popular in the Community