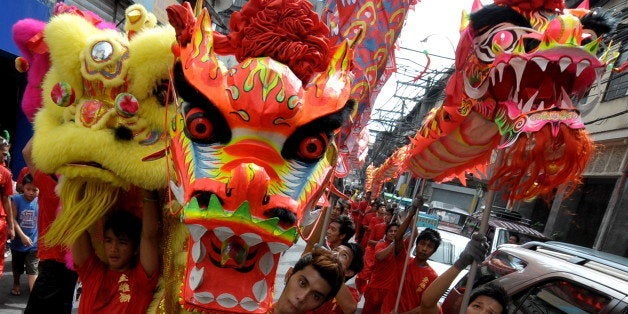 In fact, there is no such thing as a "classic Chinatown:" each one's got a different quirky flavor, infused by the city around it. Here are 10 of our worldwide favorites.
Bangkok, Thailand
"Huge" and "bustling with life," THIS is what you think of when you think Chinatown. It's a crowded "human bottleneck" at Trok Itsaranuphap, the traditional wet market where you'll find half-alive filleted fish and crazy-looking vats of soaking meat. Take a breather at the 24-hour flower market or Wat Mangkon Kamalawat, a Buddhist temple that's big on incense.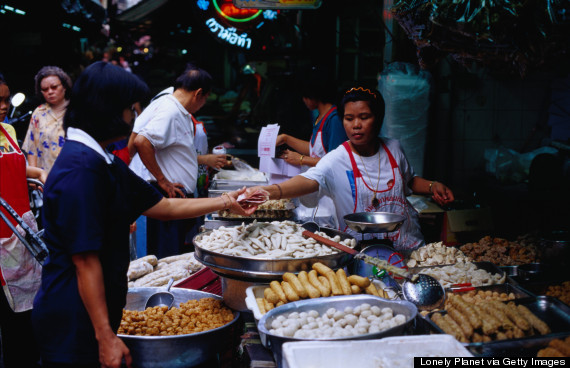 Toronto, Canada
You've got your street-side trinket vendors and your open-air food stalls... but then you've got the sweet and sour chicken at Lee Garden Restaurant. Wash it down with tea from Ten Ren while you scour walls of herbs and hand-painted teapots. The party overflows outside of Chinatown for the annual Toronto Dragon Boat Race, when teams from all over the world come to row homemade boats painted like critters.
Singapore City, Singapore
Singapore's Chinatown is, to put it lightly, odd. First you'll scan the streets of kitschy shops for some dried seahorses. Next, make your way to the Buddha Tooth Relic Temple, home to -- you guessed it! -- a Buddha's tooth. Fill up on pig brain soup, then hit RN Spa for massage with "oriental chopsticks" or a "kung fu ball."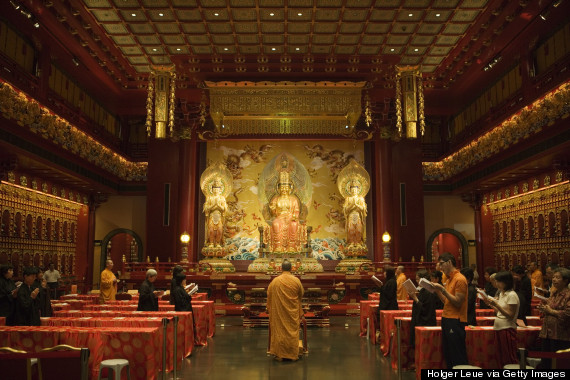 Kolkata, India
Some complain it's run-down and shady. Others call it authentic. But mention the joyous collision of Chinese and Indian food, and we're there in a heartbeat. Legend goes that in the 70s, a Kolkata chef invented Chicken Manchurian by replacing spices with soy sauce in a traditional Indian meat dish. Chicken Manchurian is now famous all over the country... but you'll find the best in Chinatown.
Manila, Philippines
Manila's Chinatown -- officially named Binondo -- is the oldest in the world. Start your tour in Umbrella Alley, where you'll choose from oodles of savory street food carts. They're a mere warm-up for the infamous Café Mezzanine, home of the infamously slimy bull testicle soup. If Buddhism is your style, visit Kuang Kong Temple and swirl incense around some mysterious wooden disks. When you throw them to the ground, they'll answer your most burning questions.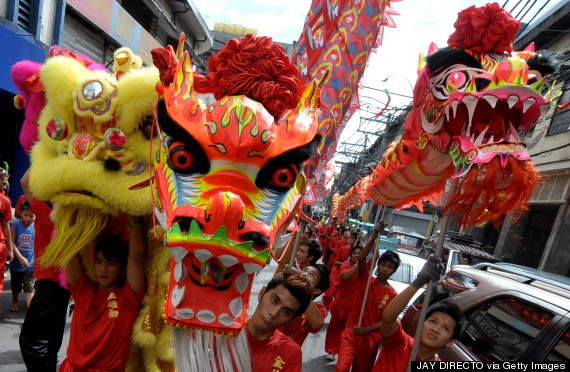 Yokohama, Japan
Food is the name of the game at Japan's largest Chinatown, where over 200 restaurants serve Chinese cuisine that's been "Japanized" with ramen and manjū buns. The centerpiece of it all is Daisekai, a self-proclaimed "eight-story entertainment mall and food theme park." You'll find dim sum to-go, a museum of optical illusions, and those weird fish tank pedicure thingies. San Francisco, United States
This village is the king of "oldests:" it's the oldest Chinatown in North America and boasts both the oldest alleyway in San Francisco (covered in colorful murals) and what's known as the oldest Chinese temple in the U.S. Do NOT leave without stopping at Golden Gate Fortune Cookie Factory, where you can watch workers flip 20,000 cookies per day and take home a big, crunchy bag for $3.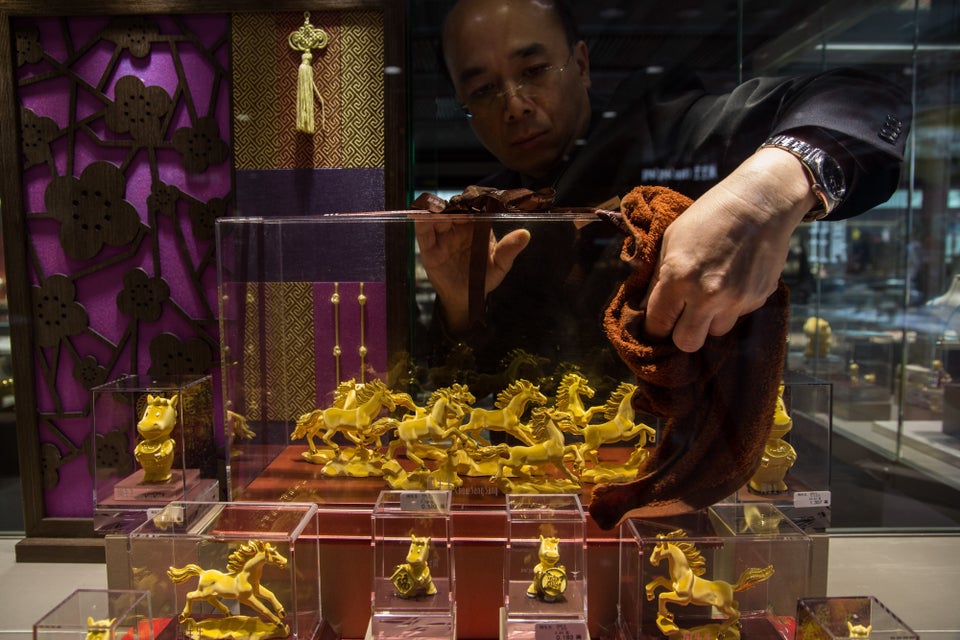 Chinese New Year 2014 Photos
Popular in the Community