Close circuit television captured disturbing footage from a Chinese preschool in Guangzhou in which a female teacher appears to beat a 4-year-old girl, according to a translation by The Huffington Post.
The surveillance footage shows the teacher tossing the child to the ground. She then appears to kick her, pick her up and drop her to the floor again. The child, who was knocked unconscious, was taken to a hospital with severe injuries.
"The doctor/surgeon who pushed her into the surgery room said, 'I'm bringing her in, but I can't promise I can bring her out,'" the child's father told Chinese media, according to a Huffington Post translation.
According to Reuters, the girl, who was mentally disabled, now has severe brain damage. Despite undergoing two operations, she can neither walk nor talk. The teacher initially denied wrongdoing but is now being prosecuted for her role in the July 2 incident.
CNN initially reported that the girl had autism and that her attacker was an assistant at a rehabilitation center, but a Huffington Post translation found no mention of autism and confirmed that the woman was a teacher at a preschool.
This is not the only incident of alleged child abuse to be documented in China recently.
Before You Go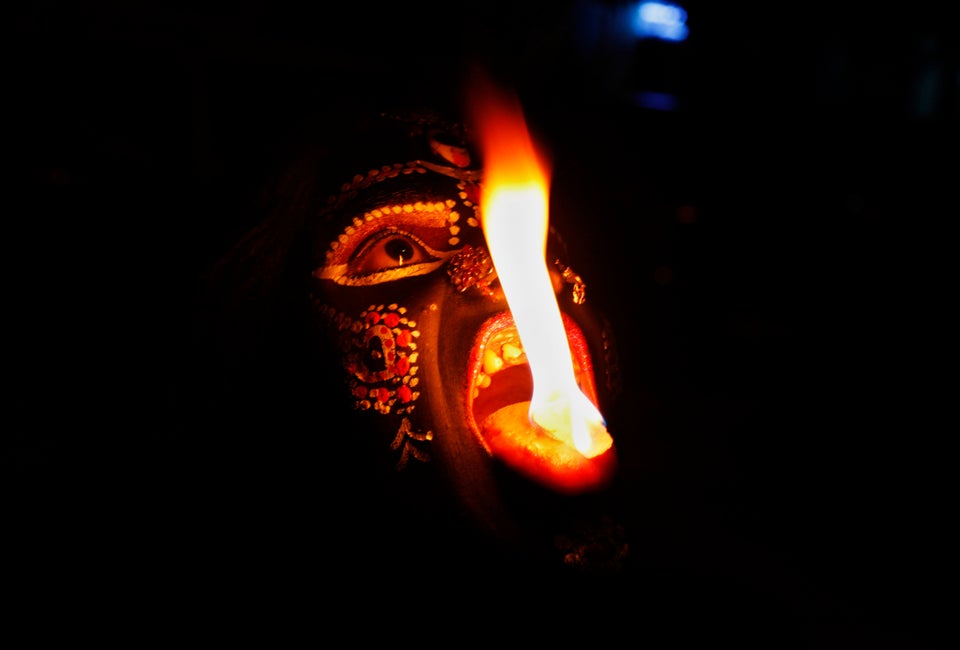 Most Insane Photos Of The Week
Popular in the Community