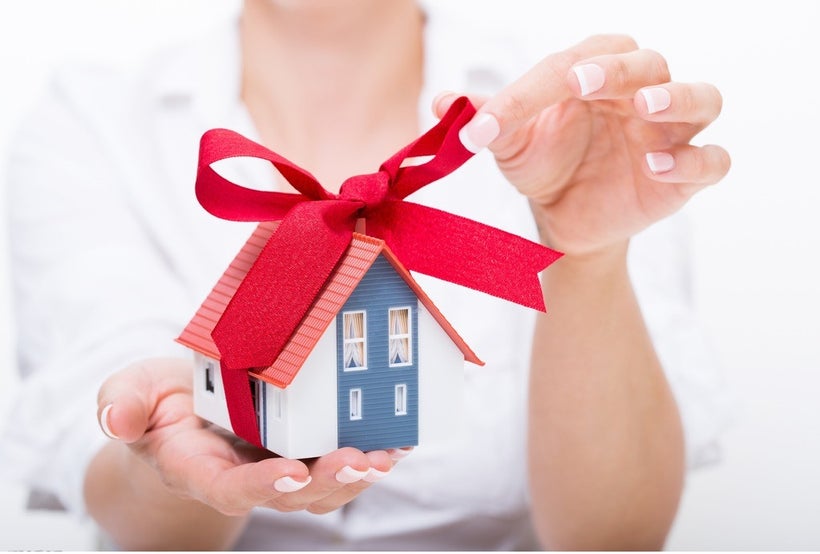 (Yicai Global) July 26 -- Property hunters from China have been the biggest foreign buyers of US homes for four consecutive years, followed by Canada, the UK, Mexico and India.
"I feel that I am always handling clients. I work every day and have only a few days off. The number of potential home buyers is particularly high during Chinese holidays," Zou Zijie, a real estate agent at Berkshire Hathaway Home Services, who emigrated to the US 25 years ago, told Yicai Global.
Zou mainly serves white collar workers in the high-tech industry in Seattle in the west coast of the US as well as new Chinese immigrants. Over 80 percent of her clients are Chinese, she says. Zou, who has ranked first by monthly sales several times, is among the top 1 percent of US real estate agents in her company.
Between April 2016 and March 2017, Chinese buyers purchased USD31.7 billion worth of residential property, up 16 percent from USD27.3 billion a year ago, according to an annual report on US residential purchases by international buyers released by the National Association of Realtors. Chinese buyers also purchased the most housing units, whose number exceeded 40,000.
Nearly 70 percent of these buyers made all-cash purchases. According to the report, 65 percent of Chinese home buyers made all-cash purchases, compared to only 18 percent of Indian purchasers, and only 26 percent applied for a US loan.
Jia Qiao (a pseudonym), who got his green card just a year ago, has paid in full for a USD300,000 house near New York City.
He had to pay in full, Jia told Yicai Global. He hoped to get a loan but failed. He can't apply for a bank loan with normal interest rates since he worked in China and has no income or tax record in the US.
"It is very difficult for Chinese buyers to apply for a home loan," Wu Guanghui, director of international property website Juwai.com's China operation and a licensed US realtor, told Yicai Global. "Very few banks offer such services. Some leading US banks no longer extend loans to international home buyers as the country seeks to control foreign home purchases and prevent such purchases from pushing up local prices."
Chinese buyers use various means to raise money for full payment, insiders told Yicai Global. Some sell bitcoins to acquire US dollar outside China, while others find a US client willing to buy their collected diamonds via social media platforms to obtain greenbacks without having to exchange the yuan for the dollar and make an overseas remittance.
Aside from these examples, a Chinese home buyer said he and his family members have used the annual quota of USD50,000 in foreign currency to buy US dollars for years and directly wire the money from their domestic HSBC bank accounts to HSBC US accounts.
Some 39 percent of Chinese buyers buy their first US homes for self-use, another 39 percent buy houses for holiday and investment purposes, and some 8 percent purchase US properties because they have children going to a school over there, the report said. The percentage of Chinese buyers who buy US homes for self-use as immigrants is well below that of Indian (76 percent) and Mexican (56 percent) buyers.
Besides policy reasons, this also means Chinese people have begun to buy properties for investment purposes, Wu told Yicai Global. Chinese buyers used to purchase homes priced between USD500,000 and USD1 million in locations such as California and New York where there are a large number of Chinese residents for self-use. But more recently, they have started seeing investment opportunities in places where home prices are low such as Texas and Florida where an average house costs only USD200,000 to USD300,000.
Calling all HuffPost superfans!
Sign up for membership to become a founding member and help shape HuffPost's next chapter
This post was published on the now-closed HuffPost Contributor platform. Contributors control their own work and posted freely to our site. If you need to flag this entry as abusive,
send us an email
.