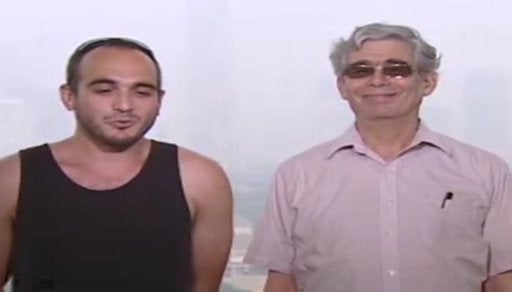 To some, it's known as "White Guy Window Dressing." Others call it "The Token White Guy Gig" or even a "Face Job."
These are terms used to describe a recently established practice employed by Chinese firms, who are willing to pay high prices for fair-skinned expatriates to act as faux employees and white-collar business partners -- all in an effort to impress other area businesses.
According to a blitz of news reports, the practice works as a complex, if bogus, promotional tool. To the Chinese public, the number of foreigners a company has is believed to have a direct correlation to its level of prestige, money and authority -- which, in turn, increases their chances of securing additional business. In an increasingly globalized Chinese workforce, an office's "diversity," real or not, makes it seem more international.
The practice, sources say, is rooted in the Chinese concept of "face," or the positive public expression of one's identity. As such, the "Token White Guy Gigs" are usually secured by Caucasian expats, including actors and English teachers, all hungry for work. Once "hired," many of the expats say they aren't given much instruction other than to sit and appear as though they understand as little Chinese as possible. Yet if the opportunity for a public event such as a party arose, they were given the red-carpet treatment, including cocktailsand police escorts.
While it may sound like nice work if you can get it, most Chinese employment experts believe it will be little more than a passing fad.
Related
Popular in the Community