From the man who gave the world Rebecca Black's "Friday," comes "Chinese Food" -- if only it were as innocuous as Black's big question about which seat she should take.
"I love Chinese food. You know that it's true. I love fried rice, I love noodles, I love chow mein, chow m-m-m-mein."
From Wilson dressing up in a panda costume and rapping in an Asian-sounding voice, to the young girls dressed in full geisha garb featured in the video, it's seems pretty clear that what's coming out of the Ark Music Factory these days is simply an exercise in trolling.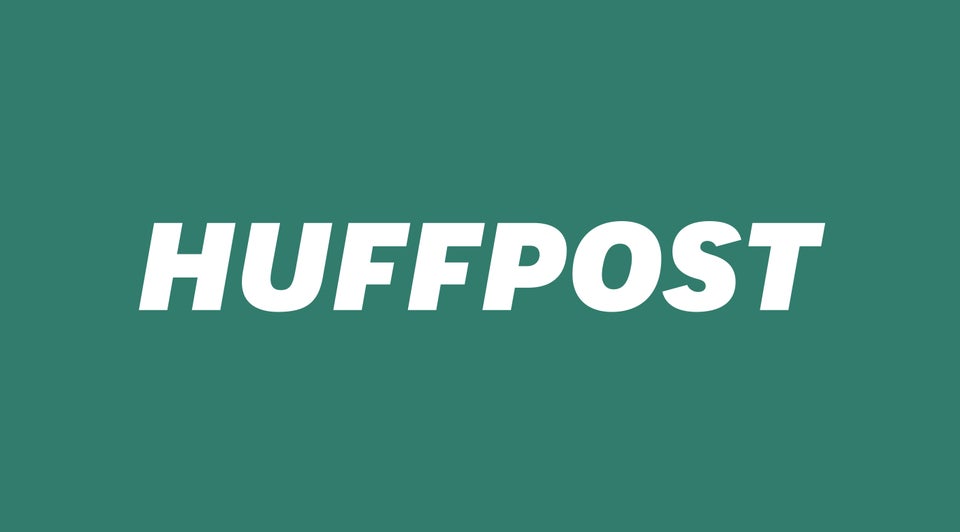 Rebecca Black - Friday Videos & Parodies
Popular in the Community