Chinese New Year falls on Thursday, Feb. 19, and this will be the Year of the Goat.
The Goat is the eighth sign of the 12-year cycle of animals that appear in the Chinese zodiac. Associated with the eighth Earthly Branch symbol, those born in the Year of the Goat are considered to be intelligent, creative, dependable and calm.
Goats are a much-loved animal. They're tough, able to survive on the slimmest of pickings and so sure-footed that they can scale the highest mountains and the steepest walls.
Not only are they great at eating up old Christmas trees, they're "green" lawnmowers, clearing gardens of stubborn plants for Hollywood A-listers.
We throw the goat at concerts, applaud this exclusive bunch at West Point Military Academy, used to throw the goat at an ancient Spanish festival and, every August in a small Irish town, crown a wild mountain goat and allow him to reign over a town for three days.
As if those aren't enough honors, Cheapflights.com has gone one step further and herded up our 10 favorite goat-tastic places around the world.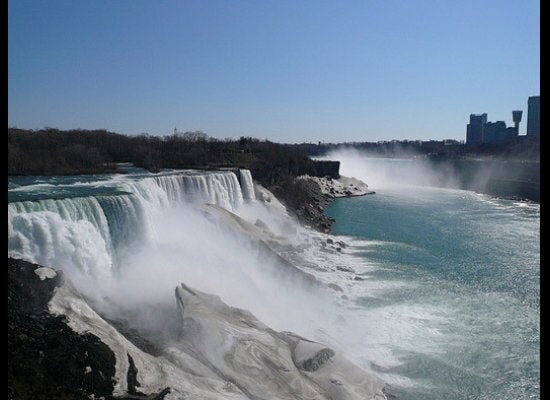 Chinese New Year: Top 10 goat-tastic places around the world