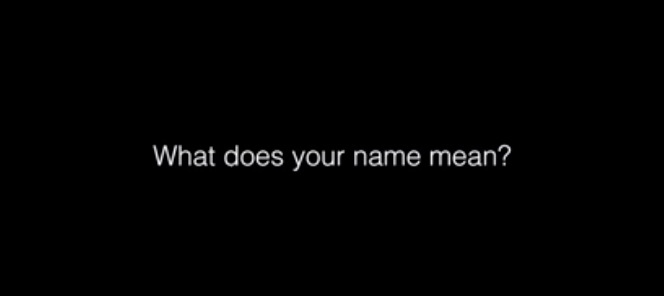 In early February, students at Columbia University found that their name tags had been ripped from their doors at several residence halls. The act of vandalism did not appear to be random: Only students with East Asian names had been affected, according to the Columbia Spectator.
But the students whose names were torn down took the insulting act into their own hands with a video titled "Say My Name."
"The video is a way to challenge the stereotypes about the Asian community ― especially Chinese students ― that they are silent and take punches without complaints," Huhe Yan, a Columbia film student and creator of the video, told The Huffington Post.
The short video features nine Chinese students, including Yan, revealing the meaning behind their names.
Some students felt that the vandal acted out because of his or her dislike for Chinese people.
"If you really dislike people from China, you can express it in an even more explicit way or perhaps foster some meaningful conversation," Ruiqi Zhong, a student whose name was torn from his door, told the Columbia Spectator. "But ripping off door tags doesn't make any sense."
The associate dean of multicultural affairs spoke out against the incident in February, citing a "growing climate of xenophobia." The university's Asian American Alliance, as well as several other student groups, signed a statement condemning the racial antagonism.
Yan made the above video to address the incident and raise awareness on Columbia's campus specifically, but it quickly went viral nationally. Media organizations like BuzzFeed, Mashable and BBC shared Yan's video.
Yan said that the reaction to the video had been "overwhelmingly positive" and had inspired meaningful conversations on the Columbia campus and online.
"I'm very glad that the video has prompted people to discuss and reflect on their identities and how we can combat the larger xenophobic climate out there," Yan told HuffPost.
After the video went viral, three deans from separate undergraduate schools at Columbia reasserted the university's commitment to being a welcoming campus.
"It is impossible for us to pursue our schools' missions without the contributions of people with a diversity of backgrounds, perspectives and experiences," the deans wrote in an email sent to students. "We want to thank all of those who already have made themselves heard."
Related
Before You Go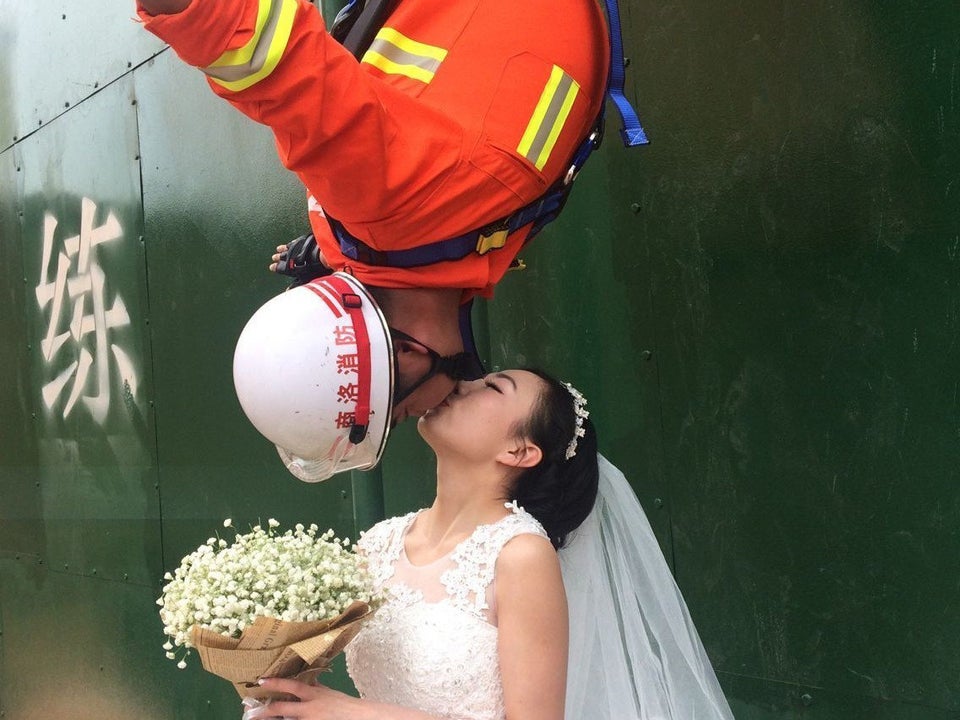 Chinese Couple Take Their Engagement Photos At A Fire Station
Popular in the Community