Most couples don't expect to get new cars as wedding gifts. But that's just the beginning of what one Chinese father gave his daughter and son-in-law as a wedding present.
The South China Morning Post reported Monday that Wu Duanbiao, chairman of ceramics firm Fujian Wanli Group, gave his daughter and her new husband a dowry worth $150 million for their wedding on Sunday. The extravagant gift included four boxes of gold jewelry, more than $3 million deposited into their bank account, $800,000 in stock, a Porsche and a Mercedes. Wu also gifted the couple with a retail store, mansion and other properties.
To top it all off, Wu donated nearly $2.5 million to two local charities on the couple's behalf.
"As parents, we certainly want our child's life to be more stable than our lives as entrepreneurs," said Wu's wife, according to the Daily Mail.
The bride is on the board of her father's company and the groom is a civil servant. The two met in kindergarten and reside in China's Fujian province, where generous dowries are customary and believed to ensure the bride will be treated well by her in-laws.
In other over-the-top wedding gift news, a Hong Kong father offered a $65 million dowry to any man who would marry his lesbian daughter.
Click through the slideshow below for unique wedding gift ideas that won't break the bank.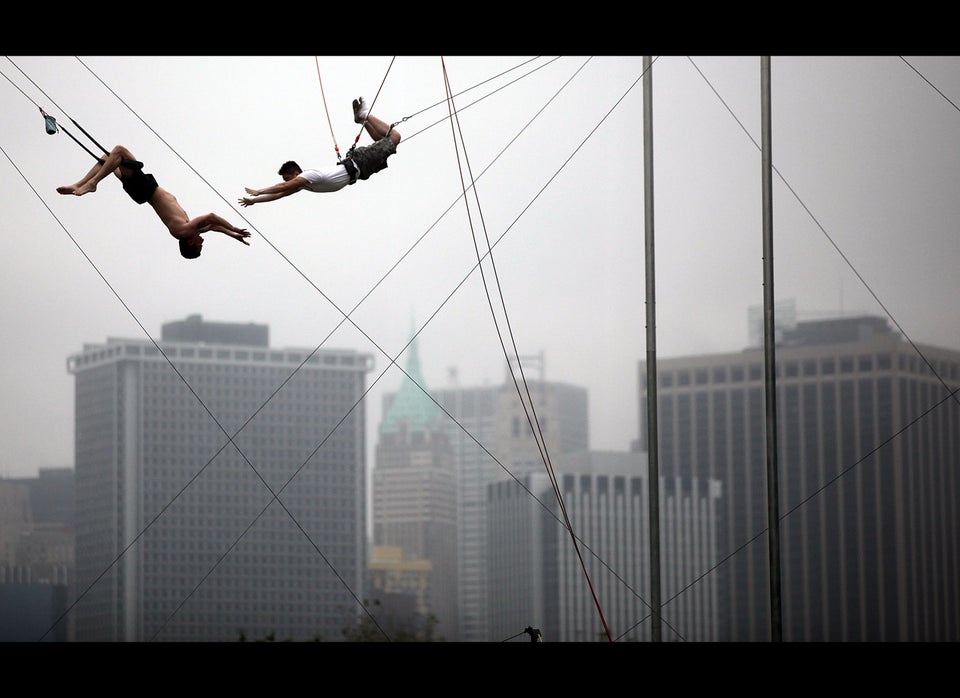 Unique Wedding Gifts
Popular in the Community