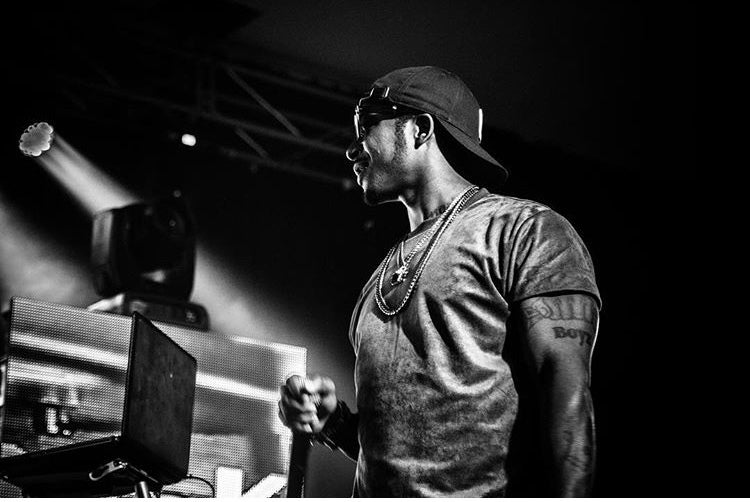 If you think that multi-platinum Rapper and Actor Chingy has just been laying low since his monstrous hits that made him a household name you are absolutely wrong. Chingy born Howard Bailey Jr has been diversifying his business portfolio. Between touring globally around the world,and manging his record label, FullDekk, Bailey has been making serious business moves. As more minorities try to break into Silicon Valley's not so diverse tech industry, Bailey is right there or thurr with other Afrotechies. Chingy has gone tech in a partnership with the popular Alexa "skill" and Voice XP. This is a platform that gives artists and labels a new way to distribute music and offers fans access to their favorite artists by simply asking. Through Alexa, Bailey can connect with fans like never before. "This is a technology with the potential to expand to cover an artist's entire body of work. All the user has do is ask Alexa," Bailey shared.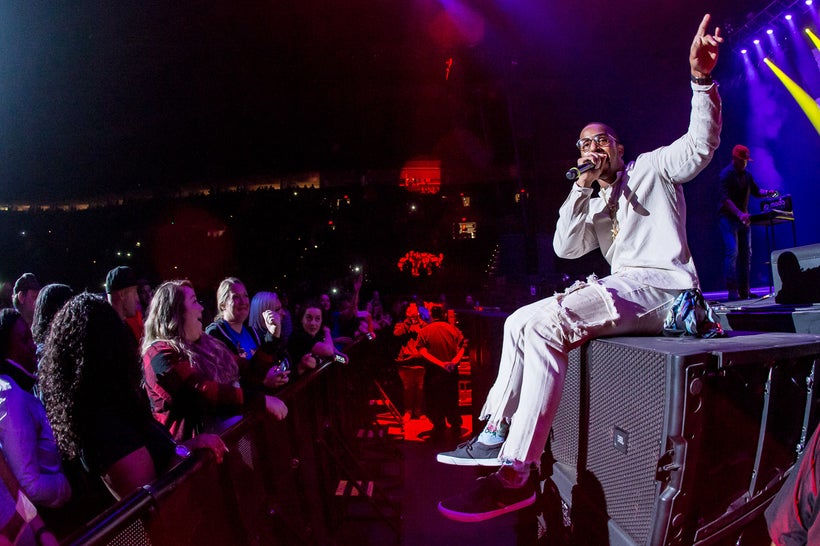 "I really wanted to explore how I could have better access to my fans through technology. I want them to be able to connect to my music instantly and keep up with my everyday life, thoughts and projects. Notw hey can do that with Alexa and VoiceXP," said Bailey. VoiceXP is a pioneer in the world of Alexa "skills. It is a leading tech company in the Midwest and the only one currently endorsed by Amazon as an expert in this field. VoiceXP provides a complete voice experience to customers across verticals. Global brands entrust VoiceXP to develop, deploy, host and manage voice solutions required to successfully engage their prospects, clients, employees, and communities. This is possible through using the hottest voice platforms such as Amazon Alexa & Google Home. Customers are able to leverage voice platforms to learn about products and services, as they make purchases, choose music selections and even ponder tour dates.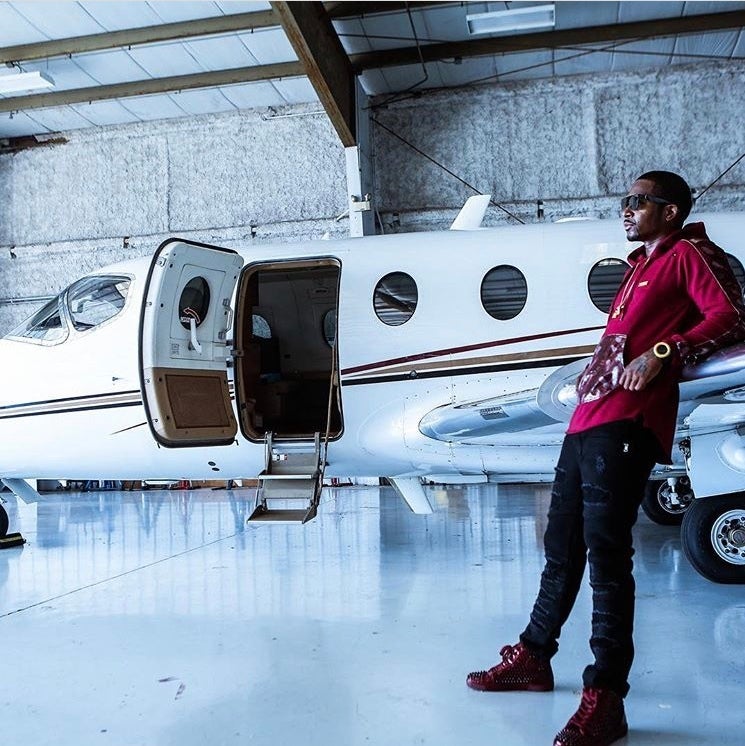 As a multiple award-winning artist with experience in not just music but the business of music, Bailey has spent the last few years educating himself on business, tech and the ins and outs of adopting a healthy lifestyle. "I came into the business so young and I've learned a lot about branding, growth and creating wealth. I would like to be able to share all of this as a way to help young people become more interested in tech. Everyone wants to be a rapper or athlete but tech is the future and I want those of us who haven't had access to the money in Silicon Valley to have the opportunity to be educated about tech. I also want to help make tech cool," said Bailey. Bailey is the first music artist in history to promote his new "FYR" single on Amazon Alexa. "The VoiceXP team stated that "they are excited to work with Chingy and his team to help his brand harness the power of voice user interfaces to promote his music to his fans, and beyond."
Chingy also has a single featuring fellow Saint Louis native Nelly. The single appears on Grammy- nominated diamond -selling producers Basements Beats upcoming album, Jay –E presents. Jason "Jay E" Epperson says technology made it possible to shoot the Chingy and Nelly video. "I filmed it with an Okay camera and I just matched the video with the music utilizing effects and creating something great without everyone even having to be there together," said Epperson. "Technology makes everything easier. I think its amazing that if you understand and educate yourself about tech the sky is the limit", said Bailey.
Calling all HuffPost superfans!
Sign up for membership to become a founding member and help shape HuffPost's next chapter
This post was published on the now-closed HuffPost Contributor platform. Contributors control their own work and posted freely to our site. If you need to flag this entry as abusive,
send us an email
.