This is Chini, the multi-talented and multi-tasking dog with many jobs.
We became acquainted with Chini, and her many different occupations, thanks to Irina Werning, the Agentina-born photographer behind the photo series "Chini Project."
It all started back in 2008 when Werning was asked to dog sit for some friends, according to her website. The photographer took little Chini with her into a friend's studio and snapped some shots of her, and then the project was born.
From office worker, to brain surgeon and kitchen chef, Chini has done it all. Check out the whimsical photos below to see what other professions this adorable little workaholic has mastered.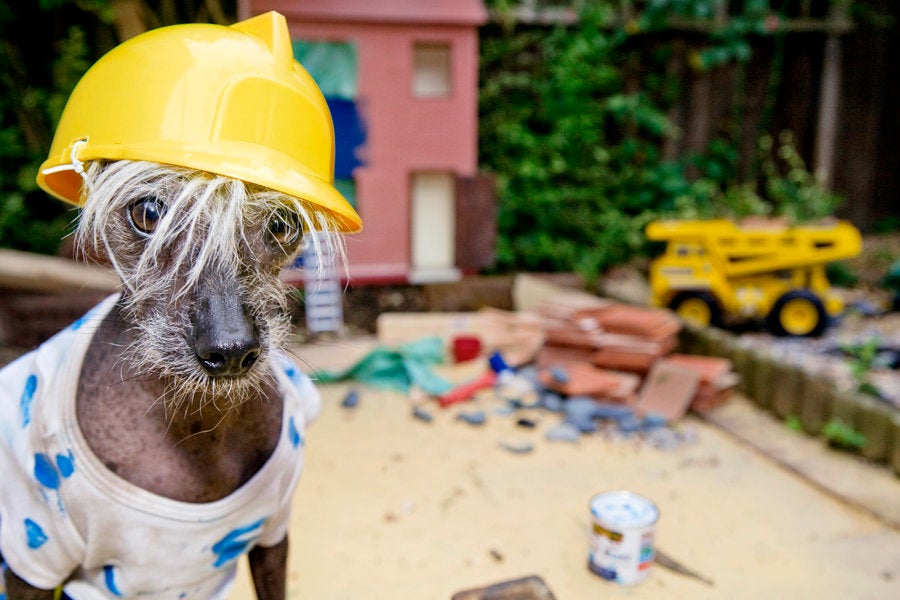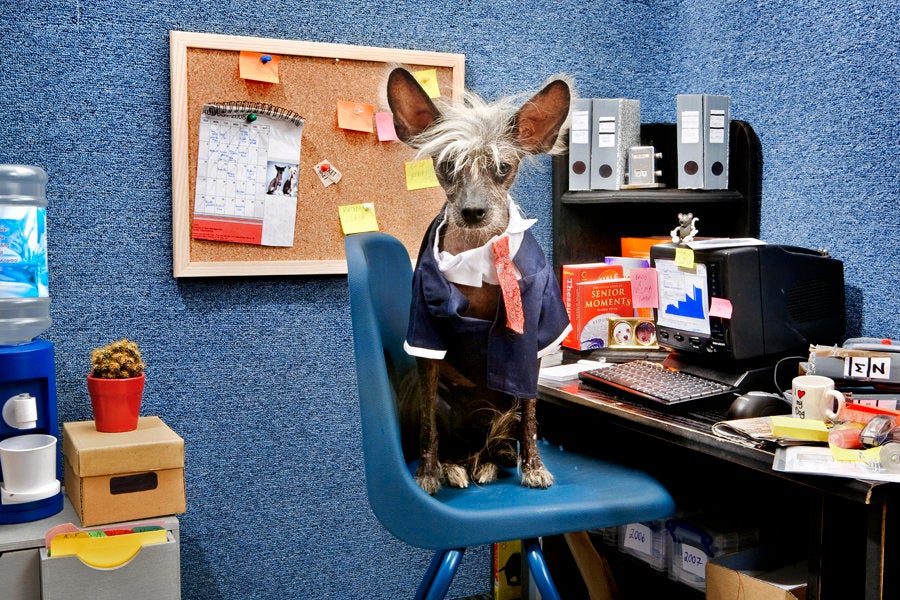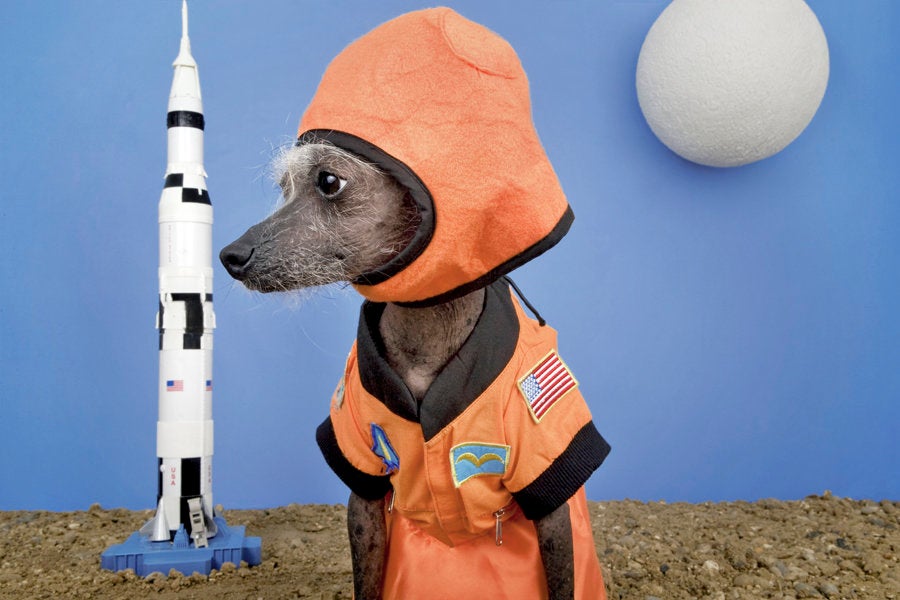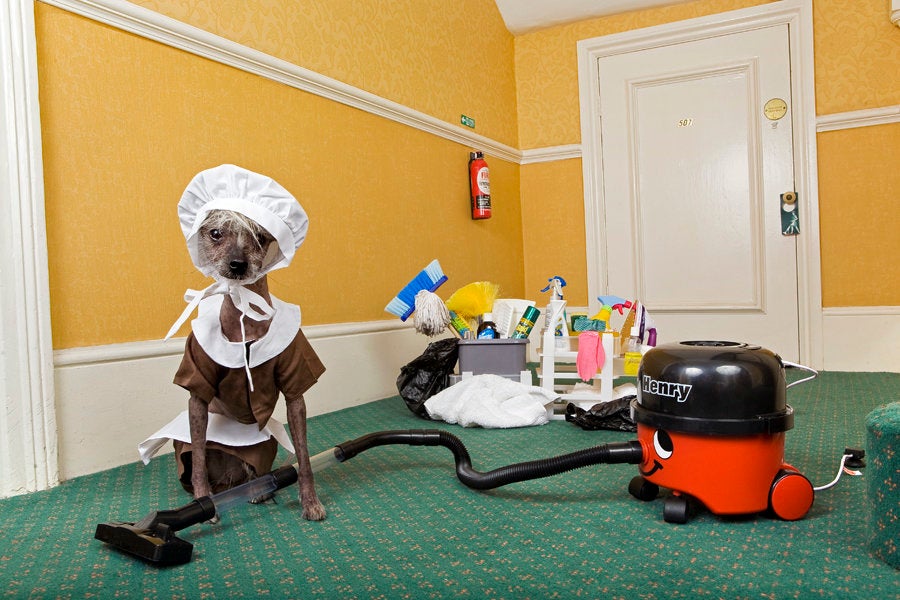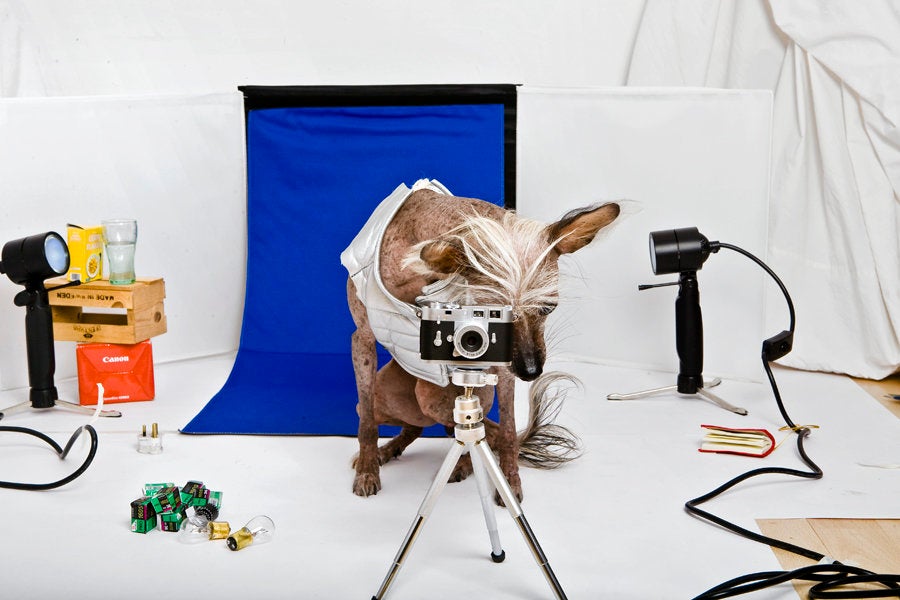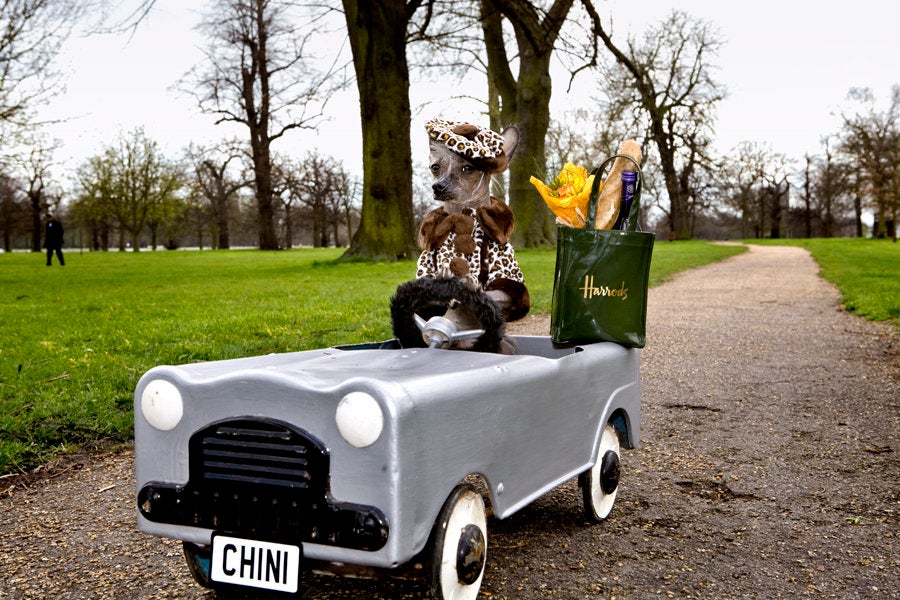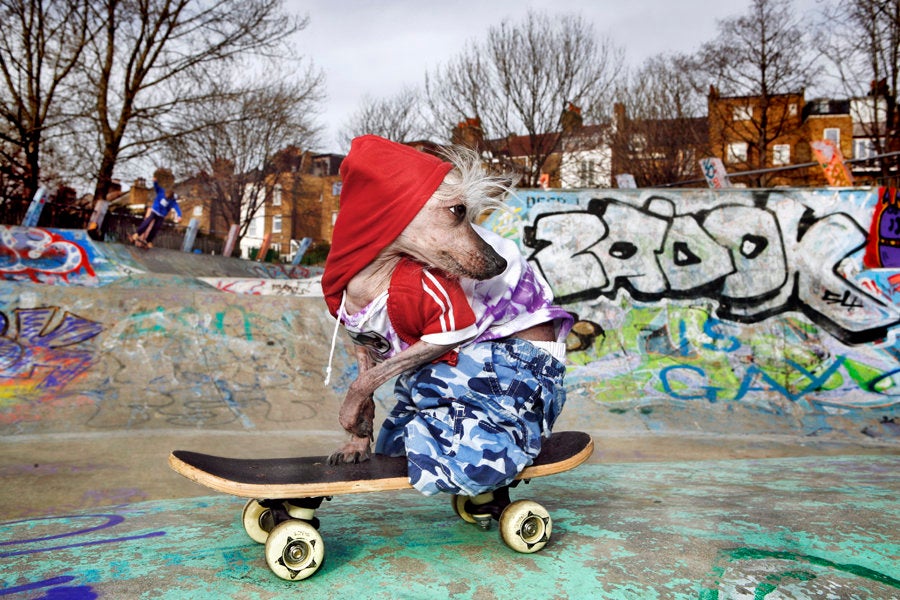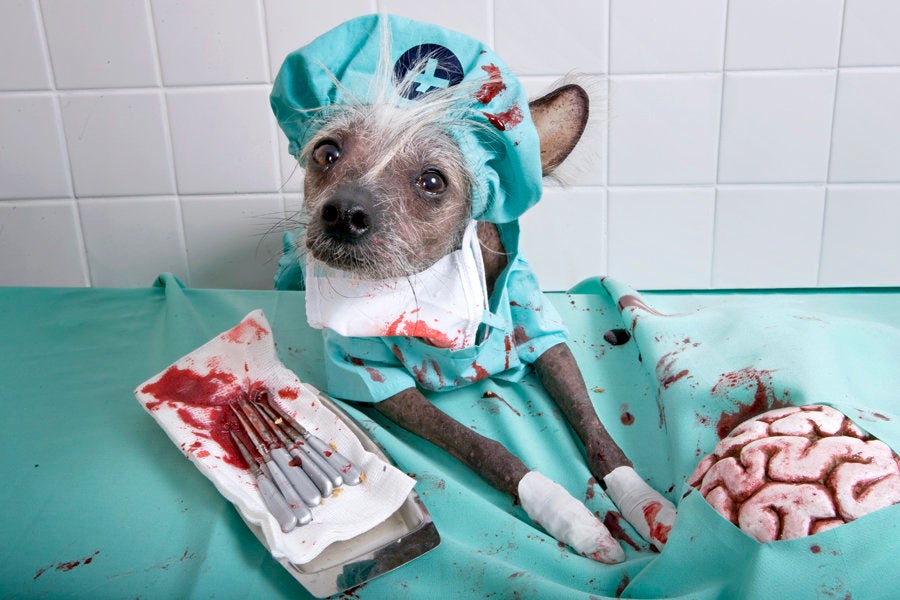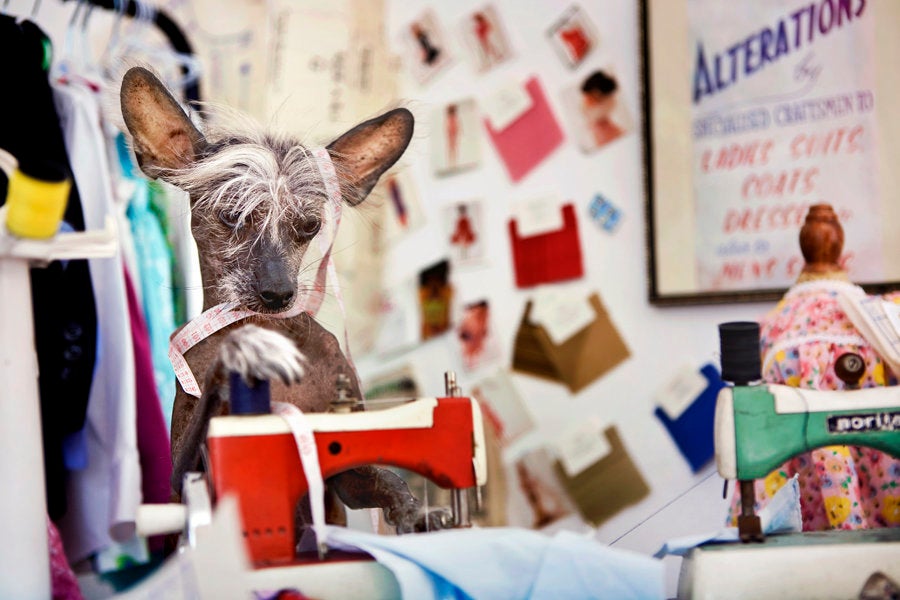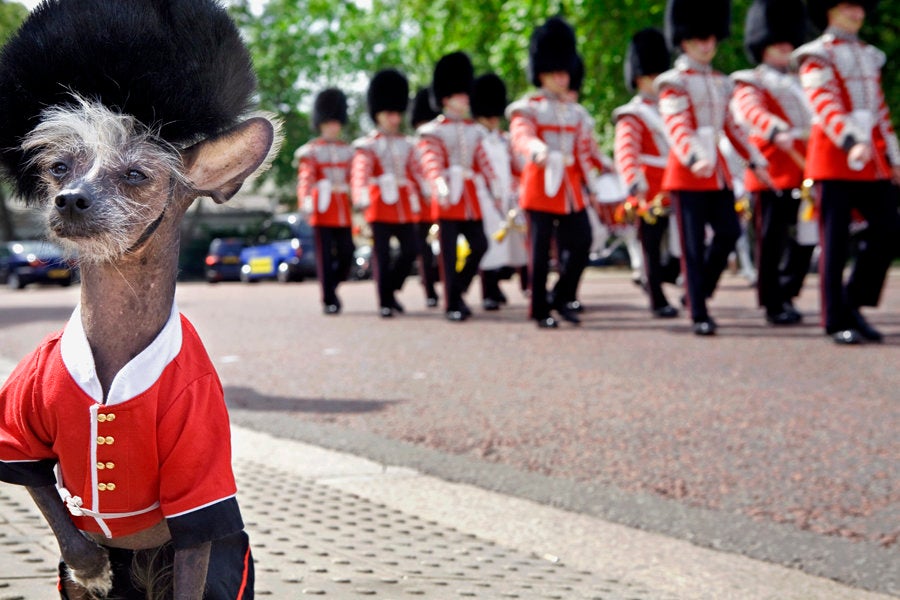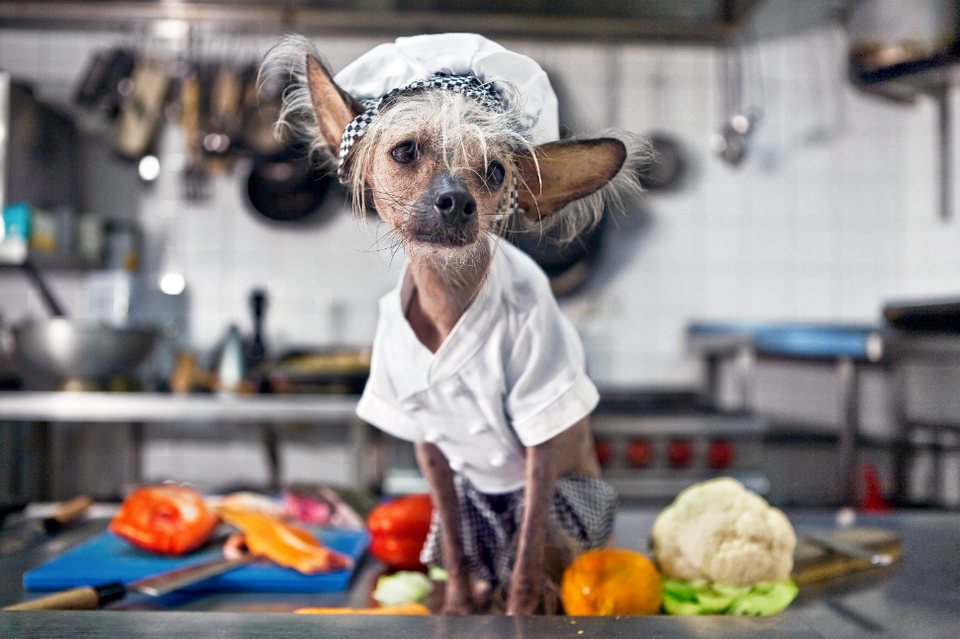 Related
Before You Go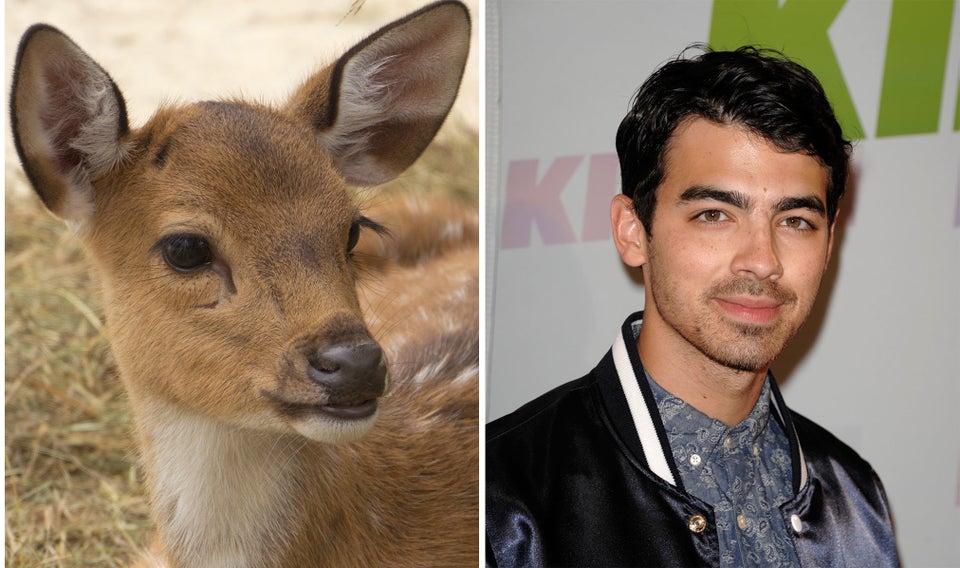 9 Cute Animals and Their Celeb Lookalikes