Five years ago, Chip and Joanna Gaines weren't household names. They didn't have a successful HGTV show; they didn't have 30,000 people flocking weekly to their Magnolia Market in Waco, Texas; they didn't walk past magazine covers displaying their own faces at the grocery store.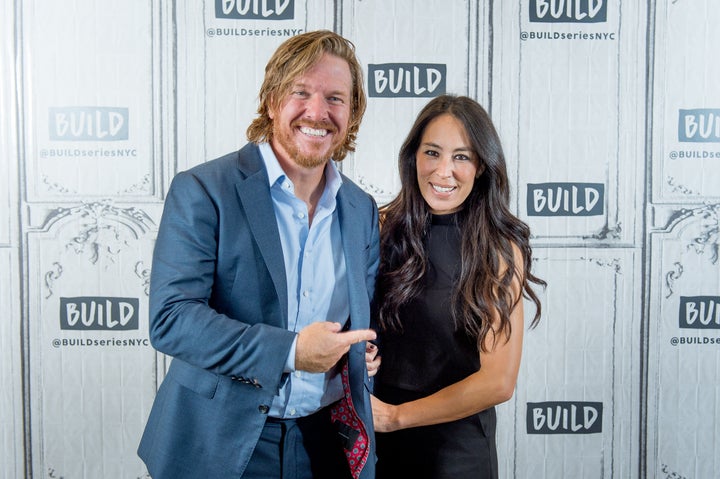 "We're so opposite. He talks to [the paparazzi]. He loves it, and I'm the one who looks down and charges straight ahead," Joanna said during a Build Series segment Wednesday for Chip's new book, Capital Gaines: Smart Things I Learned Doing Stupid Stuff. "I look mad and I'm like, 'Oh, that's going to be on every tabloid. Chip & Jo: Jo By Herself. Here we go, I should've smiled.'"
Chip chimed in, "Every time you see Jo in these really pissed-off moods, it's always me going to talk to the paparazzi and her leaving in this angry deal. Rarely is it us in the actual fight that they're describing in the article. She's really just mad at the paparazzi."
The couple hasn't been too fond of the way the media has painted pictures of their relationship. But instead of focusing on the fake drama, they're choosing to make an important decision for their future.
″For people, they think there's got to be a reason, like, 'Oh, something bad happened and therefore that's why they're leaving the show.′ I think it's just hard for people to comprehend, no, we're just leaving because it's right instinctively for us and our family. No negative reason. But I think when you start hearing all this rumor stuff, it's just ... it's weird," Joanna said.
"That's not what motivates us: more money, more fame, more things. We didn't really want all of this stuff to begin with."
Chip explained that they've never really been motivated by success, but have always tried to think big-picture when it comes to their businesses and relationship. Plus, as Chip and Joanna's four kids get older, they want to make sure they're truly present in their day-to-day lives.
"We have just been proven, time and time again, that when we make those kind of faith decisions ― if you will, leaps of faith ― that it pays dividends for us in the future ― whether that means literally money or literally some great thing or if it's just Jo and I are going to make it until we're 80 and we're going to be on a rocking chair laughing about when people used to refer to us as 'just about to get a divorce' or 'just about to do this thing or that thing.' That's our goal," the Capital Gaines author said. "And if any of those rumors turned out to be accurate, it wouldn't be worth any amount of money to us in the world. If we fell apart five years from now, whether the rumors were valid or invalid, we would be like, 'All this stuff? What was it for?' It wasn't worth the trade-off. So, we're just going to take a break, we're going to enjoy our family, we're going to step back, really focus on our businesses, and what God has blessed us with, and then we just can't wait to see what the future holds. We really are extremely optimistic."
For more with Chip and Joanna, watch the full Build Series interview below, or pick up Capital Gaines, in bookstores now.
This post has been updated to clarify quotes given by Chip and Joanna Gaines.
Before You Go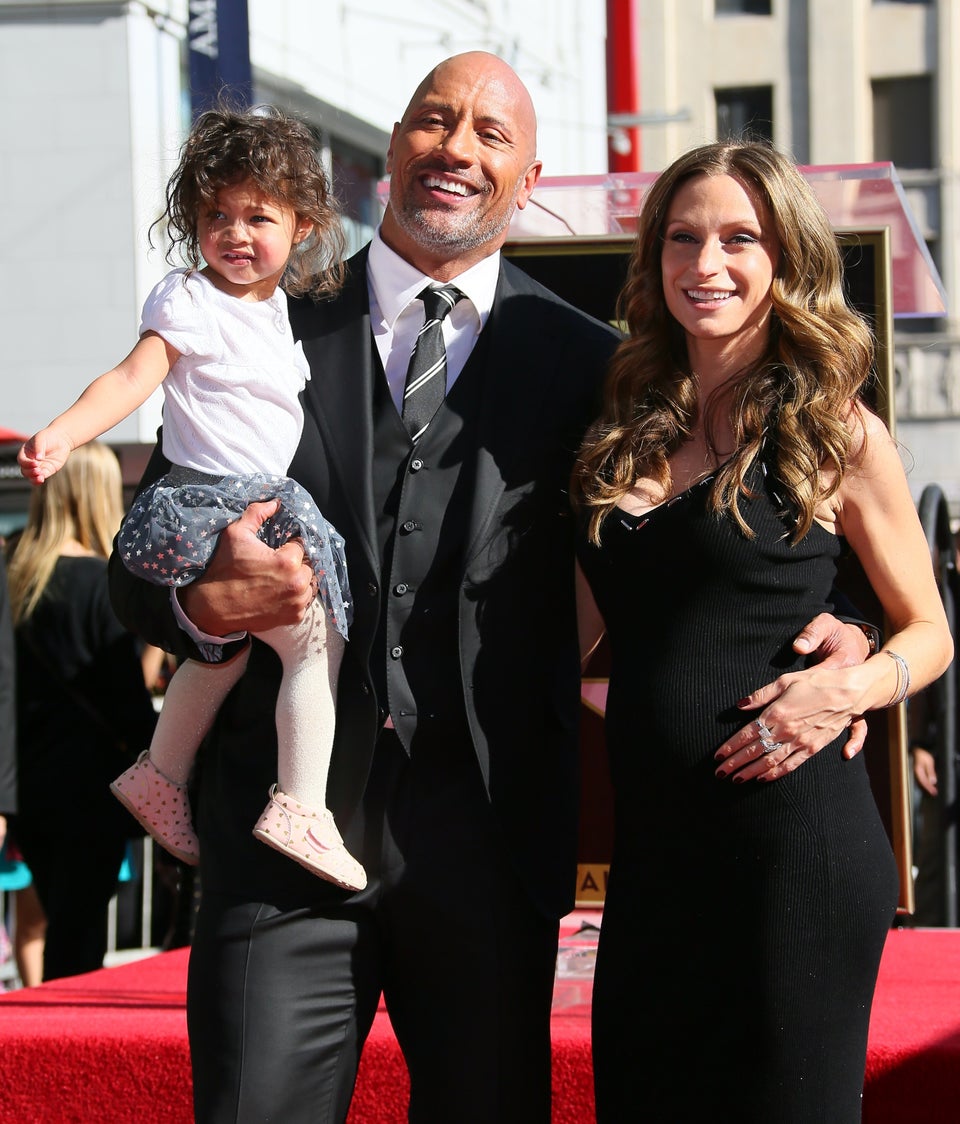 Celebrity Photos 2017