Chip Gaines wants you to know his relationship is rock solid.
Neither tweet mentioned specific reports of an impending breakup. The Gaineses, who have been married for 14 years and have four kids, have both said their marriage takes work, but is worth it.
"Jo and I both made a commitment pretty early on that the two of us are the most important variable," Chip Gaines said in a recent interview with People. "If we can figure out how to be right as a couple, then obviously we a have a lot better opportunity to be right for our kids."
"We seem to give each other energy," she wrote. "We function better together than we do apart, and I don't think either one of us has ever felt the urge to say, 'I need a break from you.' Don't get me wrong, we've certainly had our share of disappointments and arguments, but we just always wanted to tackle our issues together."
And they look pretty darn cute doing it.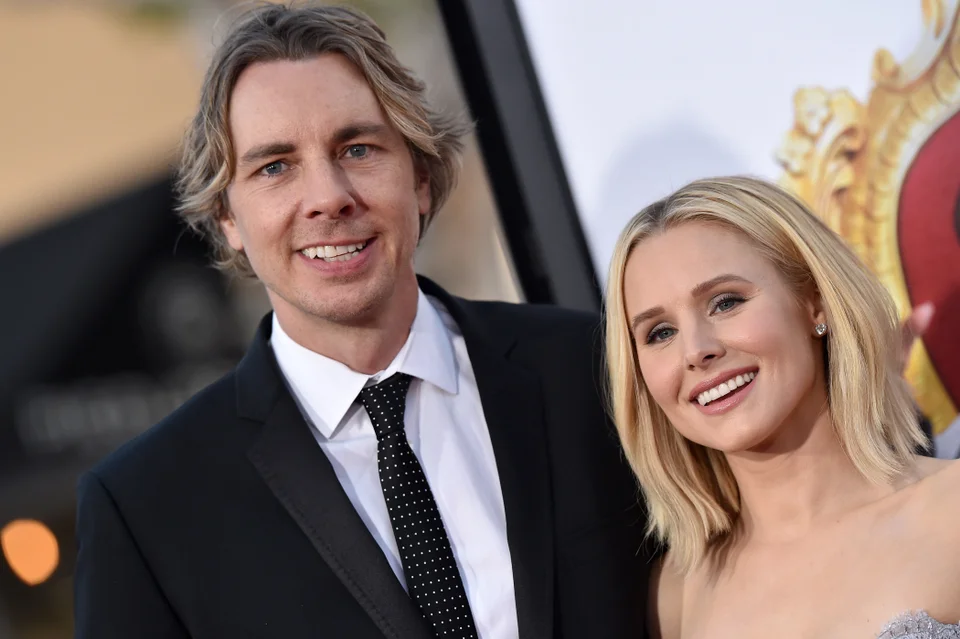 Celeb Couples Who Go To Marriage Therapy