Lawyers John L. Lewis and Richard L. Clark filed a lawsuit against Gaines for fraud, according to documents filed in state district court in Waco, Texas, obtained by KWTX. Aside from Gaines, Magnolia Realty, Scripps Networks (which owns HGTV) and High Noon Productions (which produces "Fixer Upper") are listed as defendants in the suit.
Lewis and Clark are claiming Gaines bought them out of their shares in Magnolia Realty without telling them about HGTV's decision to air "Fixer Upper." The lawyers allege Gaines forced them to take cheap buyouts ― the reality star reportedly bought their shares for $2,500 a piece ― so he would remain sole owner of the company.
The two are seeking more than $1 million in damages and non-monetary relief, KWTX reports, and claim they were pressured to sell their shares before they were aware of how much "Fixer Upper" would increase Magnolia's value.
Gaines' attorney Jordan Mayfield told KWTX, "We are confident that these claims will be found to be meritless, and it is disappointing to see people try to take advantage of the hard work and success of Chip and Joanna Gaines."
HuffPost has reached out to representatives for Gaines and Magnolia and will update this post accordingly. A representative for HGTV told HuffPost the network is aware of the lawsuit but did not comment further.
Before You Go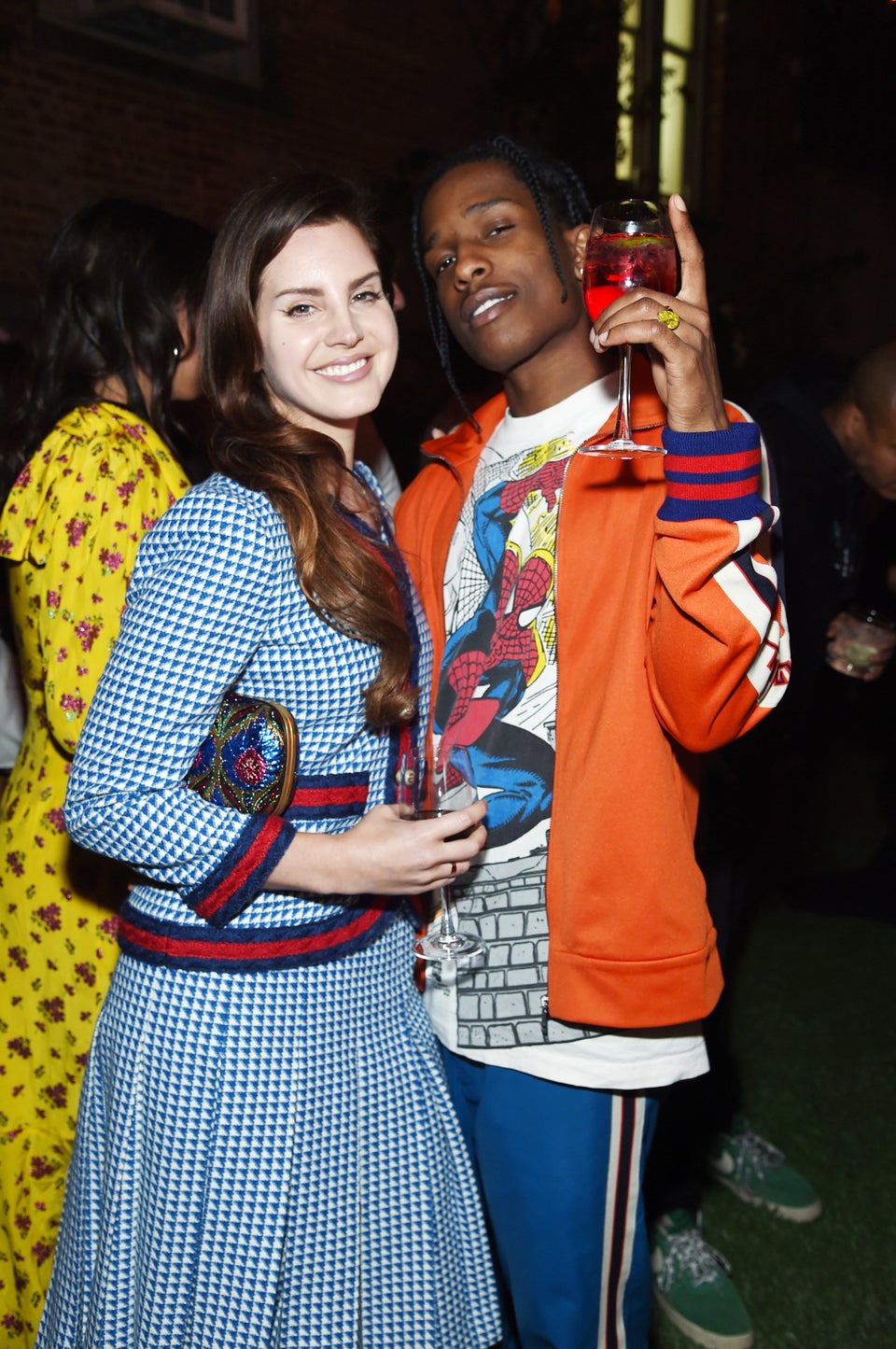 Celebrity News & Photos: 2017
Popular in the Community