"I could rattle off at least ninety things that she's the best at and that I've learned from her, but honestly trust, above all else, [trust] is the key," the "Fixer Upper" host says in an essay about his marriage for Country Living. "She has my back. And I have hers — in all things."
"He always had a wad of cash, but we were broke," she said. "If I needed to go grocery shopping it's whatever was in his pocket. That's how we paid the bills."
In his essay for Country Living, Chip said the couple's trust in each other helped them weather the good times and the bad.
"Without trust, it would be very easy for me to worry about every little thing in all aspects of our lives," he writes. "But you can't operate that way, especially in business. You need someone on your side. And if there's one thing I know for certain, Jo is on my side."
"Sometimes Chip will have to give me little daily reminders, like not to sweat the small stuff, and I'm the one who is usually reminding him to sit down and take a quick break," Joanna wrote in a blog post last year.
Sounds like a perfect match to us.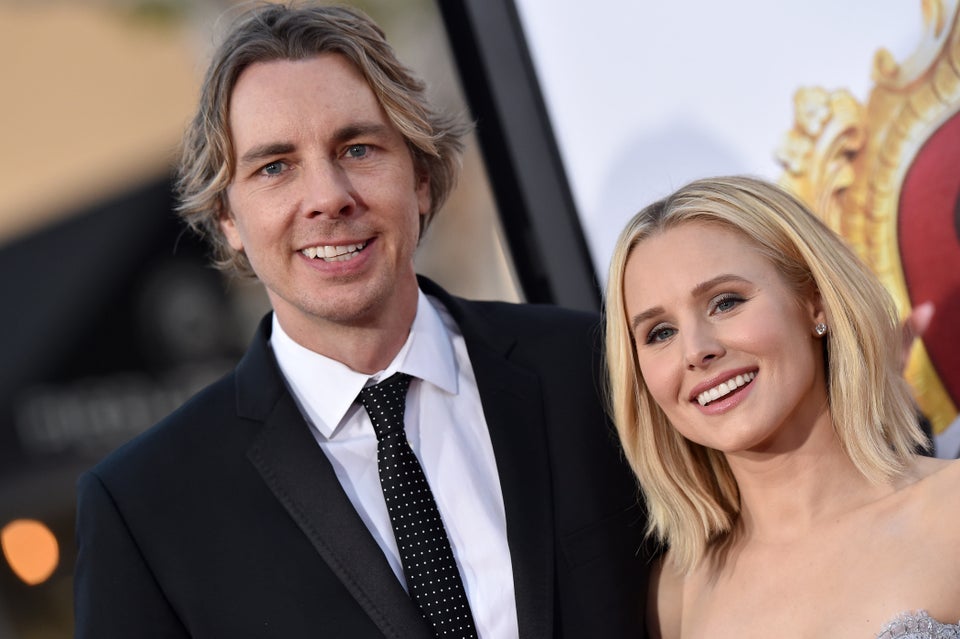 Celeb Couples Who Go To Marriage Therapy