Chipotle has canceled its planned sponsorship of a Utah Boy Scout event over controversy surrounding the Boy Scouts of America's ban on gay leaders and scouts.
As word spread about the Chipotle sponsorship, lesbian, gay, bisexual and transgender (LGBT) advocates pressed the company on its decision, which seemed to go against its policy of not supporting "organizations that discriminate against a person or a group on the basis of age, political affiliation, race, national origin, ethnicity, gender, disability, sexual orientation or religious belief."
As pressure continued to mount, Chipotle reversed course.
As I mentioned yesterday, community support decisions like this are made in a decentralized way and this one was inconsistent with our own policy. We believed that terminating the sponsorship and remaining consistent with our policy was the right thing to do, and we have reinforced our policy with the team that makes these decisions to try to prevent similar issues in the future.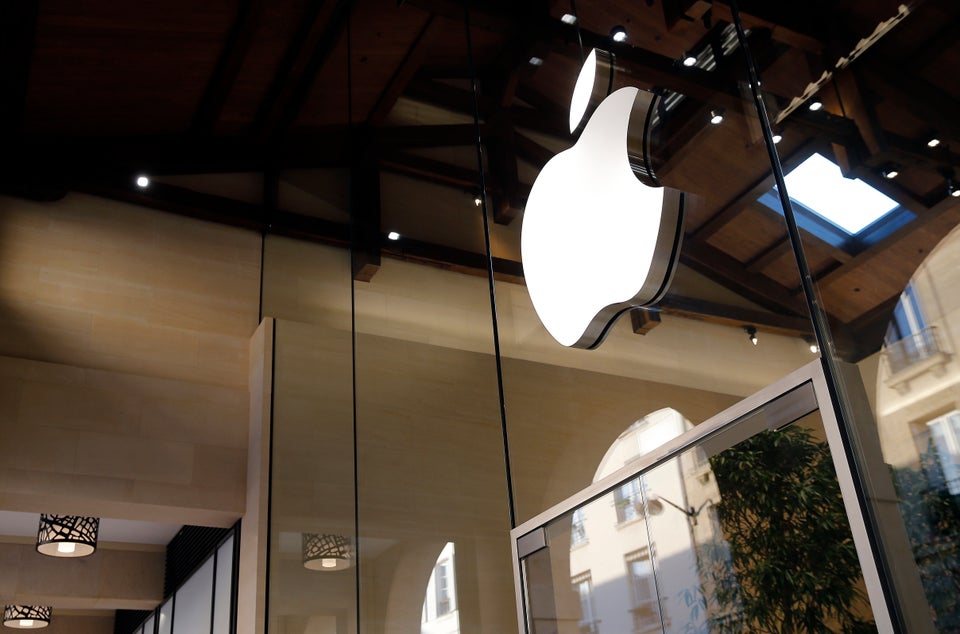 21 LGBT-Friendly Products And Companies
Popular in the Community