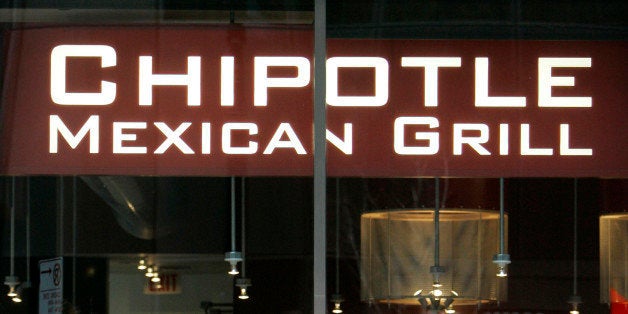 Carnitas lovers, rejoice: The pigs will fly again.
"We believe we have found a new solution to help fill the gap with a new supplier," Ells said. "We're encouraged by what we have seen so far."
But don't rush to your nearest Chipotle yet.
Ells said he anticipates the shortage will continue to affect about one-third of the chain's restaurants this spring and summer, Chipotle's peak period. Chipotle spokesman Chris Arnold told The Huffington Post the company "expects to see carnitas coming back to a significant number of restaurants in the third quarter, and to have it in all of our restaurants in the fourth quarter."
After Chipotle discovered this year that a supplier had violated its standards of raising pigs in humane conditions, without antibiotics, and with access to the outdoors, the restaurant chain quit doing business with that pork purveyor. That caused a shortage that rippled through the company's 1,000-plus restaurants.
Signs posted to the front doors of many Chipotle restaurants apologizing for the lack of pork have irked regular customers since January. John Hartung, Chipotle's chief financial officer, said during Tuesday's call that the shortage has affected sales.
"Carnitas customers really love our pork and aren't visiting unless they know we have carnitas in their market," Hartung said. "They order that favorite meal every single time they visit. Many decided to hold out until carnitas returns to their market."
To deal with the shortage, Chipotle instituted "carnitas rolling blackouts," which "caused confusion about where and when we were out of carnitas," Hartung said.
Chipotle will cease the blackouts this month, Hartung said.
Support HuffPost
The Stakes Have Never Been Higher
Related
Before You Go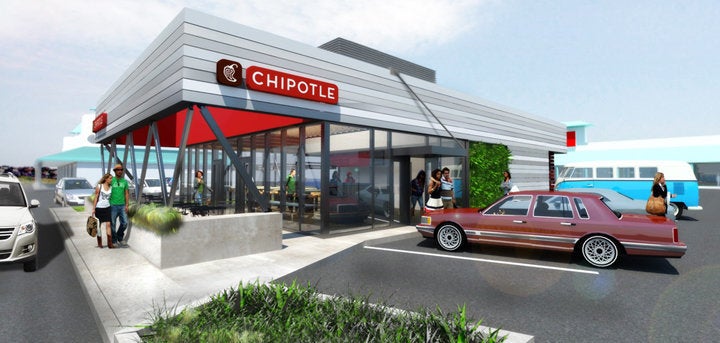 Chipotle's Influence
Popular in the Community