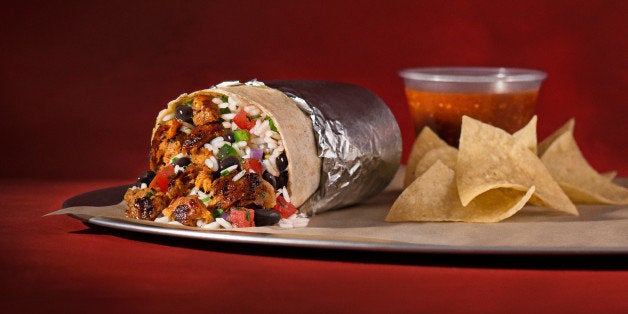 Chipotle announced this week that it is adding a new meat option, chorizo, to the menus of its restaurants in the Kansas City area. If the local test is successful, the Mexican sausage may become the first new meat officially added to the Chipotle menu in many years, and the first addition of any kind since the debut of the seasoned tofu it calls "sofritas."
"New" may a bit of an exaggeration, actually, because Chipotle has experimented with chorizo before. Back in 2011, the chain put chorizo on the menu at most of its New York City restaurants, as well as the breakfast menu of its DC-area airport locations. At the time, the recipe for chorizo was designed by star chef Nate Appleman, whom Chipotle hired as a culinary consultant in 2010. Indeed, these sausages were easily the James Beard Award winner's most high-profile contribution to the company -- but they kind of bombed. The test failed. The company decided not to expand chorizo to locations across the country.
So why is chorizo now showing up in Kansas City?
"Ultimately, we didn't like that recipe, but liked the idea," Chipotle spokesman Chris Arnold explained in an email to The Huffington Post. "This one is a different recipe, and we're really happy with it."
Appleman, for what it's worth, is still involved in the chorizo project. "I've been beating the drum for five years. It was one of the first things I worked on," he told The Kansas City Star.
One weird element of Chipotle's first chorizo recipe remains: they're still making it with pork and chicken. Chorizo is traditionally made -- in both Mexico and Spain -- with just pork.
It's unclear why the chorizo includes chicken, though it's not hard to speculate as to some possible reasons. The company has had trouble getting enough humanely-raised pork to keep carnitas in many of its restaurants, so it may want to avoid adding another menu item with too much pork for pure supply-chain reasons. Even if that weren't a concern, moreover, pork costs way more than chicken -- so cutting the sausage with a bit of chicken would make them cheaper.
It's also possible, of course, that the sausage legitimately tastes better! After all, restaurant mega-chains are often way better at developing recipes than hundreds of years of rich culinary tradition.
Related
Before You Go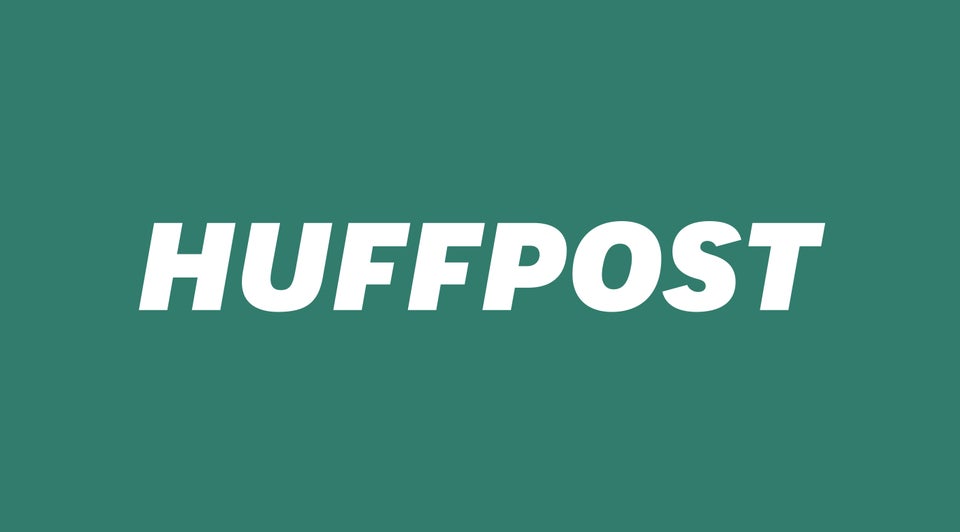 Fast Food Graveyard