 Chipotle Mexican Grill announced Thursday that it had finally reached an agreement with the Coalition of Immokalee Workers (CIW) to join the Florida tomato picker group's Fair Food Program. That makes the burrito chain the 11th major corporation to commit to purchase Florida tomatoes grown only on farms with a minimum wage and basic working conditions stipulated and monitored by the Fair Food Standards Council. These farms add a surcharge of one penny per pound to the price of tomatoes to pay for these improvements.
Chipotle first spoke with the CIW about joining the Fair Food Program back in 2009. Company spokesperson Chris Arnold said that Chipotle has long been interested in farm workers' rights, and thus saw its mission as closely aligned with that of the 19-year-old CIW. But the 2009 talks broke down because the CIW would have required that Chipotle get permission before buying any Florida tomatoes from non-approved growers. Chipotle executives were concerned that it would not always be able to source tomatoes of good quality from within the Fair Food Program network.
"That's a degree of control over our supply system that we weren't willing to relinquish to anyone," Arnold said.
Still, Chipotle indicated at the time that it would make buying CIW-approved tomatoes "a priority." Arnold says that in the three years since then, all the tomatoes the company has bought from Florida have been grown in farms in the CIW's network. He said that between 15 and 20 percent of Chipotle's total tomatoes come from the state, with the rest coming mostly from California and Arizona, but that Florida is its sole supplier of tomatoes for about 12 weeks each winter. Still, the company's decision to buy CIW-approved tomatoes was always voluntary; it could have changed suppliers at any time without repercussions.
Moreover, as CIW member and tomato picker Elvin Perez noted in a phone conversation with The Huffington Post, there was no way to tell whether Chipotle was actually living up to its word. "Now, it's transparent and verifiable that the money that Chipotle pays to increase tomato pickers' wages is actually getting to those workers," he said, in Spanish, through a translator.
On the other hand, at this point, it would be hard for Chipotle to buy non-CIW-approved Florida tomatoes, even if it tried. Because in 2010, the CIW signed a landmark agreement with the Florida Tomato Growers Exchange that mandated Fair Food Program standards on farms that grow 90 percent of Florida tomatoes.
"It won't change anything really in terms of our buying practices," Arnold said. "More than anything, it is a symbolic gesture that we are in agreement with them on this issue."
As such, Perez said that, though the CIW was grateful to gain another partner in its fight for pickers' rights, many in the group were confused by how long it had taken Chipotle to formally agree to the CIW's terms. Even Trader Joe's was considered a laggard when it joined the Fair Food Project in February.
"The truth is, none of us quite understood it," he said. "It bewildered us. All we know now is that that's no longer an issue."
Before You Go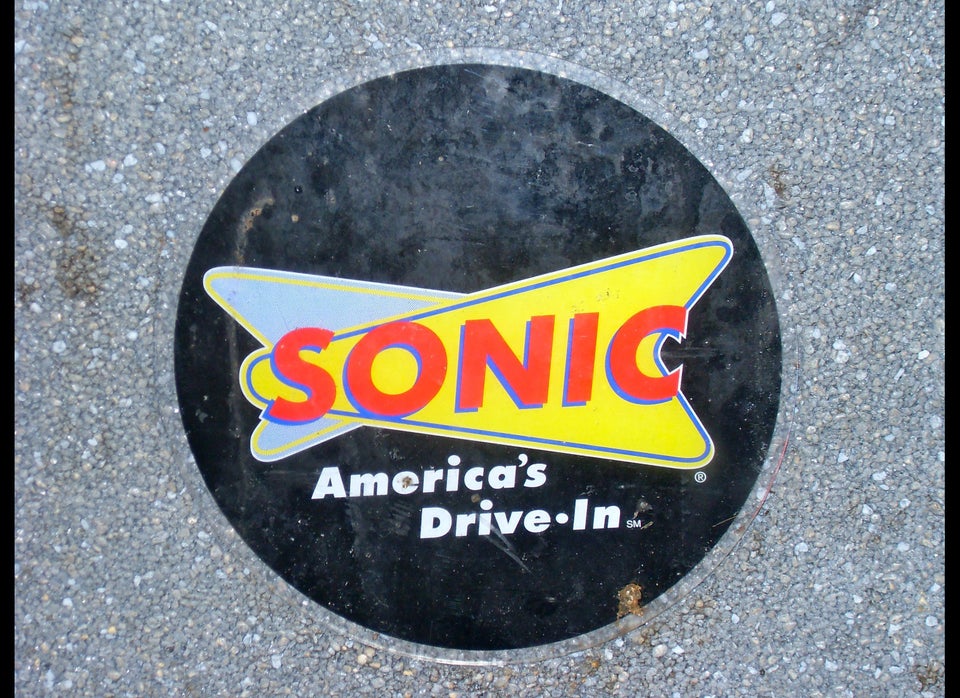 America's Biggest Fast Food Chains