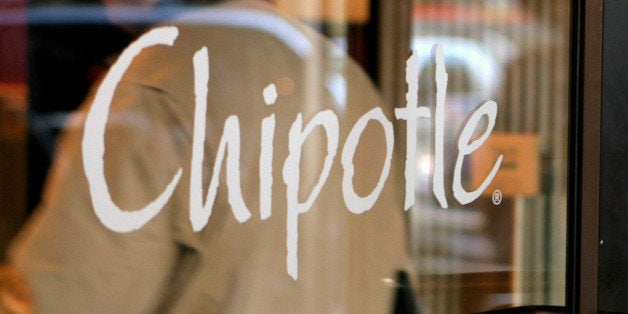 Something new is brewing at Chipotle -- literally.
For the past several months, the country's second-biggest Mexican restaurant chain has been quietly serving coffee brewed using organic beans from high-end roaster La Colombe Torrefaction, which is based in Philadelphia. La Colombe founder Todd Carmichael tweeted a photo of an in-store ad for the coffee earlier this week:
For now, the coffee is available only at the Chipotle locations in Dulles Airport and Baltimore-Washington International Airport. These are also the only two locations where Chipotle's long-gestating breakfast menu, featuring a burrito with eggs in it, has been served. The company first tested the breakfast-specific dishes at the Dulles location in the summer of 2011, but the trial has since shifted to BWI, with a slightly different menu.
Chipotle spokesman Chris Arnold emphatically denied that Chipotle has any intention of rolling out coffee or breakfast to more locations.
"To be clear, there are no broader plans for these things (coffee or breakfast)," he wrote in an email. "The airport locations give us a chance to test these things because terms of those leases require that we are open in the morning (earlier than our normal hours)."
Fast food coffee is fiercely contested territory, with McDonald's, Dunkin' Donuts and Starbucks leading all other competitors by a mile. And Chipotle's executives have often said that they would rather do a few things very well than a bunch of things moderately well, so it makes sense that they wouldn't want to enter the fray unprepared.
On the other hand, La Colombe is known as one of the most sophisticated coffee roasters around, and is served in some of the best restaurants in the country, so if Chipotle were to offer it in more locations, they could pretty easily make a case for it being distinct from the coffee served by most of its rivals. La Colombe representative Esen Pence told HuffPost that the specific blend being used by Chipotle, Bleu, is sold exclusively to wholesale clients and is not available at any of La Colombe's nine retail stores.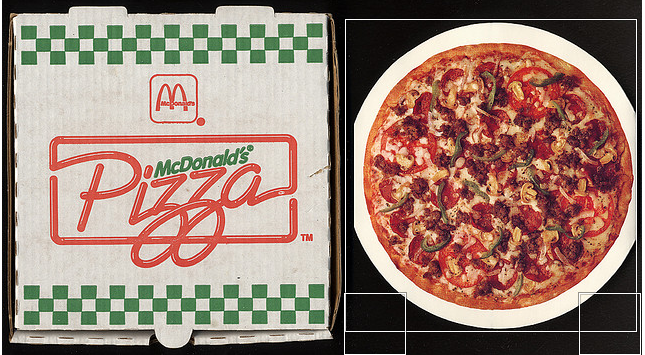 Mind-Blowing Fast Food Inventions
Popular in the Community