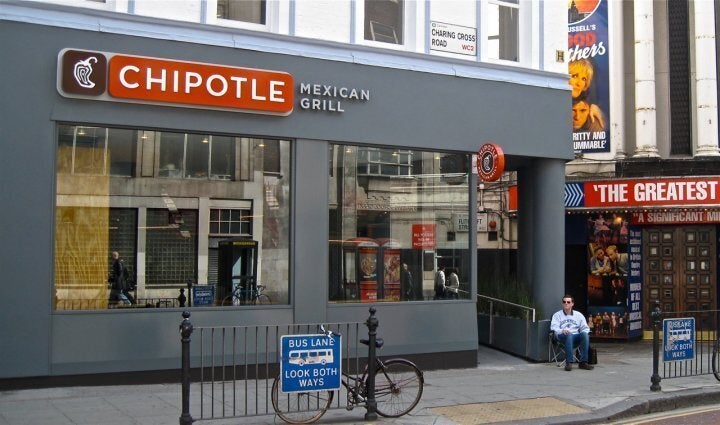 The burrito chain has long offered Mexican and Latin American imports like Corona and Pacifico at select eateries, as well as American standards like Miller Lite, but now 15 of Chipotle's restaurants in Chicago will serve two beers by 5 Rabbit Cerveceria, a Chicago-area microbrewery.
Here's what's on the menu: a simple golden ale called 5 Rabbit, similar to Corona, and 5 Vulture, a dark ale brewed with chiles and spices not unlike Negra Modelo.
The publication spoke with Darren Tristano, executive vice president with research firm Technomic, Inc., who explained that Chipotle's embracement of craft beer is a no-brainer:
"Craft beer has become a pretty big driver, and especially for a more affluent crowd," he said. "It's very well in their customer base to add these beverages."
Chipotle isn't the first fast food chain to be interested in craft beer. Earlier this year, Denver-based burger chain Smashburger teamed with several craft breweries in a handful of markets to introduce beer and burger pairings at several of its eateries.
Related
Before You Go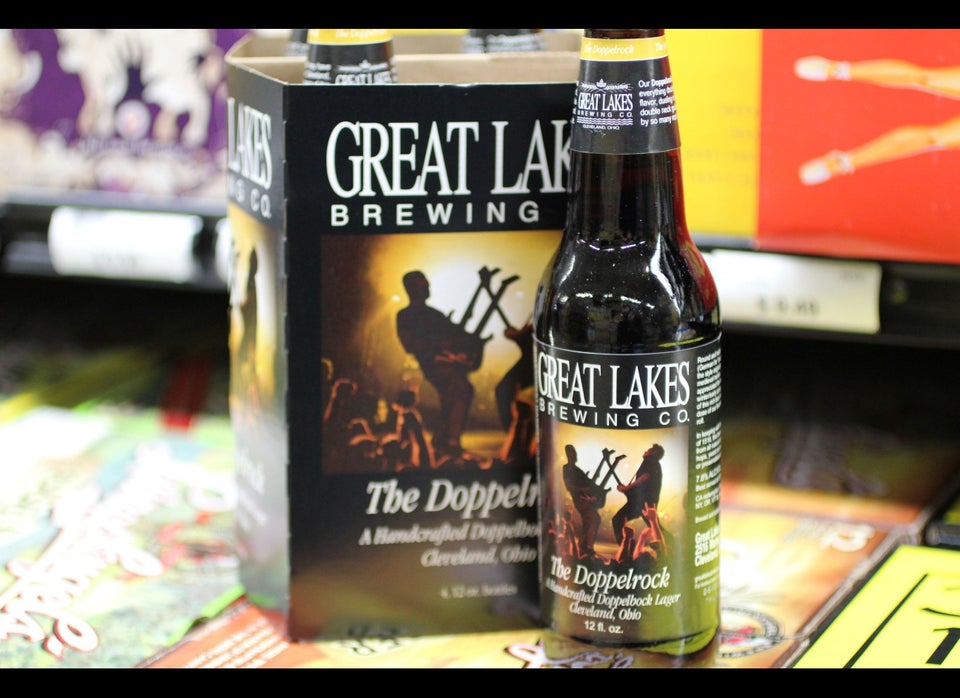 The Top 20 Selling American Craft Breweries