The future arrived on Monday, wrapped in a tortilla.
Chipotle burritos were delivered via drone to waiting Virginia Tech students in the first of a series of tests that could be giving foodies a taste of things to come.
The drone delivery arrived just before 1 p.m., according to Roanoke Times journalist Jacob Demmett, who managed to capture the landmark moment on video.
The flying burrito tests were not open to the public, presumedly so the recipients wouldn't have to share their bounty with other hungry students.
Then it zipped away without even asking for a tip, while a woman with a clipboard picked up the bag of burritos and brought it to an area behind a safety net.
The process was repeated about 10 times in a 30-minute span, sometimes with two separate drones flying near each other.
The chosen Chipotle customers punched in their orders into a kiosk and their orders were prepared at a food truck several hundred meters away, according to Fredericksburg.com.
Storyful.com contributed to this story.
Related
Before You Go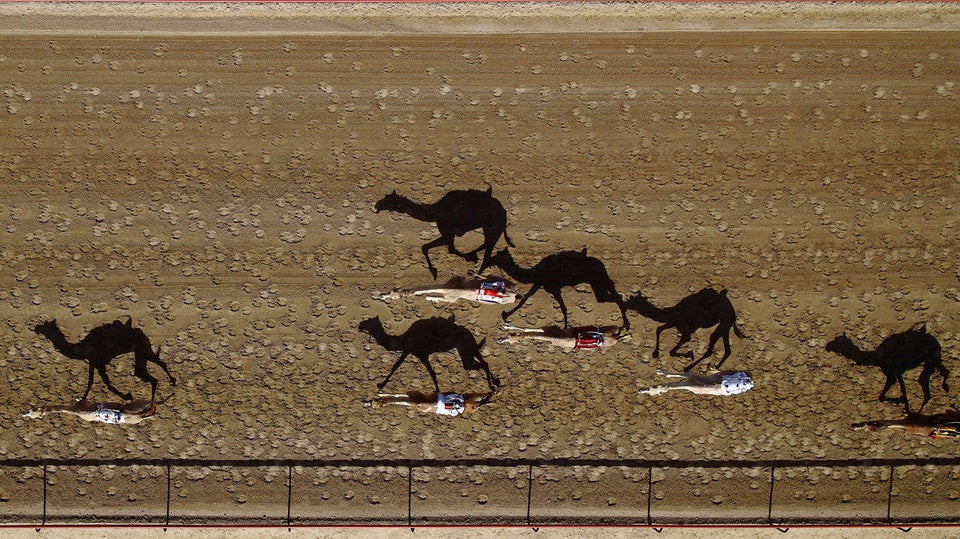 Best Drone Photos 2015
Popular in the Community