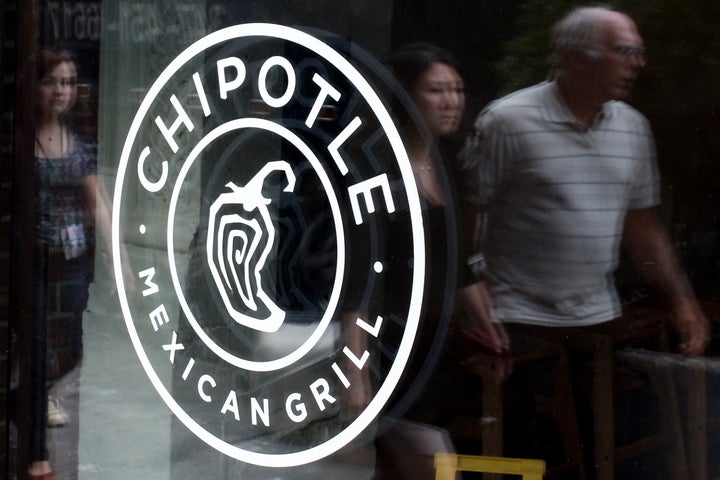 The E. coli outbreak linked to Chipotle Mexican Grill Inc has expanded to three more states, bringing the total to nine, and 47 of the 52 people sickened say they ate at the popular burrito chain before falling ill.
The U.S. Centers for Disease Control and Prevention on Friday added seven more U.S cases, with four of those linked to Chipotle, which has been taking steps to tighten its food safety.
Chipotle shares slid as much as 5 percent before paring losses and were down 2 percent at $552.91.
Investigators on Friday added Illinois, Maryland and Pennsylvania to the list of states reporting illness. They joined California, Minnesota, New York, Ohio, Oregon and Washington.
The source of the E. coli O26 outbreak is still unknown. Investigators suspect a fresh produce item that was shipped from one location to multiple restaurants.
Two of the newly reported illnesses started in October, and five started in November, suggesting the outbreak was not as short lived as previously thought. Prior to Friday's report, the onset of most cases of illness had been in late October.
According to the CDC, most people infected with E. coli develop symptoms of the illness about three to four days after contact with the germ.
E. coli is among a vast array of bacteria that live in the human gut and generally cause no problems. But some strains can cause serious symptoms and even be life-threatening, and are spread by oral contact with fecal matter.
Chipotle on Friday said it has enhanced its food safety efforts, with steps that include testing all fresh produce before it is shipped to restaurants.
"While no cause has been identified, none of the ingredients that were in our restaurants at the time of this incident are still in our restaurants," Chipotle spokesman Chris Arnold said in an email.
Chipotle and other restaurants have put greater focus on fresh, unprocessed food. While that may be good for nutrition, experts say it raises the risk of foodborne illness because cooking kills pathogens that cause illness.
An estimated 48 million Americans get sick each year from foodborne diseases. Of these, 128,000 are hospitalized and 3,000 die each year, according to the CDC. Only about 40 percent of reported foodborne disease outbreaks from 2002 to 2011 were solved, according to the watchdog group Center for Science in the Public Interest.
(Reporting by Lisa Baertlein in Los Angeles; Editing by David Gregorio)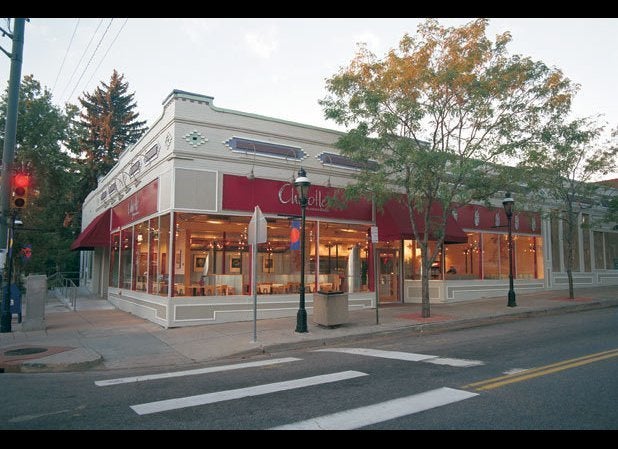 6 Things You Didn't Know about Chipotle