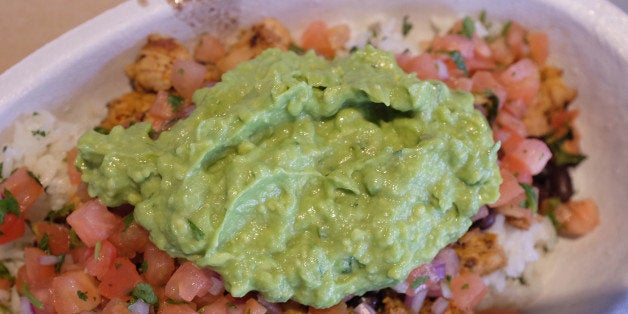 Higher prices aren't enough to keep burrito lovers away from Chipotle.
All this despite the fact that the company raised prices over the past few months in an aim to counter food inflation.
"It seems that most customers haven't blinked at a little bit of a menu-price increase," Mary Chapman, the director of product innovation at Technomic, a food research firm, said before the company reported earnings.
It helps that Chipotle has loyal customers: Chipotle consistently scores highly in "occasion driven by true loyalty," a wonky term monitored by analysts who follow the food business. It essentially measures how often diners go to a restaurant because they seek it out, not just because it's convenient, according to Dave Jenkins, a managing director at Datassential, a food research firm. Customers appreciate Chipotle's "aura of health consciousness," he said. And because they typically get so much food at Chipotle, diners see it as a good value, even with the price increases.
"For whatever reason, they crave the product," Jenkins said.
Popular in the Community