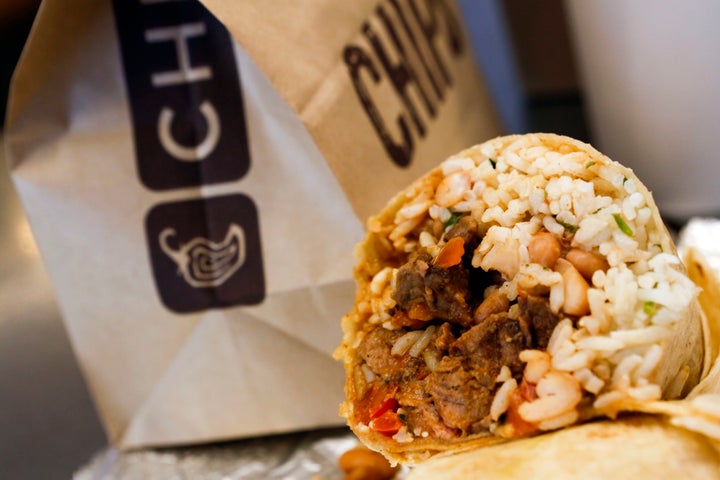 At least 120 Boston College students who ate at a local Chipotle last weekend have been sickened in an outbreak of the highly contagious norovirus, the most common cause of food-related disease outbreaks in the U.S.
Healthy people usually recover from both norovirus and E. coli-related illnesses within a week or so, but people with weakened immune systems, as well as elderly individuals and very young children are at more serious risk. (The Chipotle-associated illnesses haven't been linked to any deaths.)
See map below for Chipotle's 2015 infectious disease outbreaks:
Chipotle did not respond to a request for comment by time of publication. Appearing on the "Today" show Thursday morning, founder and co-CEO Steve Ells apologized to the people who were sickened.
"This was a very unfortunate incident and I'm deeply sorry that this happened," he said, "but the procedures we're putting in place today are so above industry norms that we are going to be the safest place to eat."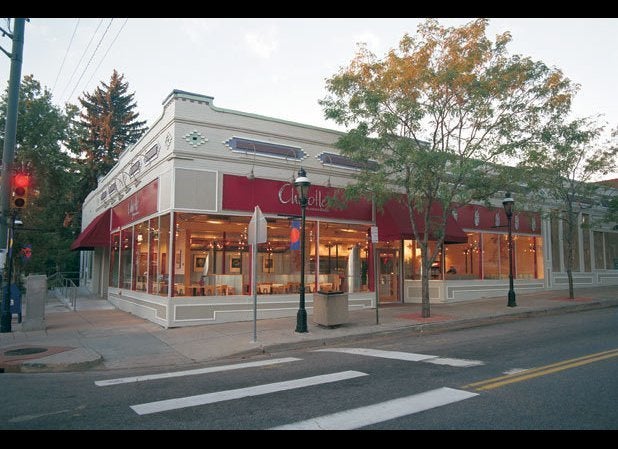 6 Things You Didn't Know about Chipotle
Related