While winter sinks deeper into a seemingly interminable cold and wet darkness, there is a light at the end of the month. On Monday, January 26, you can earn yourself a free burrito at Chipotle.
To do so, you'll have to buy an entree off the Sofritas menu on that Monday. Then, when you bring your receipt to a Chipotle between January 27th and February 28th, you'll be rewarded with a free burrito, bowl, salad, or taco order of your choosing (yes, you can go back to meat if you want).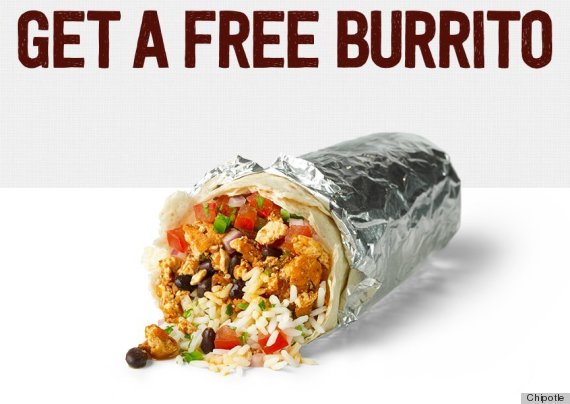 If you really can't handle the idea of eating bean curd but want to score that free burrito, you could always pluck out the protein and toss it to your dog. This way, everyone wins.
Related
Before You Go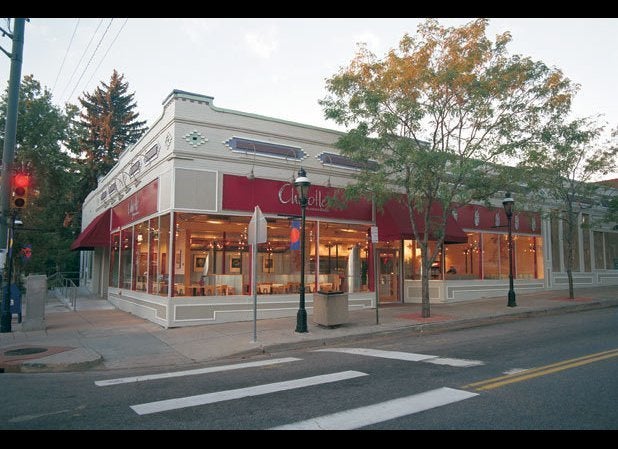 6 Things You Didn't Know about Chipotle