From the tortillas to the salsa to the chips and marinades, everything served at Chipotle will now be GMO-free.
Starting Monday, the Mexican fast food chain will only serve food that's devoid of genetically modified ingredients, The New York Times reports. This will be a first for a major restaurant chain.
"This is another step toward the visions we have of changing the way people think about and eat fast food," the company's co-CEO Steve Ells told the Times. "Just because food is served fast doesn't mean it has to be made with cheap raw ingredients, highly processed with preservatives and fillers and stabilizers and artificial colors and flavors."
"Genetically modified foods hold out promises that are at best untested, and at worst unrealistic," Ells wrote in a blog post last year. "Traditional edible plants and animals have evolved alongside humans over thousands of years to provide the people who eat them with essential nourishment. In exchange for this, we have an obligation to those plants and animals to keep caring for them responsibly. For most of our history, it's been a great deal for all involved. And we'd like to help keep it that way."
According to CNNMoney, Chipotle's pork and chicken will still come from animals that eat GMO-feed. However, the chain says its been successful in switching out all other GMO-containing ingredients from its menu, including swapping soybean oil for GMO-free sunflower oil and rice bran oil.
"We want to make the old fast food model irrelevant," Ells told CNNMoney. "We want to make great ingredients and classic cooking techniques accessible to everybody."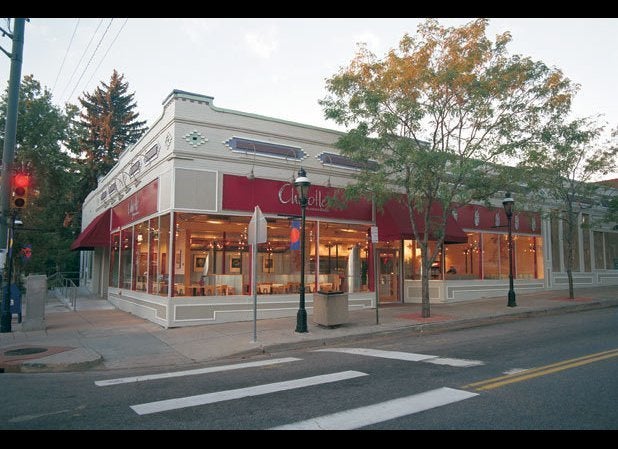 6 Things You Didn't Know about Chipotle