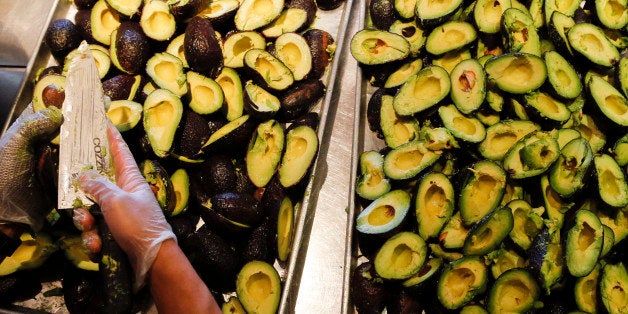 If you didn't care about climate change before, you definitely will now.
Here are the exact sentences in question, for those not afraid of dull language stuffed inside disclosure forms created for the Securities and Exchange Commission (emphasis ours):
Increasing weather volatility or other long-term changes in global weather patterns, including any changes associated with global climate change, could have a significant impact on the price or availability of some of our ingredients. Any increase in the prices of the ingredients most critical to our menu, such as chicken, beef, cheese, avocados, beans, rice, tomatoes and pork, would adversely affect our operating results. Alternatively, in the event of cost increases with respect to one or more of our raw ingredients, we may choose to temporarily suspend serving menu items, such as guacamole or one or more of our salsas, rather than paying the increased cost for the ingredients.
To be sure, climate change is by no means the only factor in your burrito prices. In fact, the climate change problem is just one of many risk factors disclosed in the report, a requirement of such annual filings.
In an emailed statement to The Huffington Post, Chipotle spokesperson Chris Arnold urged Chipotle customers not to fear an impending guacamole disaster.
The concern remains theoretical for now, he said.
"The sky is not falling," he wrote. "We are required to disclose issues that could present risks to our business like supply constraints or higher food costs -- and we are very thorough in making those disclosures."
Yet maybe you're still wondering exactly how climate change possibly could lead Chipotle to temporarily suspend the sale of delicious guacamole.
Well, it ends up that temperature shifts, especially heat waves, have the ability to drastically diminish crop production (by as much as 2 percentage points per decade, according to a draft of a Union Nations report leaked late last year).
For now, factors other than global warming are playing a bigger role in price calculations. One of those is the company's decision to phase out GMOs from its menu, according to comments made by Chipotle CEO Steve Ells late last year.
But reader, you've been warned: Guacamole could one day be on the chopping block.
Related
Before You Go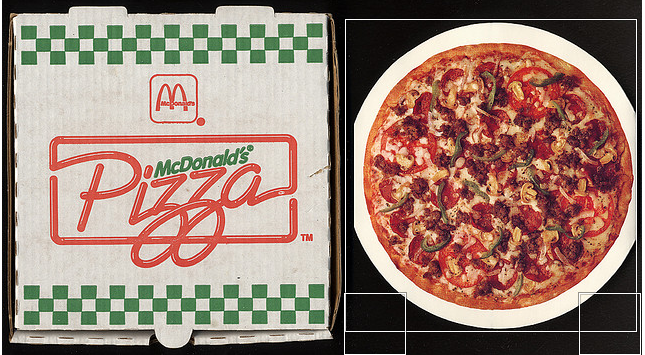 Mind-Blowing Fast Food Inventions
Popular in the Community