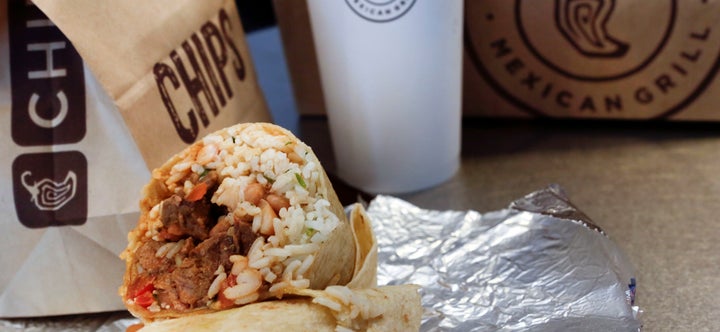 On the evening of Oct. 31, guests who visit Chipotle in a costume will score a $3 burrito, taco or salad. (It's the same burrito, taco or salad you'd normally get, but for $3 instead of the normal price.)
All you have to do is dress up in costume with an "unnecessary" addition, like a ghost in high heels or a cowboy in a scuba mask. Chipotle hopes that doing so will remind you that its food is additive-free.
It will also remind you that cheap burritos taste delicious. Because they do.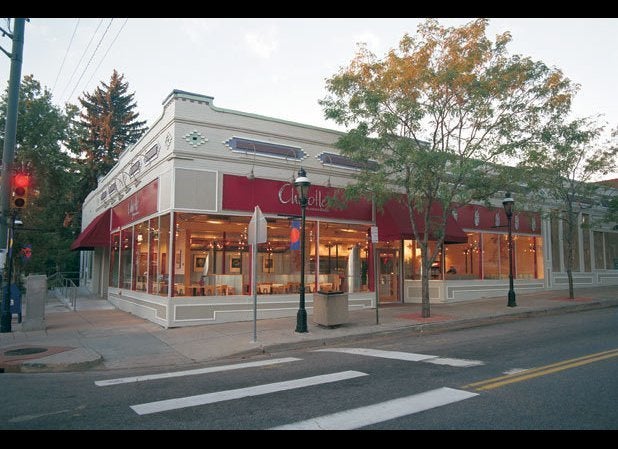 6 Things You Didn't Know about Chipotle