Chipotle's out. In a new Harris Poll, the burrito boss has been ousted from its place at the top of an annual list of Mexican chains ranked by customer satisfaction.
Not that Moe's. THIS Moe's: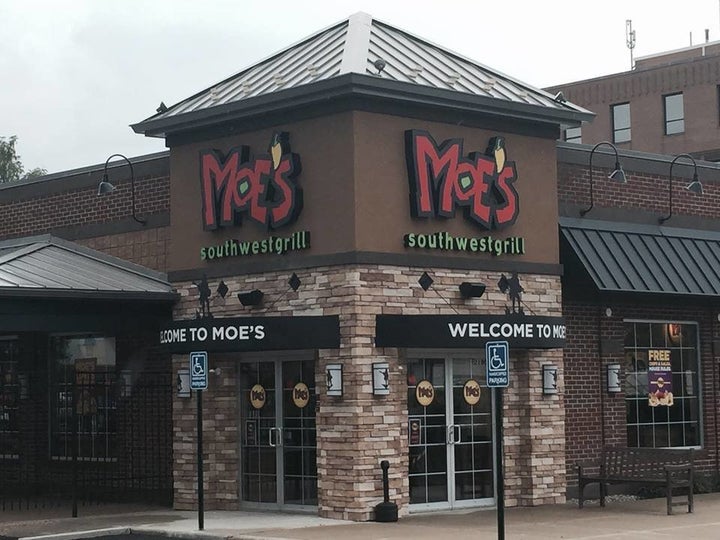 The poll's ranking is based on more than 97,000 responses from U.S. consumers, and the people say that Moe's just has the mojo to be named this year's winner. We suspect Chipotle's trouble with food safety might have had something to do with it all.
Moe's -- which isn't named after a Moe at all but rather an acronym for "musicians, outlaws and entertainers" -- started out in 2000 in Atlanta. It's since become part of Focus Brands, which also owns Carvel, Cinnabon, Schlotzsky's Deli, Auntie Anne's Pretzels, and more.
Moe's Southwest Grill
Taco Bell
Qdoba Mexican Grill
Baja Fresh Mexican Grill
Chipotle
Will Chipotle make it back to the top? This sign believes...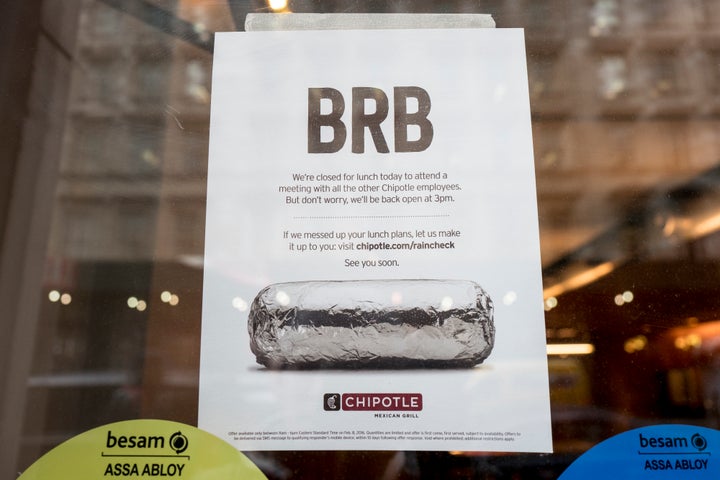 Check out the entire 2016 Harris Poll for updated rankings of even more restaurant types, airlines, hotel chains, financial services, and more.