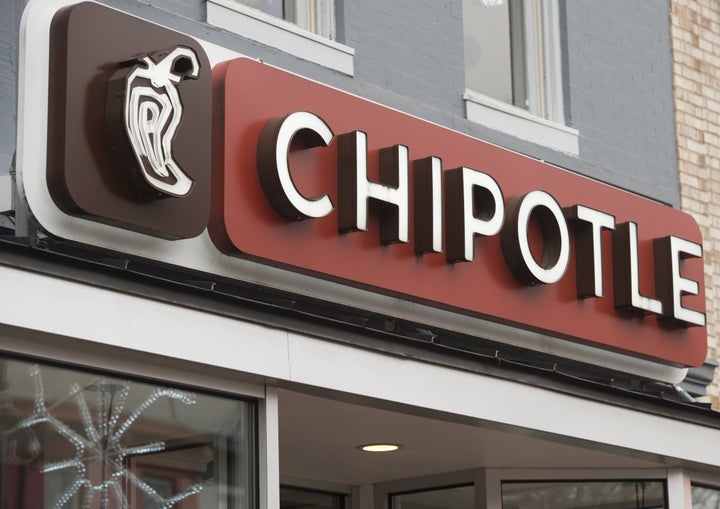 Chipotle is giving its hourly workers paid sick leave. And that's wonderful.
But the company did not implement the policy as a response to its terrible food safety crisis, which has sickened at least 500 people since July and has sunk the company's stock price and reputation. 
Chipotle announced paid sick leave for its hourly workers in June, well before the whole mess got started. The policy took effect in July, along with new paid vacation and tuition assistance benefits.
In a press release on Tuesday, the company implied that it is giving paid sick leave as a direct response to the crisis. The burrito-maker provided a detailed list of measures for preventing another crisis, including DNA testing ingredients, strengthening its food safety training efforts, changing the way the company preps tomatoes, lettuce and other fresh food -- and giving paid sick leave "to ensure that ill employees have no incentive to work while ill."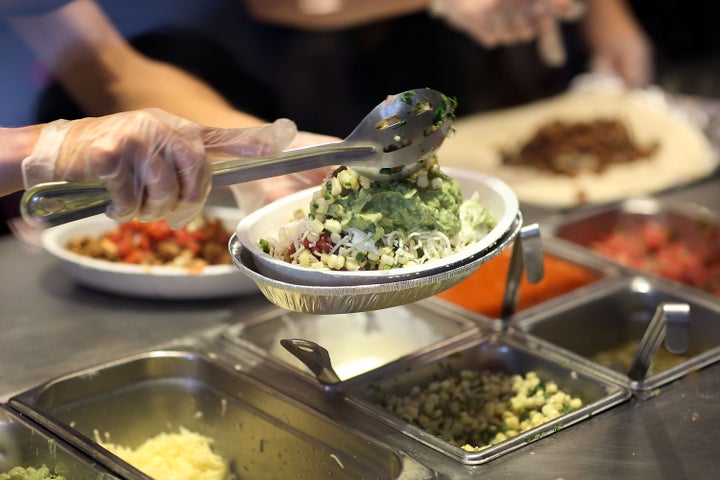 A few media outlets picked up on the apparent news. "Chipotle To Give Employees Paid Sick Leave So They Don't Make Customers Ill," read Consumerist's headline. "Chipotle boosts paid-sick leave in name of safety," said CNBC.
Reached by email on Thursday, Chipotle spokesman Chris Arnold confirmed that there is nothing new about the company's sick leave policy.
Regardless of the reason, though, it's notable for a restaurant chain to give hourly workers paid sick leave. Very few hourly workers in the U.S. have such a benefit, which means a lot of sick people wind up coming into work and infecting their colleagues and customers. The U.S. is one of the few developed countries in the world that doesn't offer paid leave for sick employees.
The actual cause of Chipotle's food safety issues -- which have resulted in lawsuits and a criminal inquiry -- is still unclear. But the company says it's using the crisis as an opportunity to take the lead on food safety going forward, looking at all aspects of its production processes "from farm to restaurants," Arnold said in December. The company hopes its food safety plan "will establish Chipotle as a leader in food safety."
REAL LIFE. REAL NEWS. REAL VOICES.
Help us tell more of the stories that matter from voices that too often remain unheard.