Leave it to the Funny Or Die folks to create a fitting parody to Chipotle's viral ad/short film "The Scarecrow." The original ad left us feeling all the feelings thanks to one extremely sad scarecrow working in one extremely disturbing food factory. Until he discovers the pleasures of fresh food, that is.
The parody gets to the heart of the matter -- the ad is merely Chipotle's scheme to get you to engage with the brand, it suggests. The animation is the same as the original, with a woman that even sounds a bit like Fiona Apple offering new lyrics to the tune of "Pure Imagination."
The song begins, "Come with us, and you'll be in a world of pure imagination. With an ad made for you, by a giant corporation." The video continues, "This is just a way to advertise. Open up your heart and use it. Look at that sad face and feel it. If you want to cry...here's where you do it."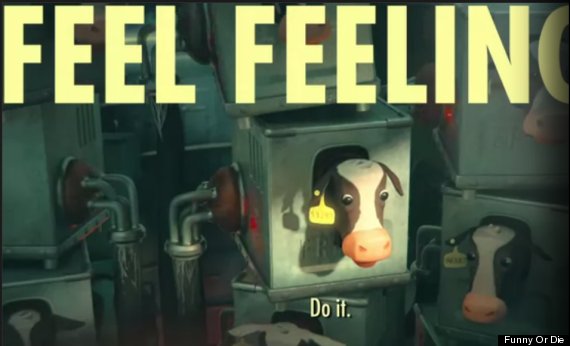 Watch the video above -- you may not need tissues this go-round, but may start to feel another kind of guilt... about being so easily-influenced by a food chain.
Related
Before You Go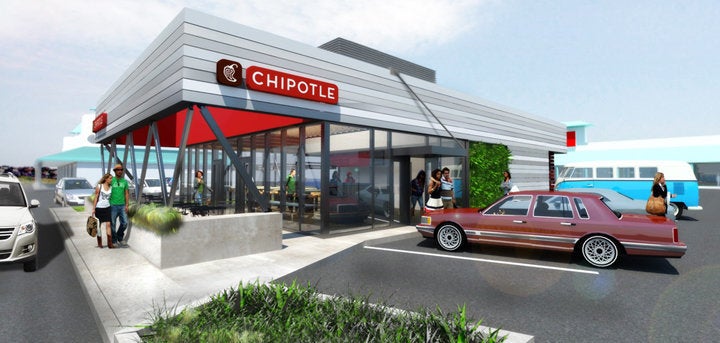 Chipotle's Influence
Popular in the Community