No matter how many times you eat it, Chipotle never seems to get old. Simply ordering from the menu yields hundreds of options for customizing your burrito, bowl, salad or tacos, but why stop there when you can order off the menu? Technically, Chipotle doesn't have a "secret menu," but employees are encouraged to make what customers ask; just be considerate and patient with your server and don't go too crazy during peak times.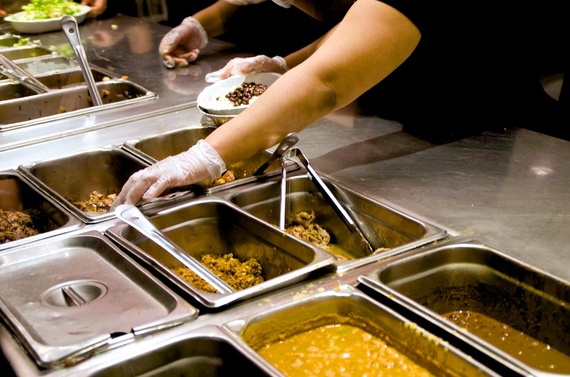 We've scoured the Internet and talked to a Chipotle employee to bring you this comprehensive list of ways to take your next Chipotle experience to the next level.
Despite the questions "black or pinto?" and "mild, medium or hot?", you're not limited to one type of bean or salsa. You can also choose up to two proteins for no extra cost, but you'll pay for the more expensive protein.
There's no extra cost for fajita veggies when you order a protein, so you might as well add them to increase the nutrients in your meal.
A little-known Chipotle fact: you can get fresh cilantro and freshly chopped jalapeños added to any item, at no extra charge.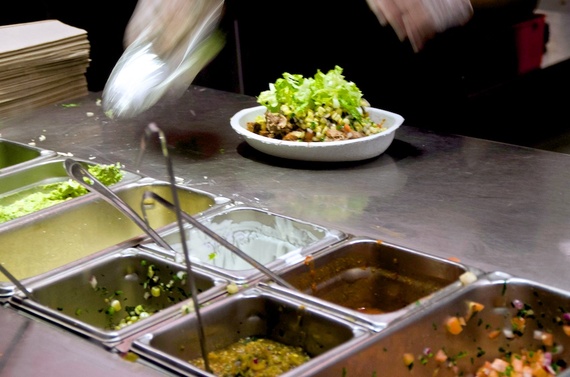 A Quesarito is a burrito-quesadilla hybrid: first, the tortilla is loaded with cheese, folded and pressed in the tortilla warmer. Then, they open up the quesadilla and pile it with your choice of fillings. The whole thing is rolled up like a burrito. If your Chipotle server isn't aware of the Quesarito, just tell them to use a quesadilla as the shell for your burrito.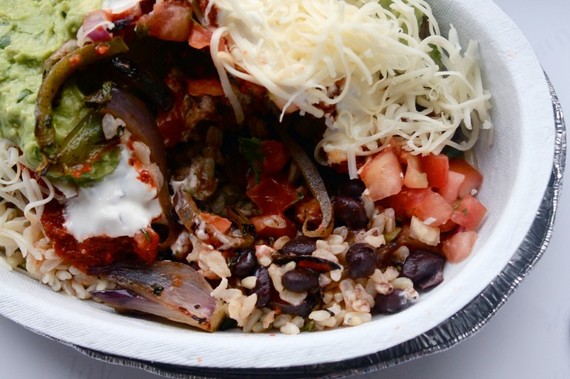 The Burritodilla is a smaller version of the Quesarito that looks more like a quesadilla and contains fewer fillings than a burrito. The burrito fillings and cheese are layered on a tortilla then warmed to perfection. If your server doesn't know about the Burritodilla, ask them to make a quesadilla but add about half the usual amount of burrito fillings.
Find 4 more Chipotle hacks here.
Photos by Becky Hughes and Heather Harris.