When he saw a man in need, this humble cop decided to help without expecting any recognition in return.
Sgt. Brendan Hagarty of the Chicago Police Department in Illinois was having lunch at a Chipotle restaurant in early September when he saw a man picking through the trash outside, Hagarty told The Huffington Post. The officer tapped on the window to get the man's attention, ushered him inside and bought him food.
The interaction was caught on camera by Rachel Mitchell, who posted it to Facebook. It later went viral when a country music radio station, as well as Hagarty's own department shared the posts. The pictures have received more than 10,000 shares and over 26,000 likes on the police department's Facebook page alone.
"I had no idea this was even happening," Hagarty, who says he doesn't use Facebook, told HuffPost of the act going viral. "I thought nobody would know about me doing this."
He said that when he saw the man, he assumed he was looking for food, and wanted to do what he could to help. Hagarty bought a burrito for the man and the two exchanged a few words. The man spoke a bit about his situation and the sergeant "got the impression" that he had been living in temporary housing.
After their interaction, Mitchell came up to Hagarty and told him about how moved she was by the act she witnessed, but never mentioned the picture. He said he was shocked to hear that it ended up getting so much attention.
Hagarty told HuffPost he began doing these kind acts years ago, and got the idea from his father, who would often buy sandwiches for people in need.
While he's flattered by the positive response, he believes that many others are also out there quietly committing acts of kindness.
"It's nice to get recognized but I think there's a lot of people who do that," Hagarty told HuffPost. "They're the hidden saints."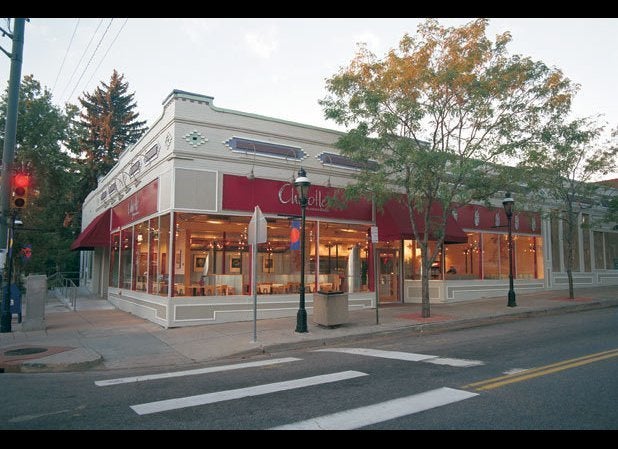 6 Things You Didn't Know about Chipotle