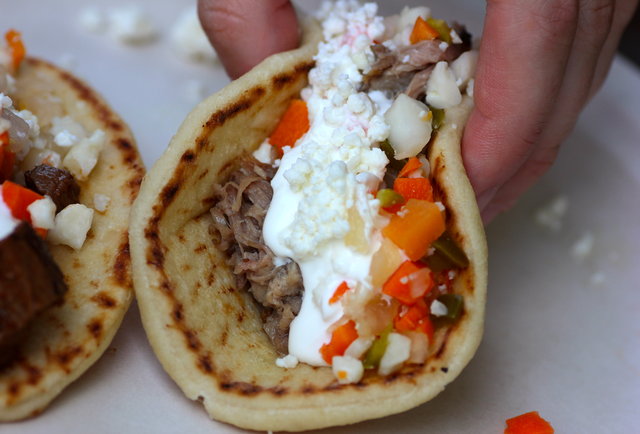 As delicious as it is, Chipotle limits you to a tiny menu comprised of burritos, bowls, tacos, and salads. Or a quesadilla, if you're comfy ordering off the kids menu.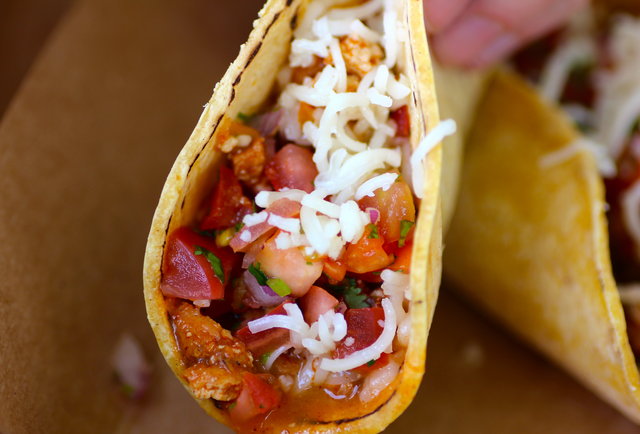 Currently only available in California, Washington, and Oregon, the sofritas tacos and burritos will likely be rolled out to the rest of the country soon. It's a surprisingly tasty mix of tofu braised with chipotles and poblanos, which give it a nice kick. They've likely named it sofritas because the phrase "tofu taco" is insulting to tacos.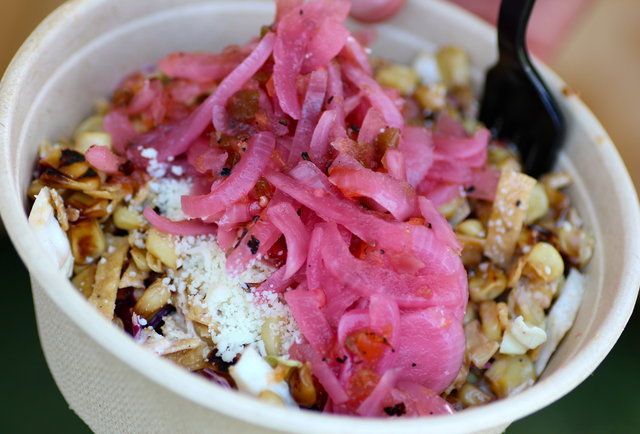 Carnivores should steer clear of the strictly veggie esquites bowl filled with pickled onions, charred corn, tomatillos, Cotija cheese, and shredded cabbage. Even if this overall dish never becomes a reality, adding pickled onions to the menu would be a strong move.