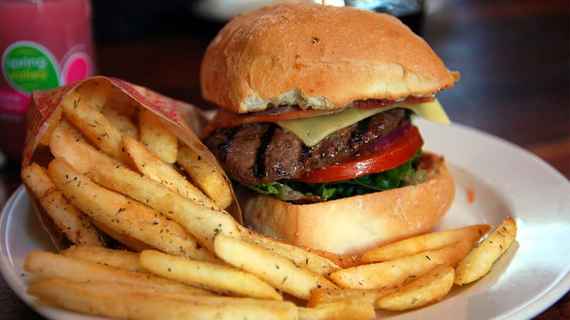 "Tasty Made will use Responsibly Raised brand beef (from animals that are raised in more humane ways and without the use of antibiotics or added hormones), shakes made with real ingredients including milk, cream, sugar, eggs and other natural ingredients, and fresh-made buns that are free of preservatives, dough conditioners and other artificial ingredients."
Chipotle originally planned on calling the project Better Burger but ran into a trademark issue.
This isn't the team's first venture into developing a spin-off concept; ShopHouse Southeast Asian Kitchen and Pizzeria Locale are already part of the company. Chipotle has struggled for the past several months to recover after numerous outbreaks of foodborne illnesses at locations around the country. There is speculation that this new project is an effort to deflect that negative attention, the success of which remains to be seen.