Chippendales is now known as a kitschy Las Vegas striptease extravaganza at which bachelorette parties and wasted moms scream their faces off while getting lap dances from oiled-up beefcakes in thongs and tiny bowties.
But turns out the cheeseball fantasyland has a surprisingly dark origin story.
A film chronicling the rise and fall of the male exotic dance empire, billed as "'Magic Mike' meets 'Scarface,'" is allegedly in the works, Deadline reports. In fact, it has been for 20 years. (That's how long producer David Permut has been trying to make it.)
According to the Variety, "Lion" star Dev Patel is in talks to play Steve Banerjee, an immigrant from Bombay who ditched his gig at a Mobil gas station to purchase an LA dance club and inaugurate a "male exotic dance night for ladies only."
That's where Nick DeNoia ― supposedly set to be played by Ben Stiller ― steps in. Formerly a children's television producer, he took over recruiting male dancers, choreographing numbers and arranging tours for the Chippendales venture. The business was a hit and soon raked in $8 million a year from the club, tours and related X-rated calendars.
Yet the wet, hot American dream soon turned sour, as the excess of Chippendales money, drugs and sex resulted in arson, racketeering, murder and suicide. Banerjee went to jail after orchestrating the murder of DeNoia, who was shot in the face in his office. Banerjee also pled guilty for attempting to burn down rival clubs and hiring a hit man for other murders, then hanged himself in his cell.
Needless to say, the Chippendales story isn't all body rolls and air humps. But it does seem ripe for cinematic treatment.
"It is a true life Boogie Nights," Deadline describes, "a wild ride through the seamy underbelly where entertainment and criminality meet, during a period where the pendulum swung toward female sexuality."
The film is still in want of a director, but producers plan to begin production next year. Now if that doesn't make you scream wildly like a mother of three ― several Long Island Ice Teas deep ― I don't know what will.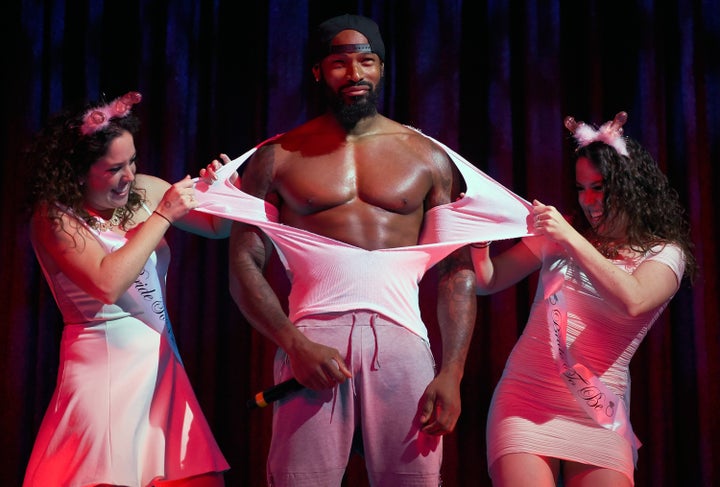 Before You Go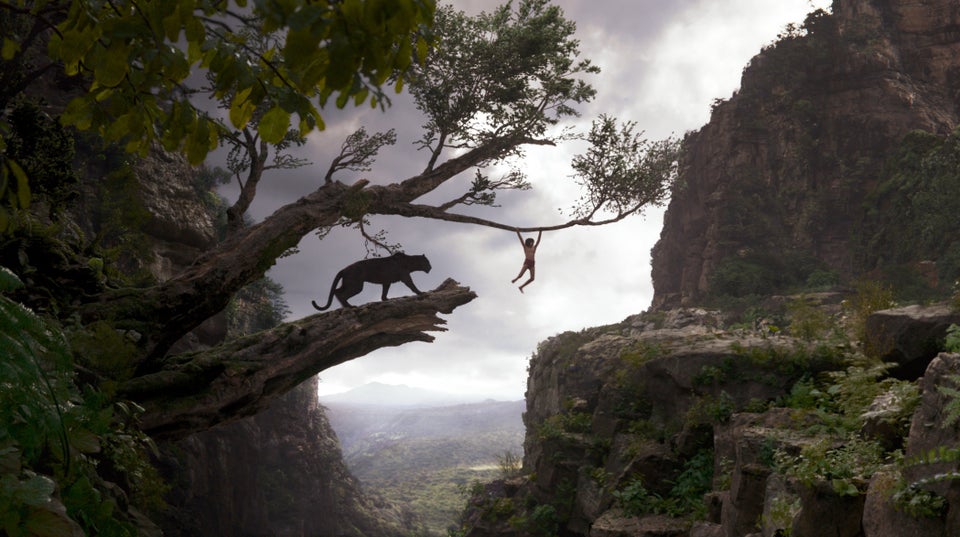 2016 Movies Available On Netflix
Popular in the Community