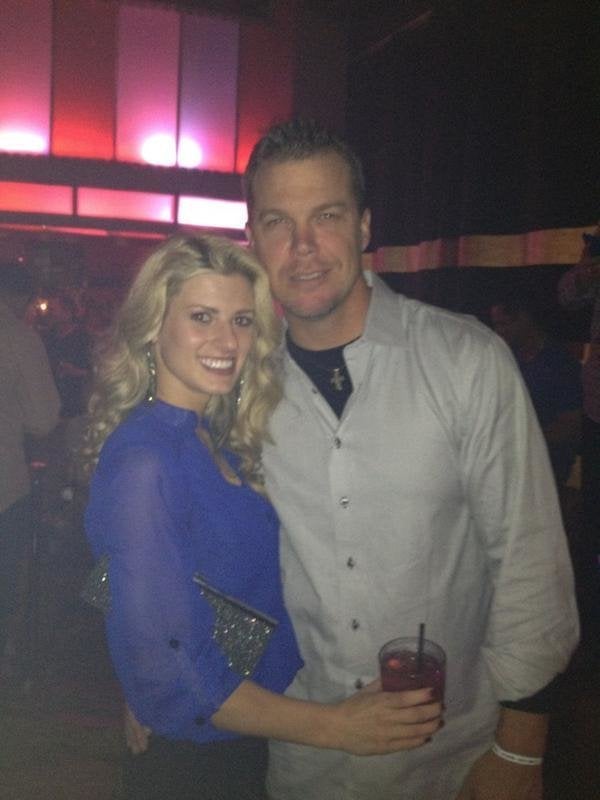 Less than a month after finalizing his second divorce, Chipper Jones has a new girlfriend: Playboy model Lexi Ray.
Ray, formally Taylor Higgins, was first identified by Busted Coverage, which described her as "a 'Coed' who specialized in naked shower videos and your run-of-the-mill naked photo shoots."
Chipper hasn't been shy about his relationship with Higgins, tweeting about their Halloween plans and sending out photos of the couple to his followers.
According to Playboy Blog (NSFW link), Higgins attended the University of Kentucky and was the Playboy Coed of the Month in March 2010. She also expressed a love for hunting, a passion Chipper famously enjoys as well. In fact, the pair went hunting together at the end of November, with Chipper tweeting a photo of Higgins standing over a deer she had just shot.
At least one fan supports Chipper in his new relationship with Higgins.
Related
Popular in the Community