With seven nominations, "12 Years a Slave" is poised to be one of the major players in the upcoming Golden Globe Awards. Chiwetel Ejiofor is nominated for best actor for his role as Solomon Northup, a free man sold into slavery.
The film is based on Northrup's autobiography. In order to fully understand his character's painful journey, Ejiofor says he wanted to experience some of the physicality of slavery first hand.
"I didn't want to go through a process like this and not really understand it, and not really understand what the sort of psychological impact was," Ejiofor tells Oprah in the above clip from "Oprah's Next Chapter."
"So does that mean you're actually taking some of those beatings?" Oprah asks.
"A little bit, yeah," Ejiofor says. "I had some padding, but I just think that was a really important part of it."
By doing so, Ejiofor says he learned that it's not just painful to receive the blows -- he saw it was also difficult on the people inflicting the pain.
"Nelson Mandela says that if a man stands on another man's neck, two men suffer," Ejiofor says. "And that was really true and I could understand that in a really visceral way, it is psychologically devastating to everybody."
Though there is no absence of brutality in the film, director Steve McQueen has described "12 Years a Slave" as a love story. Ejiofor says he agrees.
"Hatred was not useful to Solomon Northrup, you know?" Ejiofor says. "Love was useful. And that is, I think, the crucial element of his journey."
Also in the video, Oprah and Ejiofor discuss how films like "12 Years a Slave," "Mandela: Long Walk to Freedom," "Fruitvale Station" and "The Butler," made 2013 an important year for black film.
"… I feel that in a way, what's so great about people going to see this movie and seeing 'The Butler' as well, an extraordinary film, is that it sort of shows that people have an appetite to see films that have diversity in casting," Ejiofor says.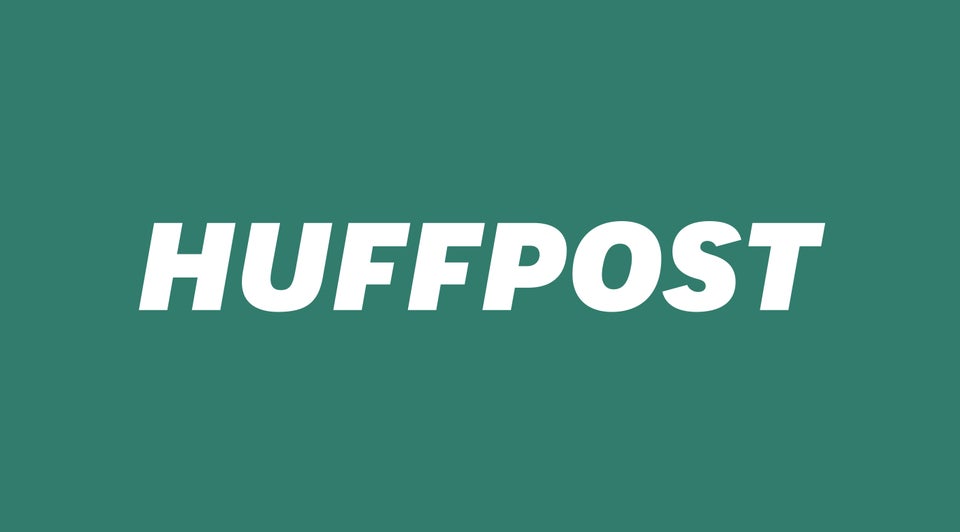 Black Oscars Speeches Through The Years