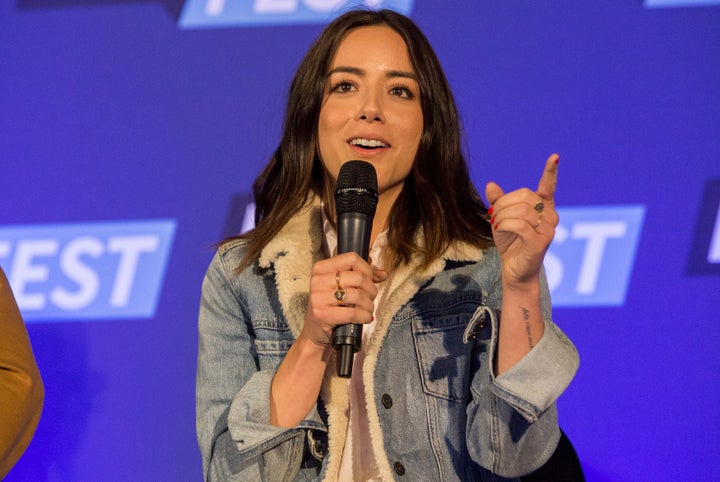 Chloe Bennet, the star of Marvel's TV show "Agents of S.H.I.E.L.D.," has no time for people who question her legitimacy as an Asian-American woman.
The actress, who is half Chinese and half white, snapped back at people on social media who criticized Bennet for changing her original surname, Wang.
"Changing my last name doesn't change the fact that my BLOOD is half Chinese, that I lived in china, speak mandarin, or that I was culturally raised both American and Chinese," Bennet wrote in a since-deleted comment on Instagram. "It means I had to pay my rent, and hollywood is racist and wouldn't cast me with a last name that made them uncomfortable."
"I'm doing everything I can, with the platform I have, to make sure no one has to change their name again, just so they can get work," she added. "So kindly love, fuck off."
The conversation surrounding Bennet's surname name came to light after the actress shared a screenshot of fellow actor Ed Skrein's announcement that he was turning down a role offered to him because he felt it would be whitewashing a character of mixed Asian heritage.
Though she scrubbed her comment from the Instagram post, it continued to live on as a viral screenshot shared by her supporters. It even caught the attention of another accomplished Asian-American actor: Ken Jeong.
Bennet, whose father is Chinese and mother is white, didn't always use a stage name. She once pursued a singing career in China using her real name, Chloe Wang.
But as a Chinese-American in Hollywood who could be perceived as "white-passing" — as Twitter has pointed out — it makes sense that Bennet would feel compelled to market herself as a white actress in Hollywood. The film and media industries have historically treated Asian talent unfairly, whether it be casting Asian actors in stereotypical or racially insensitive roles, whitewashing Asian characters by using white actors, paying them less than their white colleagues or not casting them at all.
For example, a 2016 study of diversity in the film industry showed that there are extremely few Hollywood movies with Asian characters, roles and storylines. When Asian characters or themes are included in a film or show, storylines are often tweaked to fit a white actor (see: Scarlett Johansson in "Ghost in the Shell," Tilda Swinton in "Doctor Strange"). Oftentimes, storylines will even include many Asian themes, but focus on a white character (see: Finn Jones in "Iron Fist").
Even Daniel Dae Kim and Grace Park ― two of the most prominent actors in the hit show "Hawaii Five-0" ― reportedly left the crime show this year because of pay discrimination.
Not everyone agrees with Bennet's choice to use a "white-sounding" surname, which also happens to be her Chinese father's first name, claiming that Bennet is taking advantage of her privilege as a woman who can pass as a white actress. Some people argued that Bennet should fight against the systematic oppression of minorities in Hollywood, instead of conforming her name to fit within the dominant culture's standards.
Many people, however, support Bennet's decision to use her fame and speak out against racism in Hollywood.
This summer the actress founded a nonprofit organization aimed at boosting representation in all industries for those in the Asian-American, Pacific Islander communities. It's called Represent Us Now.
Speaking with The Daily Beast in 2016, Bennet said that she was proud to be half-Chinese and she wanted her fans to know she only changed her name so she could be seen in the industry more ― not to hide the Chinese part of her.
"Oh, the first audition I went on after I changed my name, I got booked," Bennet told The Daily Beast. "So that's a pretty clear little snippet of how Hollywood works."
She later added, "I want to be clear because some of my Asian-American fans seem to think I did that [name change] because I didn't want to be known as Chinese, but it's so the opposite."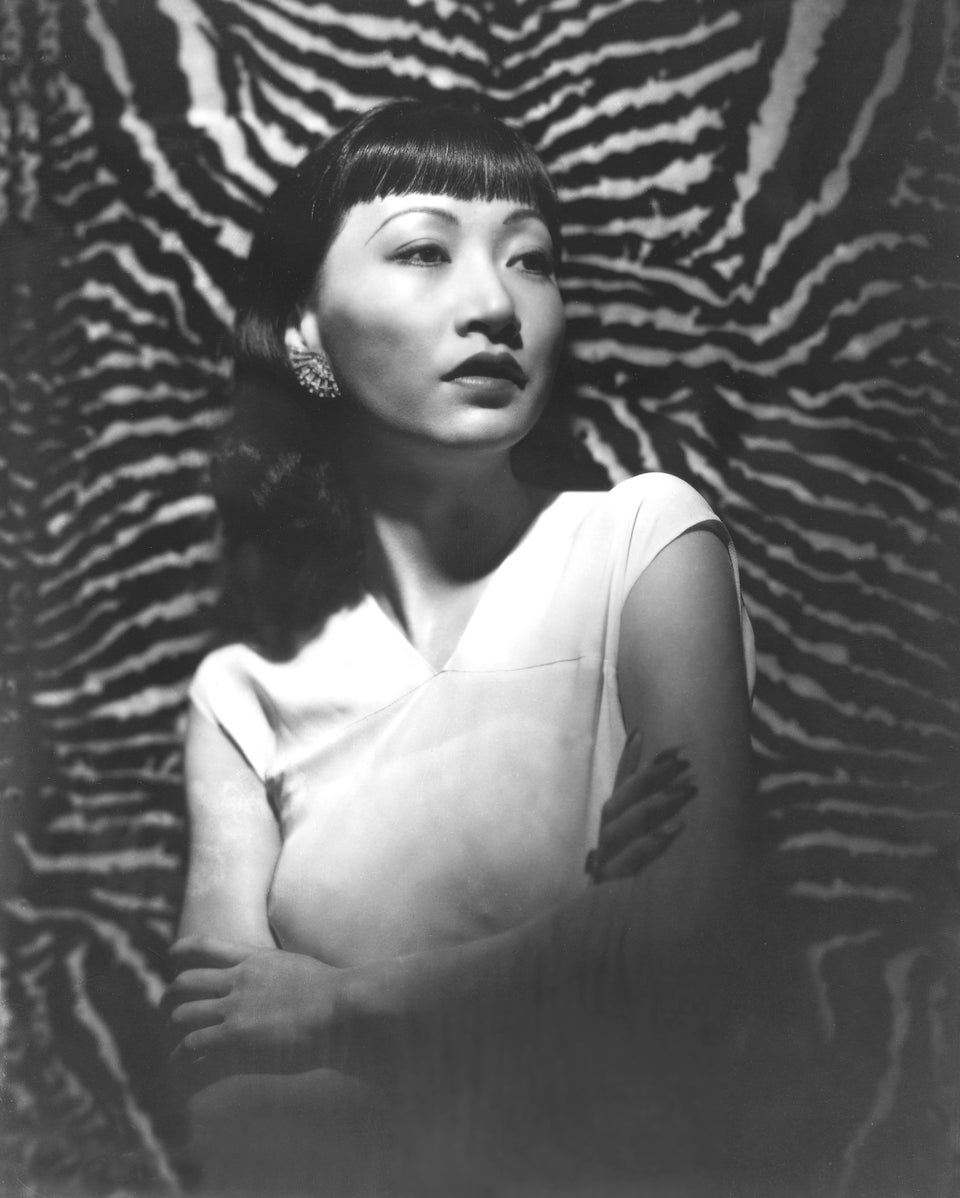 Old-School Asian American Actors You Should Know About
Popular in the Community