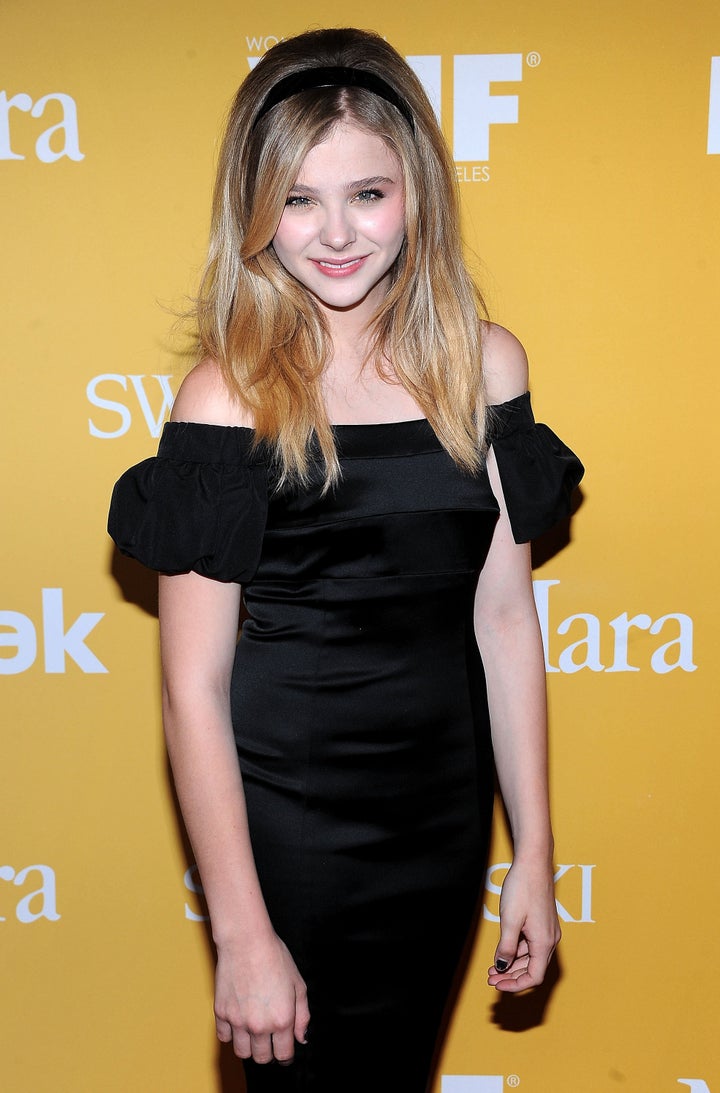 We'll admit, we haven't shopped at Aero (as all the cool kids called it) since our middle school days. But we love the idea of a young starlet shilling for a brand that's age-appropriate. As Women's Wear Daily reported this morning, Aeropostale's target customers are 14-17 years old, making 15-year-old Chloe an ideal spokewoman.
For comparison's sake, Chloe's PYT peers, Hailee Steinfeld and Elle Fanning, landed ad campaigns for Miu Miu and Marc by Marc Jacobs, respectively. The ads were lovely, of course, but you couldn't escape the fact they were 14-year-olds posing in grown-up clothes.
Chloe could legitimately shop at Aeropostale -- and she probably does. Her mother is strict when it comes to induling in designer gear, Chloe once told Teen Vogue: "My mom doesn't really let me buy a lot of high fashion stuff, 'cause she's like, 'You get to do it in photo shoots and stuff, so you don't get to do it in real life!'"
Check out a sneak peek pic below and click over to Aeropostale.com to see a super adorable video of Chloe posing in leopard print skinnies, graphic tees, printed maxi skirts and other adorable school-ready pieces.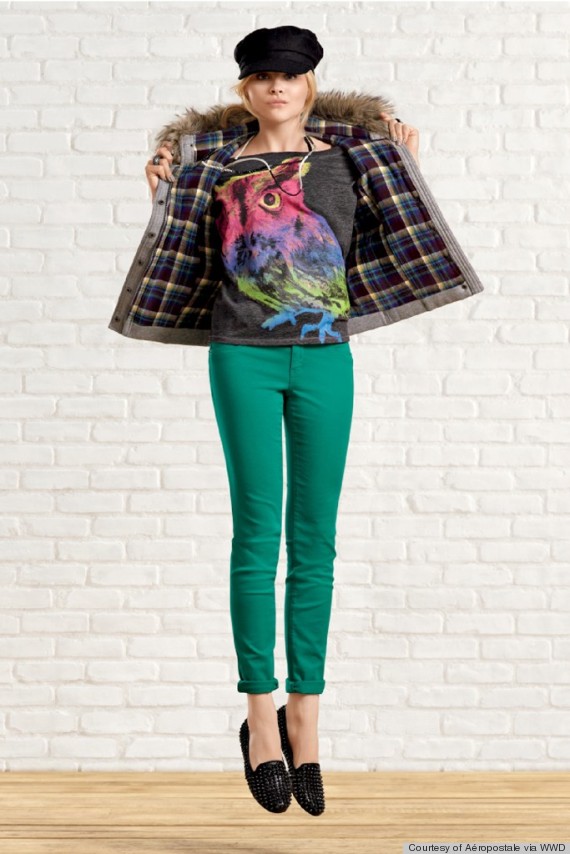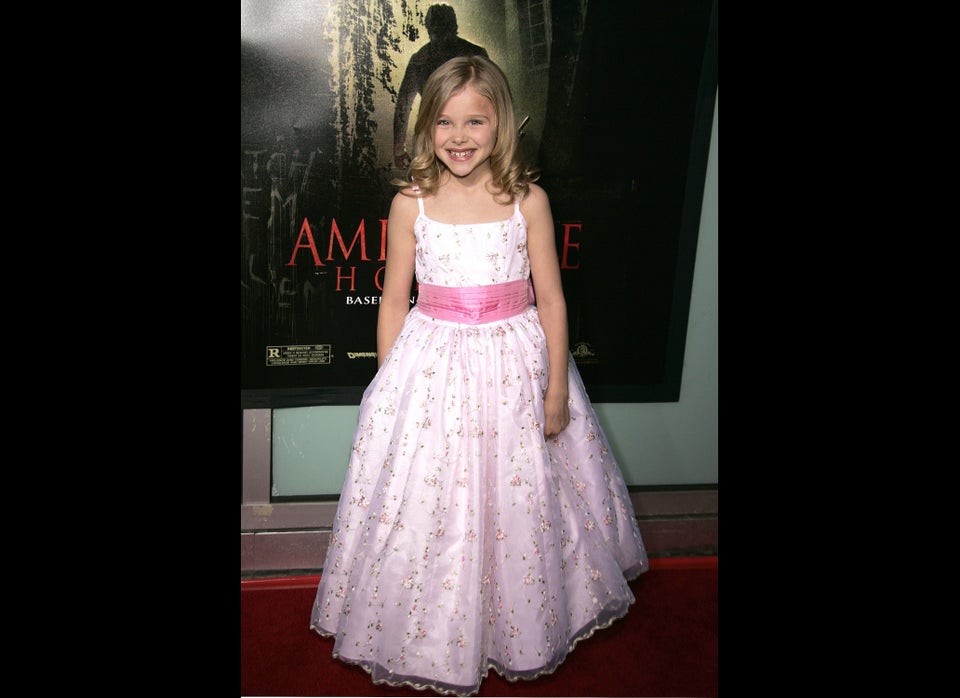 Chloe Moretz's Style Evolution