"As a feminist you kind of look at a lot of these roles in movies," Moretz, who co-stars opposite Denzel Washington in "The Equalizer," said during an AOL Build chat. "A lot of young female characters that I turn down are a typical female plot device or a sexualized, boobs out, ass up [figure], and that's all they need."
Moretz stars as a teenage prostitute in Antoine Fuqua's new film, and she cited the director's bravery of casting an age-appropriate actress for the part. "It felt so real, and not like I was just some plot device," Moretz said.
"The Equalizer" is the second of three films with Moretz to arrive in theaters this year. In August, she played the lead in "If I Stay"; October brings the release of "Laggies" with Keira Knightley. A fourth film, the wonderful Olivier Assayas drama "Clouds of Sils Maria," has made the 2014 festival rounds at Cannes, Toronto and New York. Moretz plays a young actress in the drama, and maybe gives her best performance yet. (Moretz also made a small cameo in March's "Muppets Most Wanted.") According to Moretz, the diverse choices she makes combat Hollywood's often limited view of young actresses.
"I've definitely had studio heads want to put me in a box. After 'Kick-Ass,' they wanted me to only play the bad girl. When I was a little kid, I was only auditioning for the little baby satan roles or the little girl who was sexually molested or something. Those were the only two characters who were out there. I didn't want to do that," Moretz said. She later credited her upbringing for instilling those values.
"I never wanted to play into the stereotypes; I've always wanted to go against them in life in general," Moretz said. "My mom, I have to give her a lot of credit, because she raised me in that setting in real life. Art imitates life, and it just kind of bled into that."
Before You Go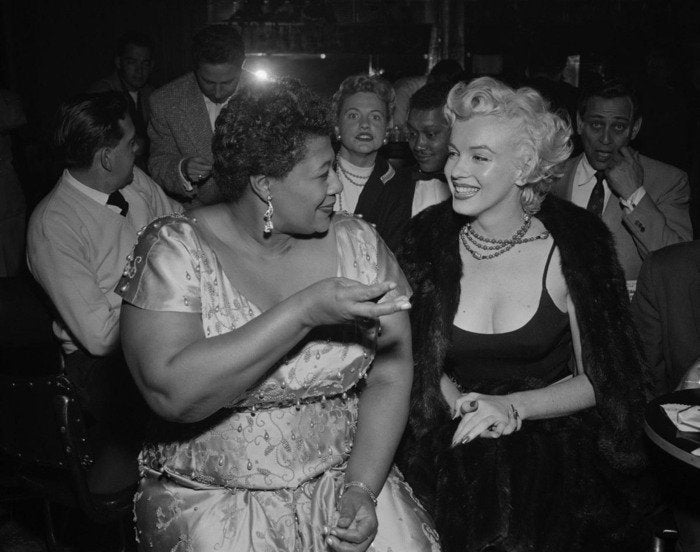 Famous Female Friendships
Popular in the Community