Wearing makeup every day can be a chore. That's why the HuffPost Style editors usually take the no makeup route. But the soft and pretty look Chloë Grace Moretz has been sporting lately has persuaded us to put in a little more effort each morning.
The "If I Stay" actress' dewey skin is highlighted with groomed brows, well-blended eyeshadow, the right amount of mascara and barely-there lipstick.
Check out Chloë Grace Moretz's ethereal makeup look below, and find out which other celebs made this week's best and worst beauty list.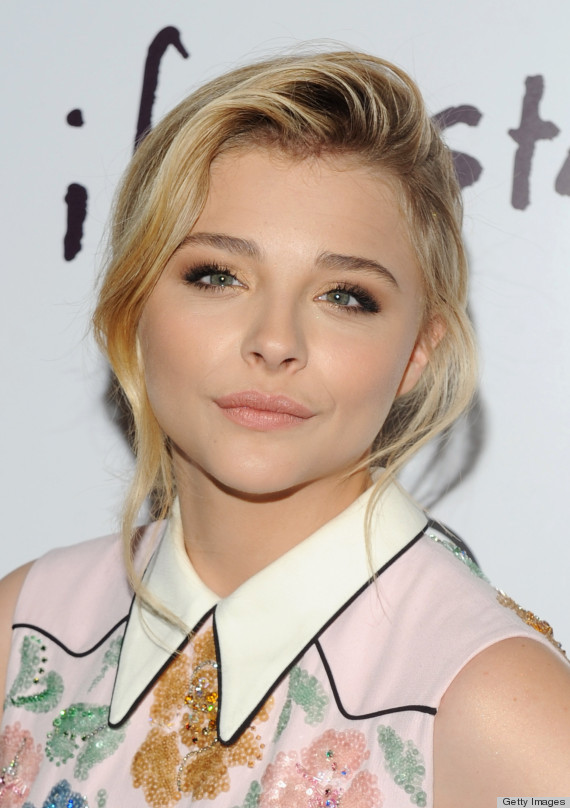 Moretz makes this red carpet beauty thing look easy peasy with a chignon hairstyle with face-framing pieces, bronze eye makeup and powder pink lipstick that matches her embellished sheath dress.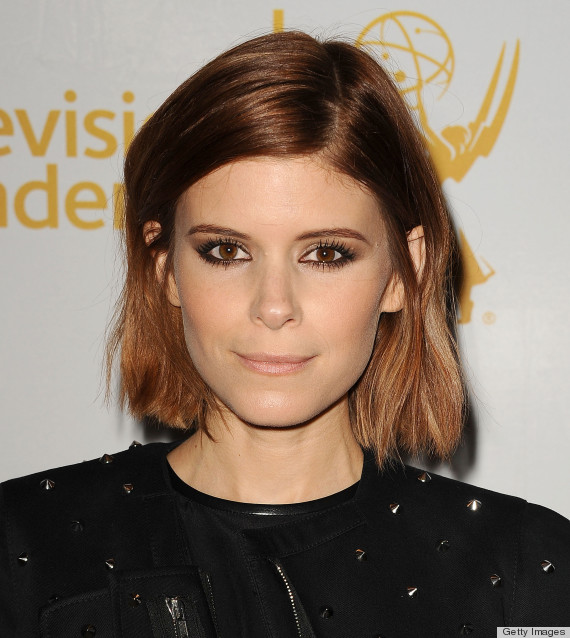 The "House of Cards" star's chestnut hair color warms up her complexion and makes her brown eyes pop. And her lashes look almost unreal thanks to the right lengthening mascara. Tell us your secrets, Kate!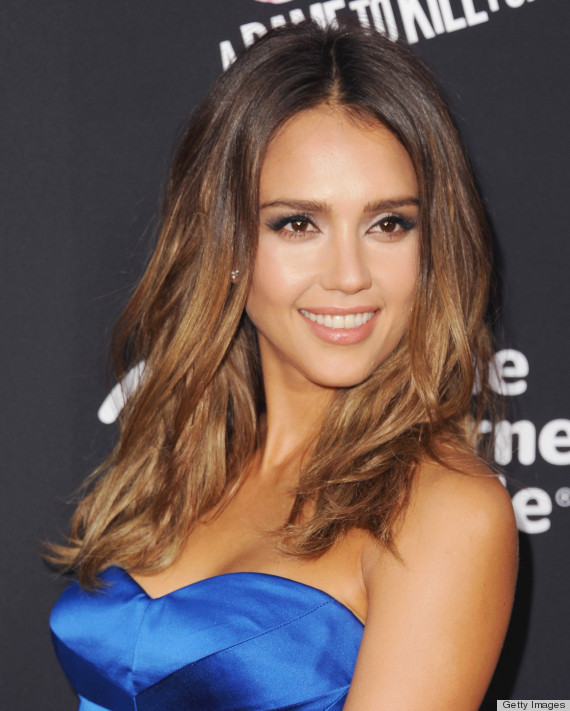 This lady nails it every single time. From her glossy, ombre hair to her subtle blue eyeshadow, Alba strikes the balance between cool and glamorous.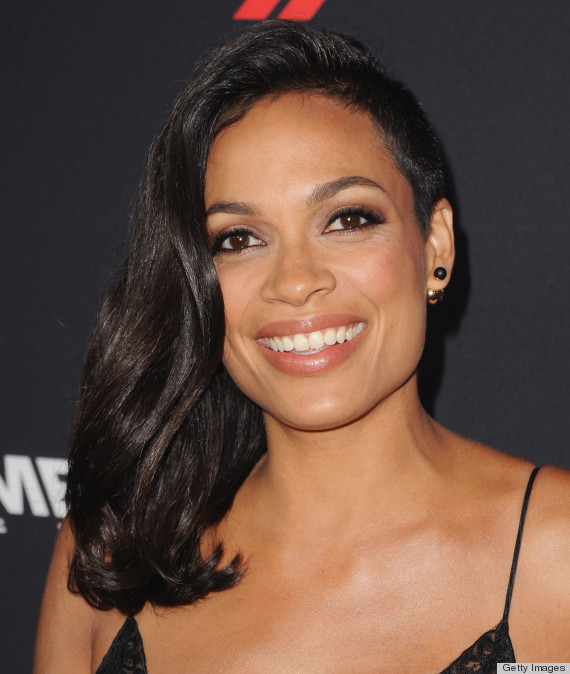 Dawson's undercut is really starting to grow on us now that her shorn locks have grown in a bit. With skin this perfect, rose-tone shadows help to accentuate her glow.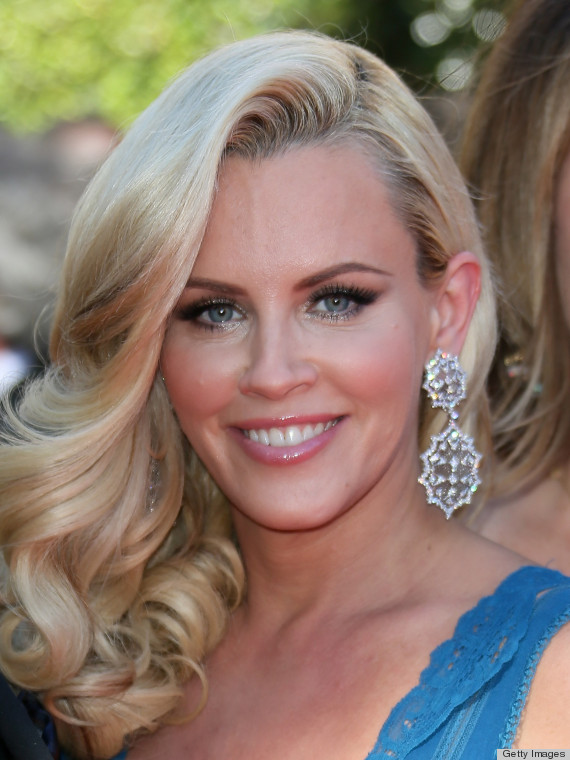 McCarthy kicked off this awards season on a beautiful note wearing side-swept curls, sparkling silver eye makeup and berry pink lipgloss.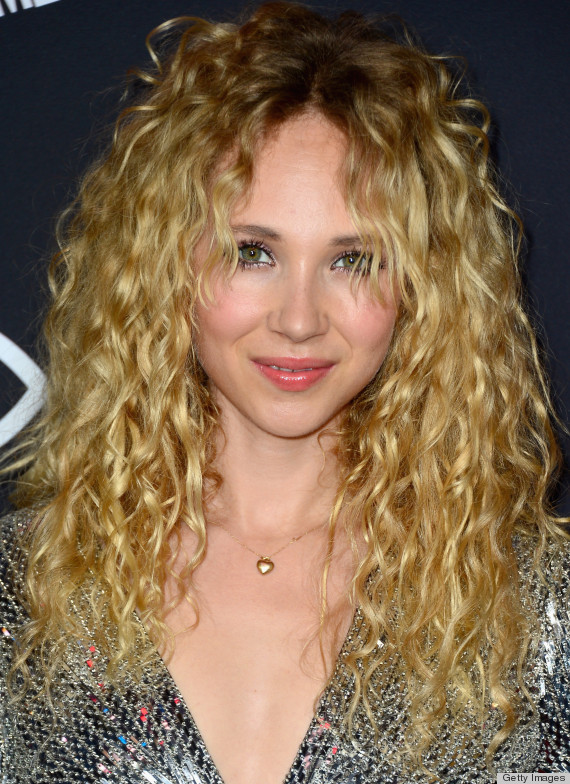 While this is the most styled we've ever seen the English actress' golden blonde hair, the wavy ringlets are giving off bad perm vibes.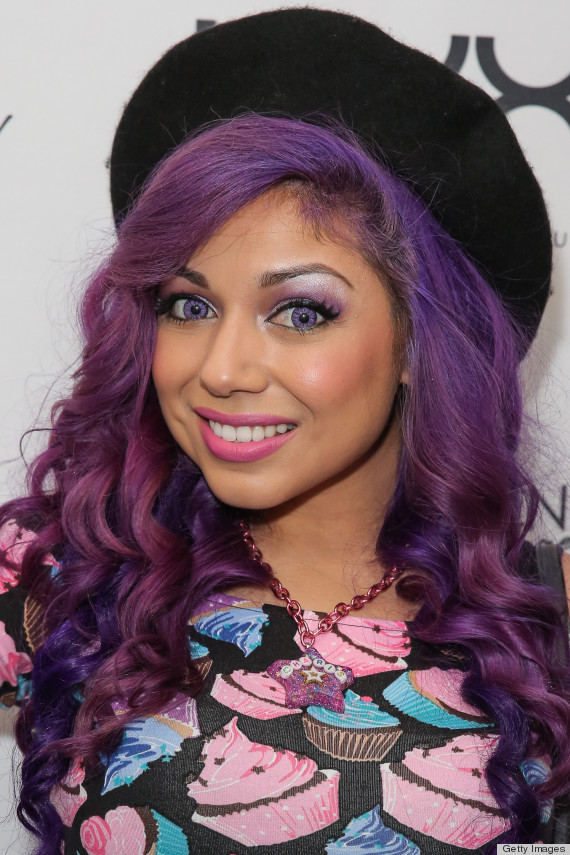 We're all for experimenting with wild and unnatural hair colors. But this eye-dilating purple shade with the matching eyeshadow, contacts AND lipstick is too cartoonish.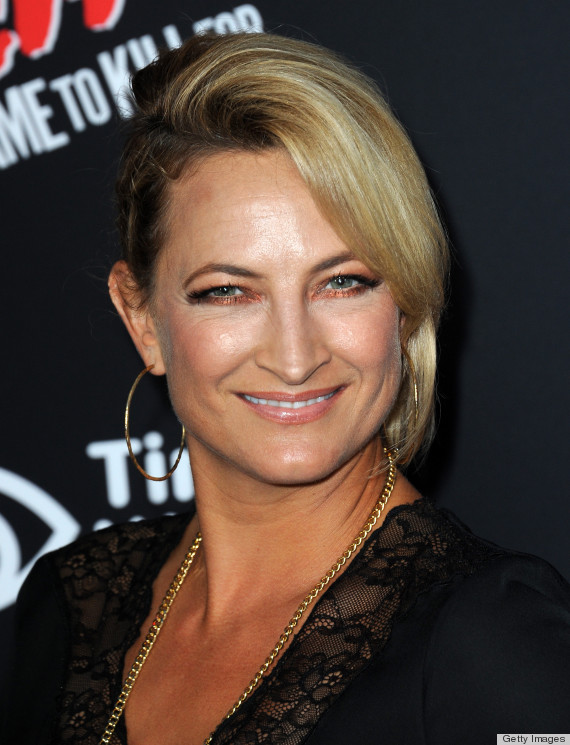 The New Zealand stuntwoman and actress attempted the bright under-eye liner trick, but the bronze shade looks too stark with her over-powdered face.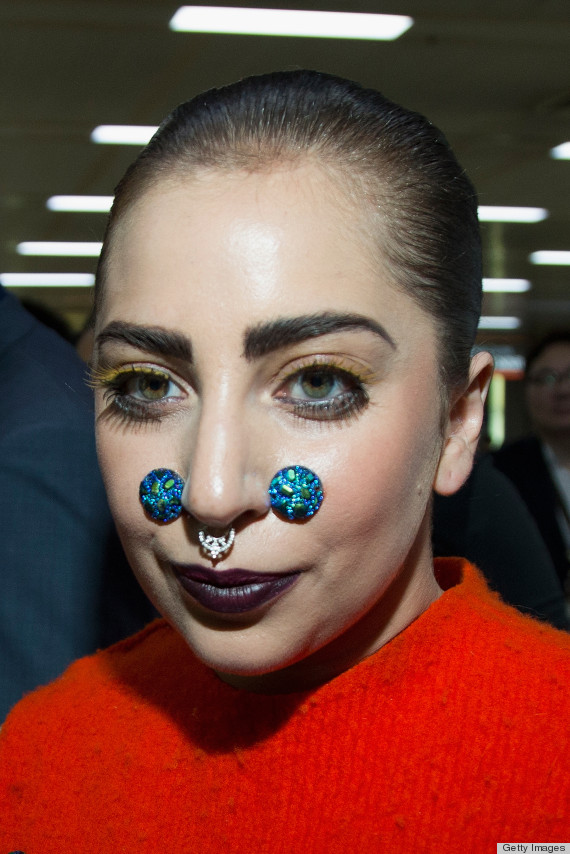 What is there to really say about this look? Lady Gaga's style just keeps getting weirder and weirder.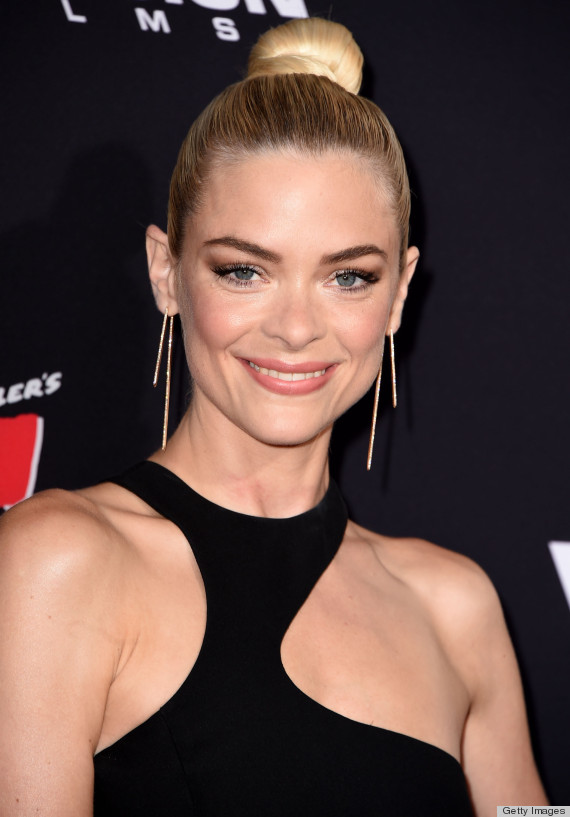 A ballerina bun is classic. We just wish that King's updo wasn't so tight, as it makes the 35-year-old look like she attempted to keep it youthful up top to balance out her sexy LBD.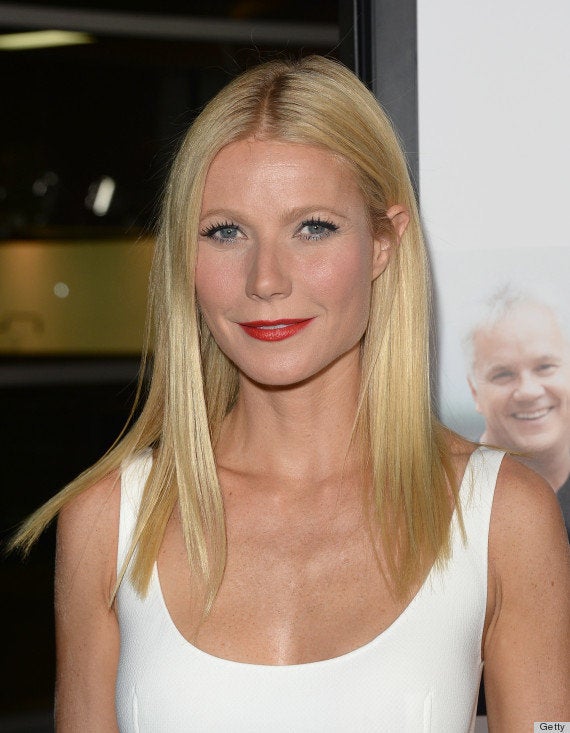 Best & Worst Beauty Looks